On Thursday, the Consumer Product Safety Commission (CPSC) announced a product recall for two kinds of Britax strollers.
The recall, which was issued by Britax, concerns the B-Agile and BOB Motion Strollers with click-and-go receivers. According to the CPSC, "a damaged receiver mount on the stroller can cause the car seat to disengage and fall unexpectedly, posing a fall hazard to infants in the car seat."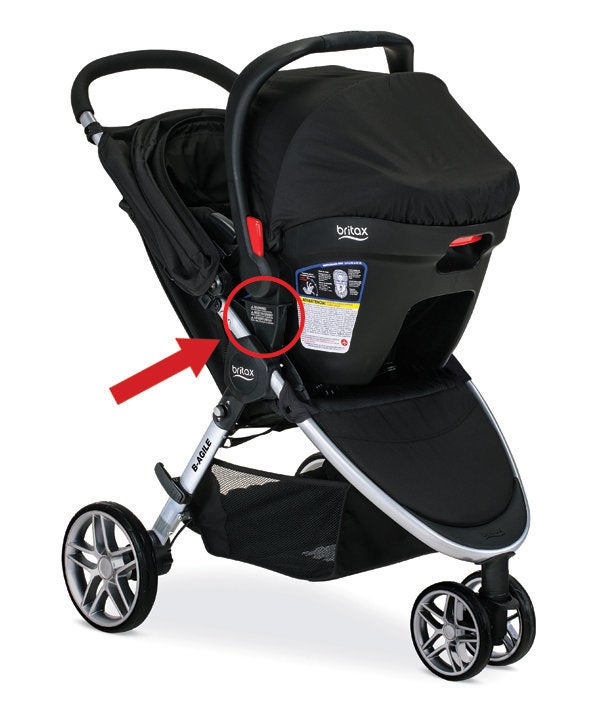 The strollers in question have been available at retailers like Target and Babies "R" Us since 2011. Since that time, about 676,000 of these strollers have been sold in the U.S., with an additional 36,400 in Canada and 4,600 in Mexico, the CPSC noted.
The issue arises when the products are in travel system mode, when the car seat component is attached to the stroller frame using click and go receivers.
Britax issued the recall after receiving 33 reports of car seats unexpectedly disconnecting from the stroller component and falling to the ground. In 26 cases, these incidents resulted in injuries like scratches, bruises, cuts and bumps to the head.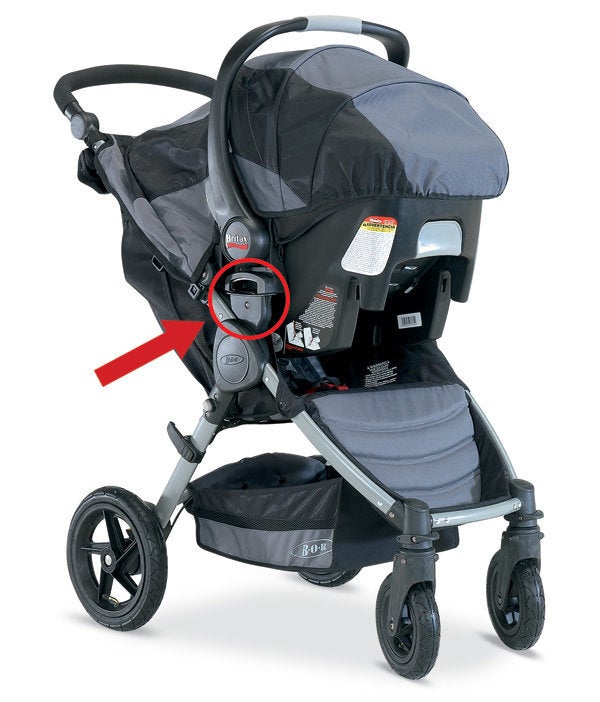 The company has also received 1,337 reports of strollers that have damaged click and go receiver mounts.
Britax and the CPSC advise customers with single B-Agile and BOB Motion strollers to stop using those receiver mounts and request a free repair kit from the company. "Owners of the recalled double strollers should stop using them with car seats attached," the CPSC recall notice states.
According to Britax, the stroller and car seats components remain safe to use separately.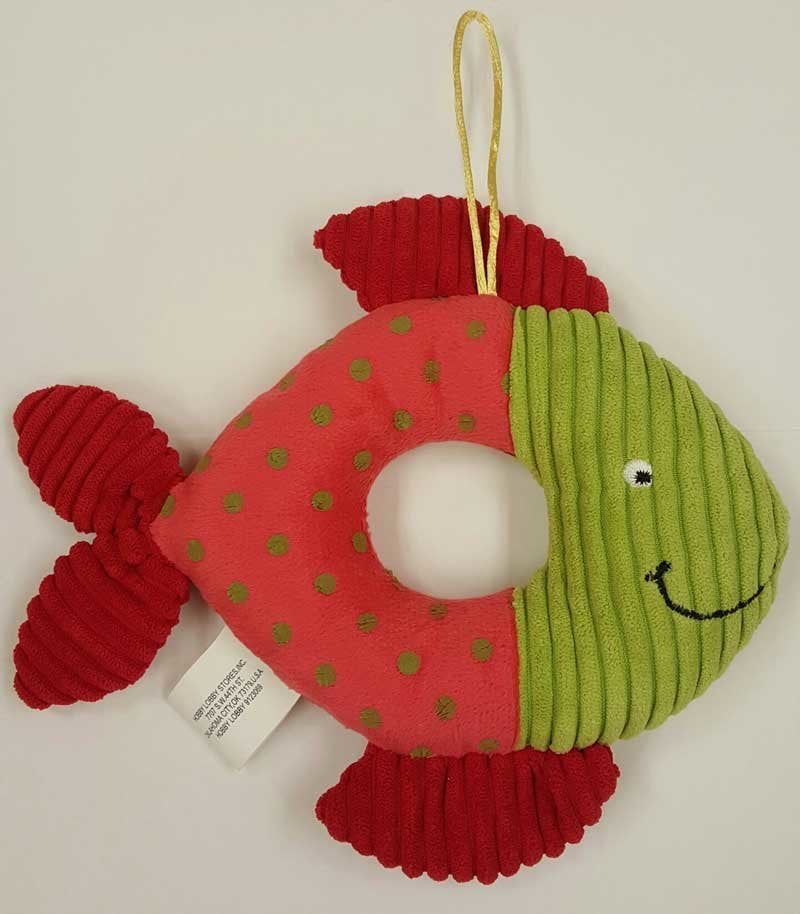 Recent Recalls Of Baby And Kid Products