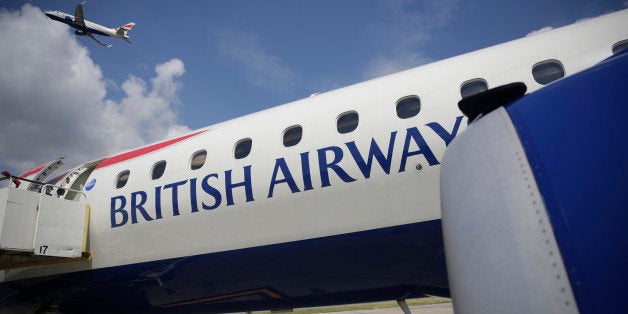 You know that feeling when you're about to book a flight... the price is perfect, but you're not exactly sure if it's the flight for you?
British Airways has your back. The airline has launched a new 72-hour "hold fare" option that requires only a $10 deposit, meaning you'll never miss out on a good deal again.
According to an August 21 press release, travelers who see a sweet British Airways deal can reserve their flight at that price, pay $10 and, within 72 hours, decide whether or not they actually want the flight. If they do, the $10 deposit is refunded and the tickets can be purchased.
"There's nothing more frustrating than seeing a great flight price but not being able to book it straight away, either because you may need to get the time off work or check it's ok with family or friends – then coming back and finding there are no seats left or the price has changed," said Drew Crawley, British Airways' chief commercial officer.
If multiple people are traveling together, only one passenger's name is required to hold the flights -- all the others can be added later. The $10 deposit is required for each seat held (so a two-passenger hold will cost $20), and seats can be held in bookings done up to 21 days before takeoff.
It's no wonder this sweet idea is happening on British Airways, as they've been the talk of the skies recenltly. Earlier this month, the airline announced a new in-flight entertainment option called "Paws and Relax," which hope to soothe nervous travelers with cute animals.
For a full list of destinations where the new fare hold is available, head over to British Airways.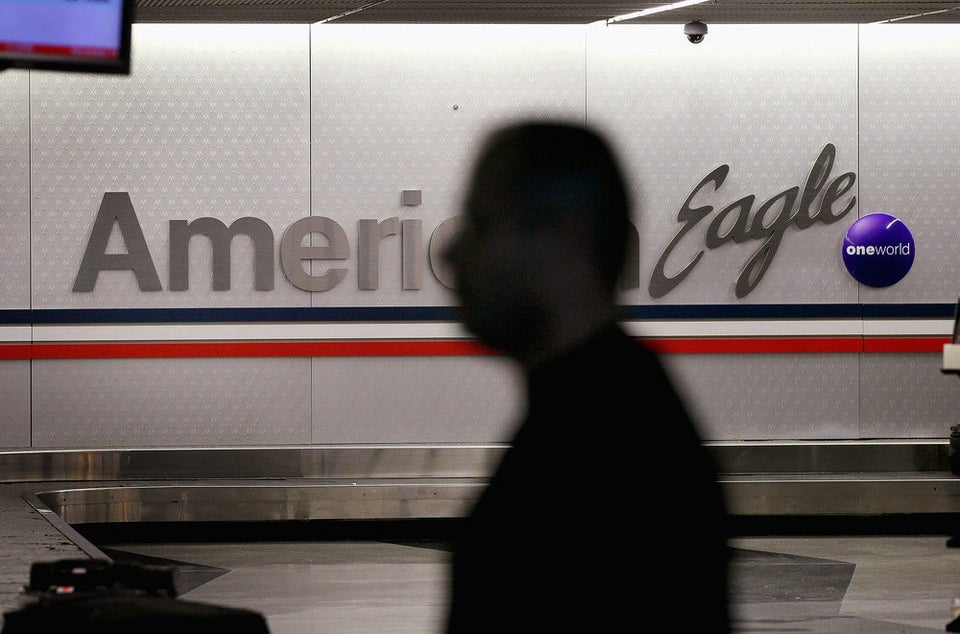 Best Airlines In North America 2014)