Flying can be really ruff.
British Airways knows that air travel can be a stressful, nerve-racking experience. That's why the airline is launching a new channel for their in-flight entertainment system titled "Paws and Relax."
"Paws and Relax" will be available to travelers on long-haul flights. The channel will feature adorable, furry creatures such as kittens and puppies, whose cuddly charm will relax even the most jittery of travelers.
Richard D'Cruze, British Airways' in-flight entertainment manager, says the airline was inspired to create the channel after discovering scientific research which proves that watching videos of adorable little animals can lower your heart rate and reduce stress levels. Makes sense.
"It might sound barking, but there's lots of research to suggest that watching pets can enhance overall well-being. We have sniffed out some fantastic content that is cute, comforting and sure to appeal to travelers of all ages," D'Cruze told The Telegraph.
Set to launch in September, "Paws and Relax" will feature programs such as documentary "The Secret Life of Cats," an animated series called "Simon's Cat" and "America's Cutest Dog," which shows footage of cute dogs frolicking.
In June, British Airways announced similar relaxation programming that features a seven-hour train journey through Norway.
So if traveling makes you a wee bit anxious, British Airways has you covered -- happiness blankets, cuddly animals and all.

Related
Before You Go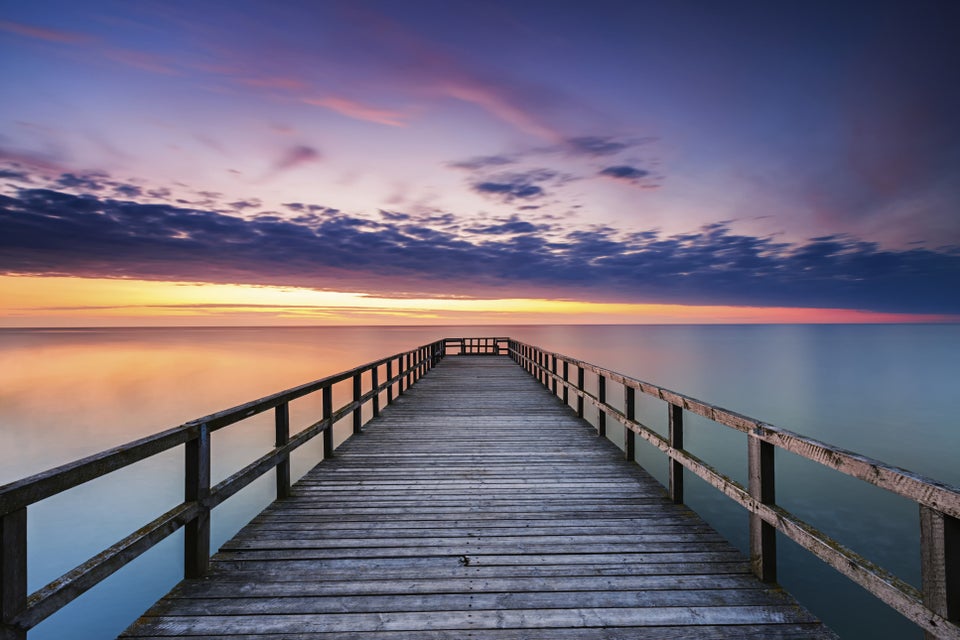 A Gateway To Relaxation