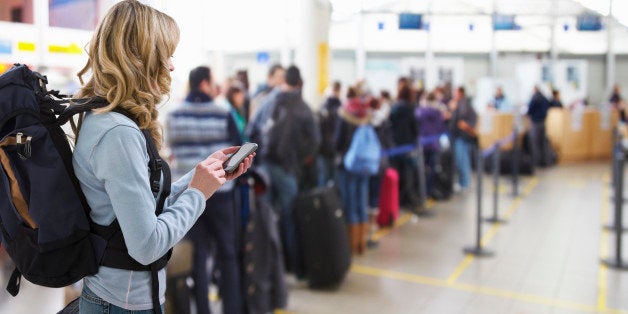 If waiting in lengthy lines to check your luggage peeves you and starts your travels off on the wrong foot, British Airways has found a solution for you.
Replacing the traditional paper bag tags, digital bag tags equipped with near-field communication technology, electronic ink and smartphone bar-code scanning would make checking bags a whole lot easier, The Telegraph reports.
Ideal for frequent fliers who constantly are in and out of airports, the digital tag would allow users to check in their luggage via the smartphone app. Currently, fliers can use the app to check in for flights and obtain an e-ticket, but still need to queue up and wait to check luggage.
The airline is currently testing prototypes and the tags are on track to be released in 2014.
One downside to the tag: fliers will have to purchase them individually from the airline which adds another cost to travel. Another downside? The tags won't cure lost-luggage woes -- they don't feature a tracking device.
Watch the video below for more information on British Airways' smartphone bag tag!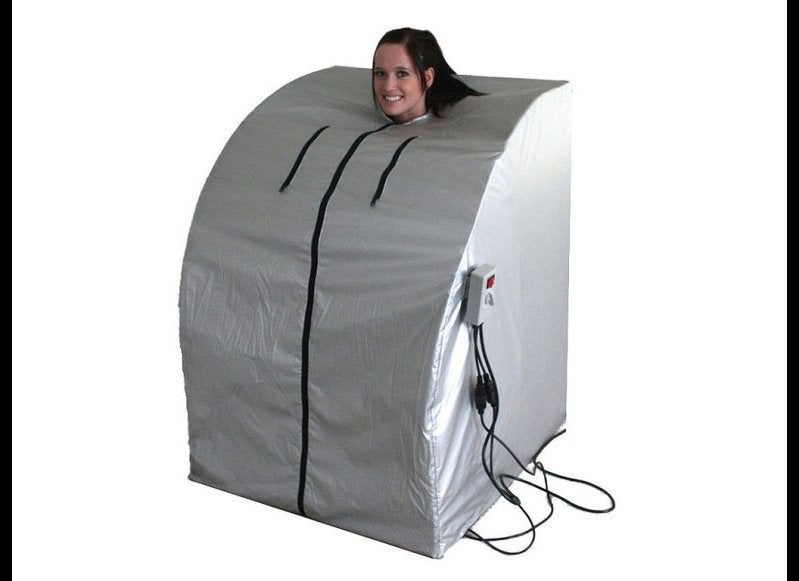 Wackiest Travel Accessories You Can Buy