The British know a thing or two about biscuits. No, not the fluffy, buttery ones we eat in America (although we love them with all our hearts), but the packaged cookies that they eat at tea time or whenever they damn well please. Britons consumed 141 million packages of biscuits in 2010, and the younger generation is not losing its taste for the things. Seventy percent of young Brits "have an appetite for traditional biscuits," market research firm Mintel reports.
So what do the British know that we don't? They know that it's always a good time to eat a biscuit -- whether it's as an afternoon snack (the most common time to eat one is at 3:10 p.m., apparently), or as a mid-morning pick-me-up with a cup of tea.
They also know biscuits are the ultimate cure-all -- the ideal comfort food. The Guardian sums it up well: "There is little doubt that a choccy digestive and a sulk is often the best medicine."
There are almost too many good ones to choose from, but here are 11 biscuits you need to try.
Bourbon Biscuits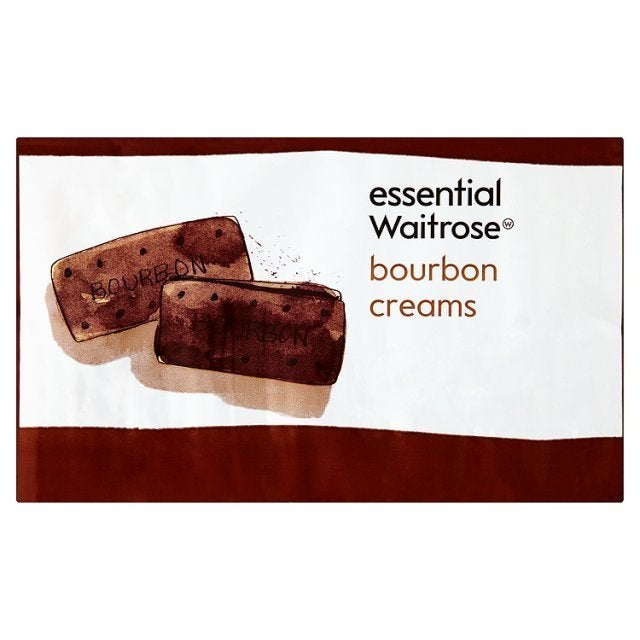 McVitie's Digestives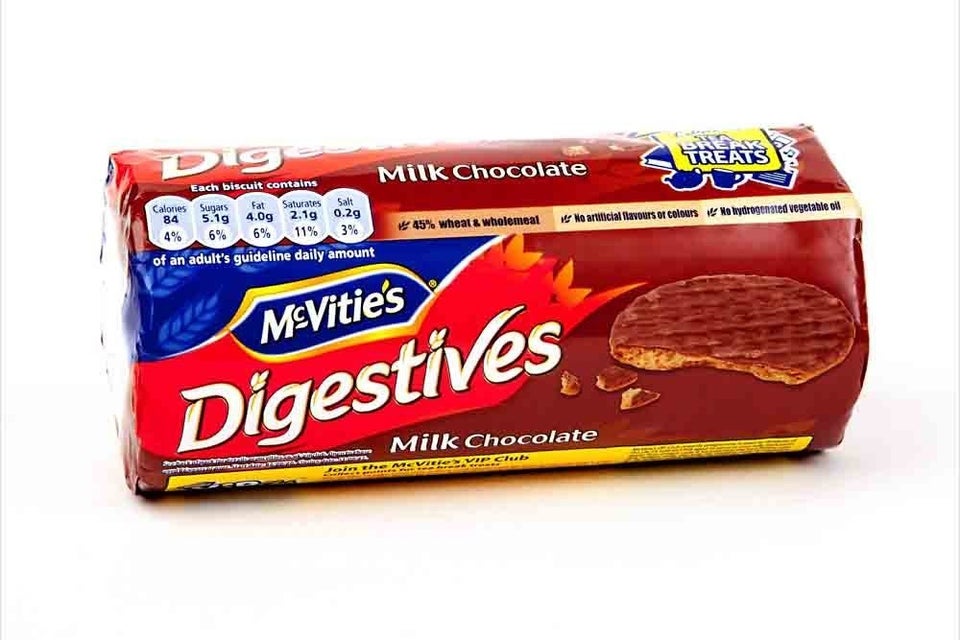 Jam 'n Creams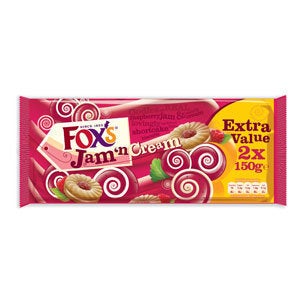 Party Rings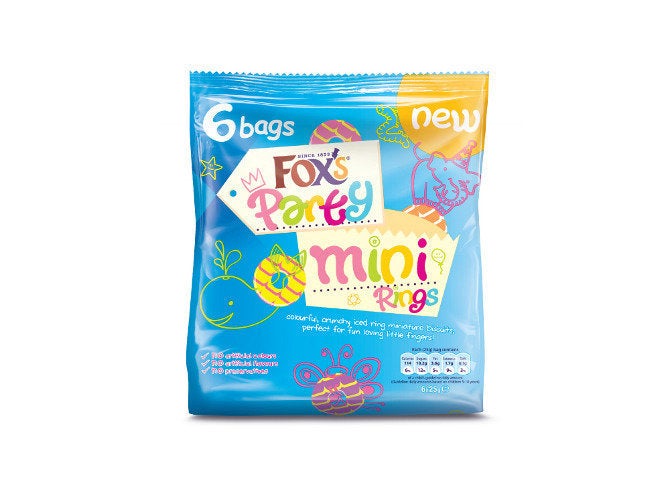 Jaffa Cakes

Malted Milk Biscuits

Bath Olivers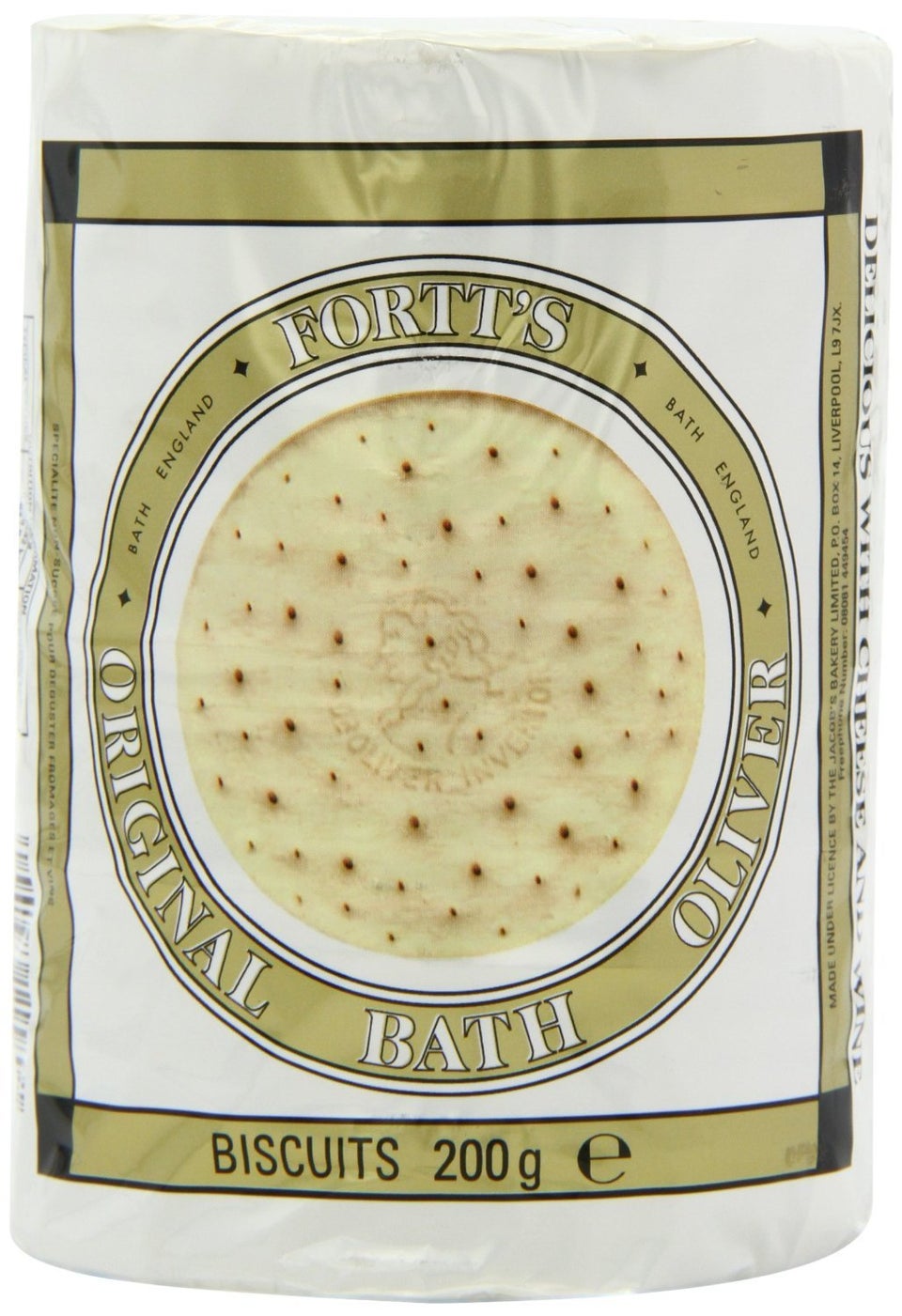 Rich Teas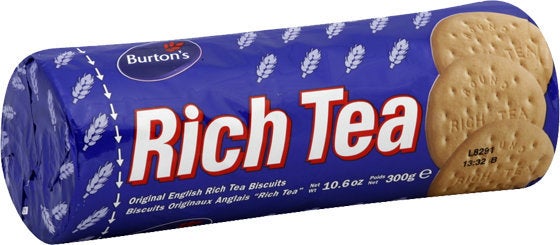 Walker's Shortbread Fingers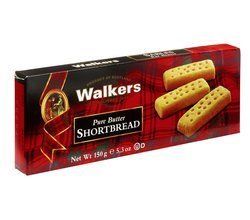 Custard Creams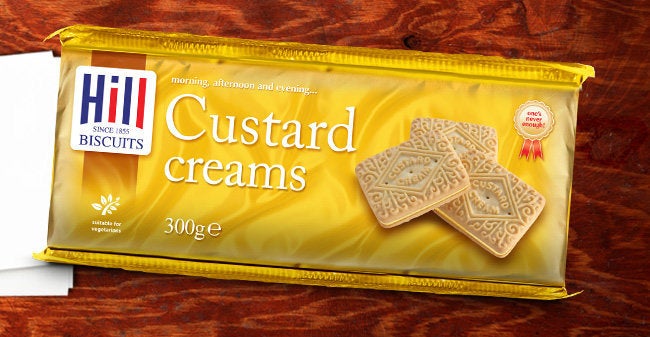 Pink Wafers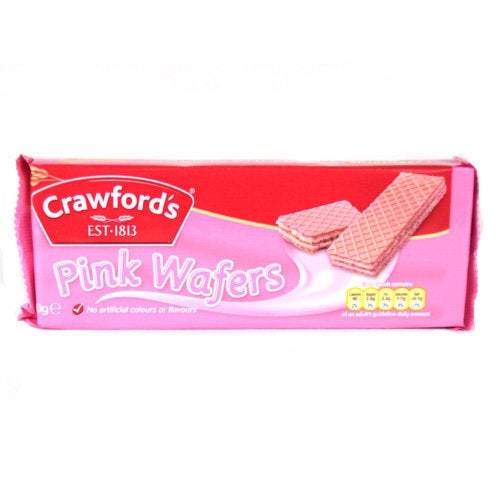 Popular in the Community