When U.K. mom Sarah Bromby told her 5-year-old son Ethan that she's having another baby, the little boy had the kind of enthusiastic reaction every parent dreams of.
Ethan also asks his mom if the baby is currently in her belly, and despite the ultrasound photos she shows him, he remains a tad skeptical. "Is it really in there?" he asks repeatedly. "Is it really coming?"
Still, the adorable little boy ultimately decides to accept the news as fact and so overjoyed he can't help but spread the word. "I'm going to tell my teacher!" he says.
That adorable face. That sweet little British-accented voice. That endearing enthusiasm. It's all too much to handle!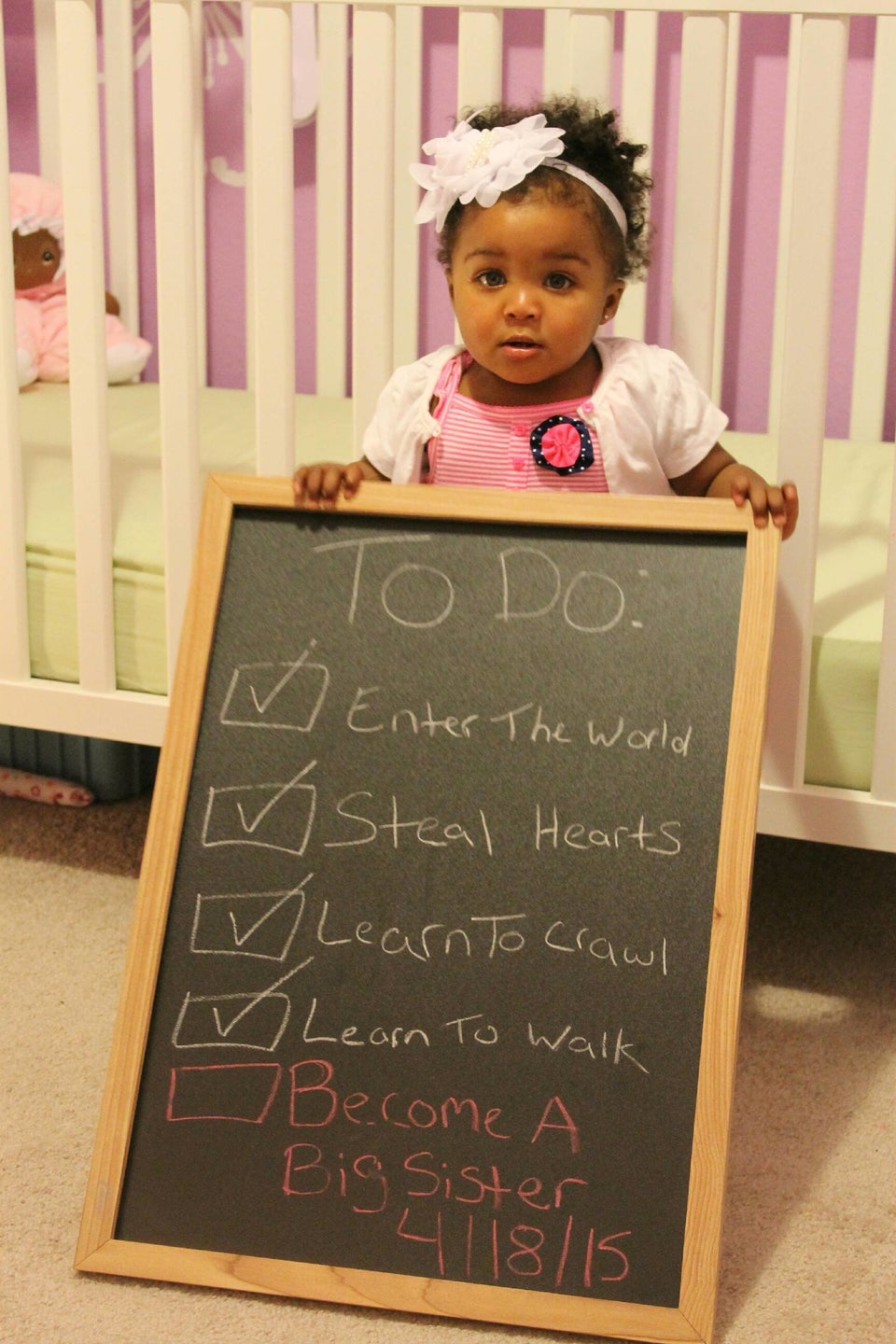 Creative Pregnancy Announcements