A new multi-part British documentary, How to Win the Loser's Game, takes a hard look at active management. Although done with typical understatement, the results are not pretty.
The complete documentary will not be available until Nov. 5. But you can view the first three parts, produced by Sensible Investing, here. It should be required viewing for every investor. Here are some highlights:
The disconnect between salaries and performance
Active fund managers in the U.K., like their counterparts in the U.S., are paid handsomely. At one fund management company, the average annual salary was in excess of $700,000. While the industry claims that it has to offer huge financial incentives to attract the most talented fund managers, the reality is quite different.
According to a study by the Pensions Institute at the Cass Business School in London, only 1 percent of managers at 516 U.K.-based actively managed equity funds generated returns sufficient to cover their costs. The study, which covered the period from 1998 to 2008, found that identifying the tiny number of skilled managers who outperform is "incredibly difficult."
Investors in the U.K., like their counterparts in the U.S., are deceived by massive levels of advertising into believing that higher costs mean better performance. In fact, the reverse is true.
Most investors are aware of the management fees, expressed as expense ratios, charged by mutual funds. However, few understand the pernicious effect of trading costs. According to Nobel Prize-winning economist Eugene Fama, "... you never know what their transaction costs are because that's not the reported number, but they've got to be way higher than for passive managers because they're going in and out of securities all the time."
The combination of management fees and transaction costs makes it exceedingly difficult for actively managed funds to outperform their evidence-based counterparts.
While the fees charged by actively managed funds may be confusing to investors, mutual fund families understand them very well. The average U.K. fund management firm makes an astounding 30 percent profit. According to a prominent investor advocate: "The very people who are being prudent and saving and investing are not the ones who are retiring with a comfortable pot. It's the fund managers who are becoming millionaires and billionaires because of those profit margins."
Double talk from the trade association
The largest fund management companies were too smart to agree to be interviewed for this documentary. The trade body in the U.K., the Investment Management Association, made the mistake of agreeing to an on-camera interview. Its representative, Daniel Godfrey, attempted to justify active management as follows: "What people are trying to do is find managers that do outperform the market over a long period of time and, in fact, most people are quite successful at doing that because what you'll find is that the managers that demonstrate an ability to outperform the market reasonably consistently have the bigger funds and ones that don't contract quite rapidly. So the lion share of new money and switching money goes into the funds of people who do outperform."
Michael Johnson is a policy adviser to British Prime Minister David Cameron. He has an extensive background in the investment banking industry. His reaction to this statement was astonishment: "That is mathematical nonsense. How can you suggest that the majority of money is successful? How can the majority be outperforming the minority? Doesn't make sense. This is an industry that is a genius at obfuscation and bamboozlement, with terminology that is utterly meaningless. And it needs to be challenged."
How to Win the Loser's Game does a great job of challenging an industry that is plundering the hard-earned savings of investors in both the U.K. and the U.S. I highly recommend it.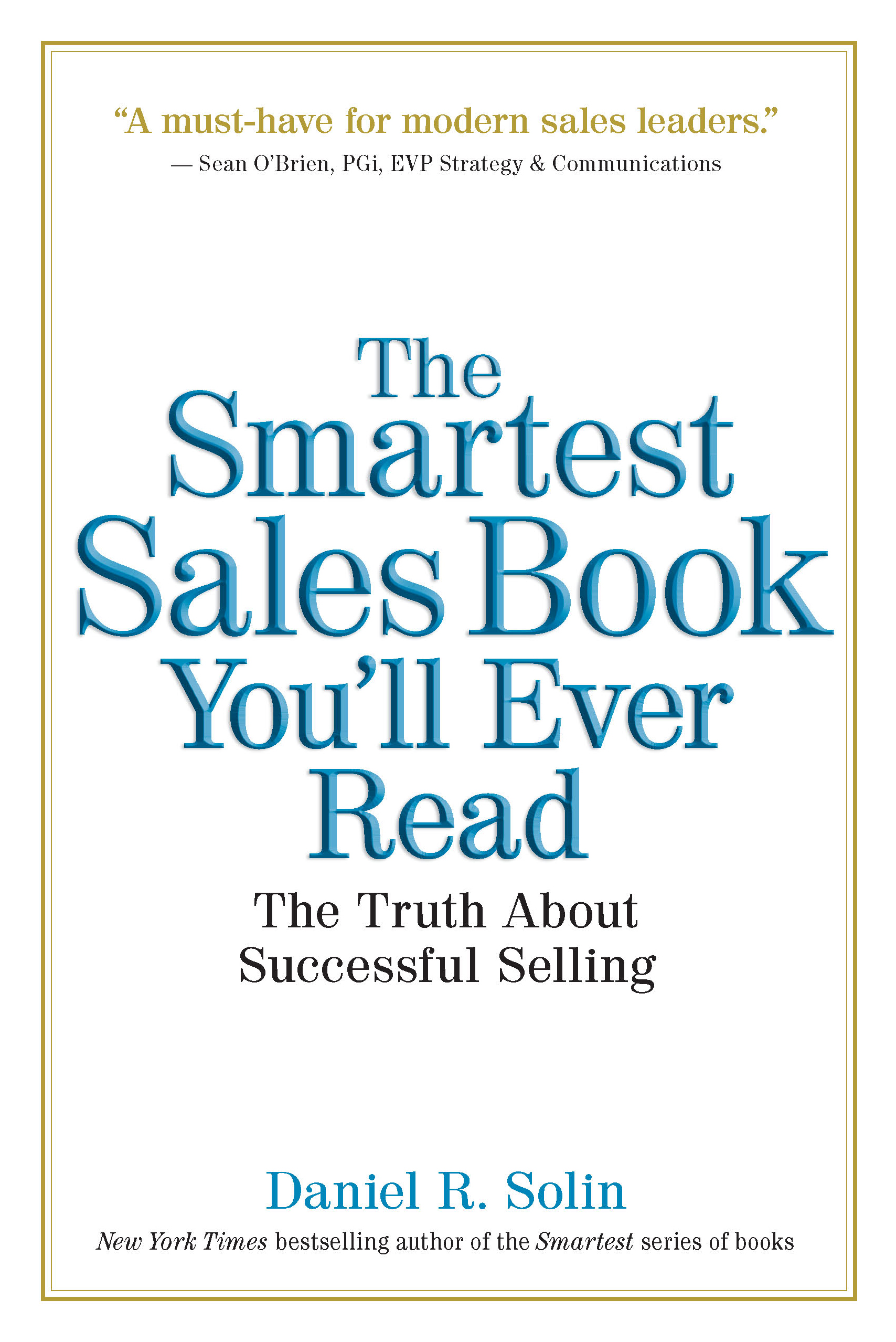 Dan Solin is the director of investor advocacy for the BAM ALLIANCE and a wealth advisor with Buckingham. He is a New York Times best-selling author of the Smartest series of books. His latest book is The Smartest Sales Book You'll Ever Read.
The views of the author are his alone and may not represent the views of his affiliated firms. Any data, information and content on this blog is for information purposes only and should not be construed as an offer of advisory services.
PHOTO GALLERY
Top 8 Benefits of Financial Education
REAL LIFE. REAL NEWS. REAL VOICES.
Help us tell more of the stories that matter from voices that too often remain unheard.