The most powerful 20 minutes of television Tuesday night are also likely to be the most somber: a catchup report for the American audience on the pedophilia scandal that began rattling British football last November.
Tuesday's report can be seen on HBO's Real Sports With Bryant Gumbel, 10 p.m. ET. The segment is reported by David Scott and titled Soccer's Darkest Secret.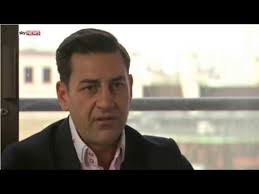 The case began with a former Premier League player, Andy Woodward, saying that during his six years in the British youth development system he was repeatedly raped by his coach, Barry Bennell.
Making the situation more shocking to British fans, this happened at Crewe Alexandra, one of the most respected and successful youth development teams in the country.
Bennell himself commanded similar respect. He had previously worked at Premier League powerhouse teams Chelsea and Manchester City.
At Crewe Alexandra he forged relationships with the boys' families, telling them that their sons would develop more rapidly if they spent weekends at Bennell's house.
He just didn't specify the kind of development he had in mind.
Woodward, talking with Scott, says he endured the abuse and kept quiet because he was warned that if he said anything, he would lose playing time and his career prospects would nosedive.
Woodward's decision to finally talk, decades later, opened an unexpected floodgate. More than 500 former youth players have come forward with similar stories, and hundreds of coaches and organizations are under investigation.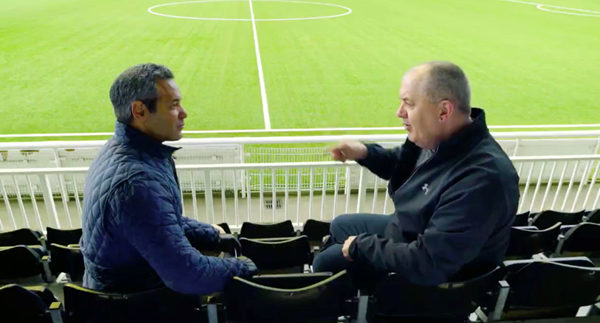 One of those who has now spoken out, Gary Johnson, achieved his childhood dream of playing for Chelsea, one of the Premier League's elite franchises. He now calls that a hollow victory, because he was "shattered" inside by years of sexual abuse from chief scout Eddie Heath at Chelsea's youth program.
Heath often orchestrated multi-player sexual encounters, says Johnson, and no one spoke out for the same reason Woodward kept quiet: They were afraid it would kill their career prospects in the insanely competitive youth leagues.
It all sounds like a superversion of sexual scandals in U.S. sports programs, and it was appropriately shocking news in Britain, where football rules as the national sport and obsession. It has been headline news since Woodward stepped forward.
Viewers in the U.S. may be equally interested, if not surprised, when Soccer's Darkest Secret notes two further disturbing aspects of the story.
Both involve the potential culpability of the organizations that were in the business of supervising the teams where this abuse took place.
Scott talks with an identity-protected former employee of Crewe Alexandra who says that in 2001 he went to the Football Association (FA), Britain's ruling soccer authority, and warned about a potential pedophilia scandal.
In return, he received a one-sentence reply telling him the FA had investigated and "there is no case to answer." The FA also subsequently terminated a study on child protection before it was concluded, citing "budget cuts."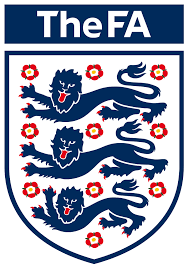 Since Woodward came forward, the FA has suspended several coaches suspected of pedophilia. But the former Crewe employee says he suspects both the team and the FA are still trying to minimize the damaging scandal.
He notes that the official who apparently refused to seriously investigate Bennell — now a convicted serial child sex abuser — today is chairman of Crewe Alexandra.
While the focus of Darkest Secret remains on the sexual abuse itself, and how something this widespread could have continued for years, it also notes the subsequent impact on the victims' lives.
Alcoholism, depression, bad relationships and suicide attempts seem to have been troublingly if unsurprisingly frequent.
"At no point has anyone on that football club spoken out," says Woodward. "Not even we're sorry for what you've been through."
REAL LIFE. REAL NEWS. REAL VOICES.
Help us tell more of the stories that matter from voices that too often remain unheard.