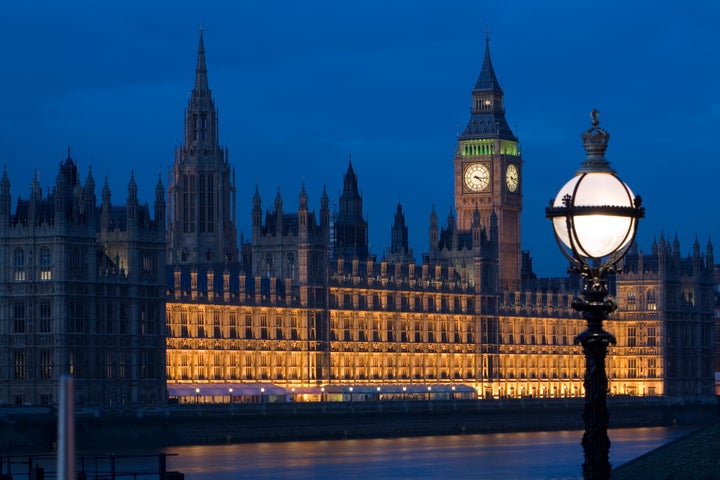 British lawmaker Tom Watson MP sent shock waves through the country's political establishment Wednesday, when he asserted in parliament that a former UK prime minister was linked to a "powerful pedophile ring."
Watson made the assertions during the weekly questions session with Prime Minister David Cameron. In a question to Cameron, Watson said:
"The evidence file used to convict pedophile Peter Righton, if it still exists, contains clear evidence of a widespread pedophile ring.

"One of its members boasts of his links to a senior aide of a former prime minister who says he could smuggle indecent images of children from abroad.

"The leads were not followed up but if the file still exists I want to ensure the Metropolitan police secure the evidence, re-examine it and investigate clear intelligence suggesting a powerful pedophile network linked to parliament and to No 10." Tom Waston At Prime Minister's Questions, Wednesday, October 24th
A grim-looking Cameron responded cautiously. "The honorable gentleman raises a very difficult and complex case and I'm not entirely sure which former PM he's referring to."
"What I'd like to do is look very carefully at Hansard about the allegations... and look very carefully to see what the government can do to help give him the assurances that he seeks."
In a blog post on his website, Watson specifically refuted allegations that he was referring to Margaret Thatcher's former aide, Peter Morrison. Who he is referring to remains unclear.
Watson's allegations come as another British institution, the BBC, is being rocked by allegations that one of its star presenters abused children over a 20-year period.
Related
Popular in the Community