Nearly 100 people have urged the museum's new director, Hartwig Fischer, to drop BP as a sponsor.
A five-year partnership has brought millions to the institution.
The call comes just weeks after BP ended a 26-year deal with London's Tate Modern.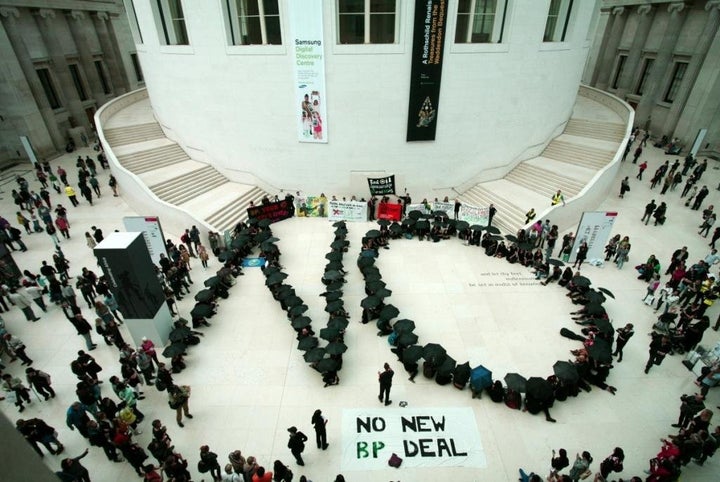 Nearly 100 scientists, academics, artists and actors have called on the new director of the British Museum to end a multimillion-dollar affiliation with BP.
In a letter published Sunday in The Guardian, the signatories -- who include leading environmental figures like anthropologist Jane Goodall, 350.org co-founder Bill McKibben, actor Mark Ruffalo and author Margaret Atwood -- urged Hartwig Fischer to drop BP after the museum's ongoing sponsorship deal ends later this year. The letter coincided with Fischer's first day on the job.
"While governments in Paris committed to transition away from fossil fuels, BP remains a barrier to progress," the letter read. "BP's business plan is incompatible with a stable climate."
Fischer's predecessor, Neil MacGregor, previously defended the museum's partnership with the oil and gas company, calling BP its "best," "longest standing" and "most faithful corporate friend." The five-year deal, set to expire at the end of 2016, has brought more than $14 million to a coalition of four British museums.
Although arts organizations have long accepted money from fossil fuel groups, including The National Portrait Gallery and New York's Metropolitan Museum of Art, artists are becoming more vocal about where funding for such institutions comes from.
We congratulate Dr. Hartwig Fischer on his new role as director of the British Museum (Profile, 1 April), and would like to take this early opportunity to raise an ethical issue of great concern to us all. As the impacts of climate change are being felt more forcefully around the world, it is vital that prominent public institutions like the British Museum play their part in minimizing the environmental impacts of their activities.

BP's sponsorship contract with the museum is coming to an end this year. While governments in Paris committed to transition away from fossil fuels, BP remains a barrier to progress. It is working to extract new sources of carbon-intensive oil from the tar sands, the Arctic and under the oceans, when we need to keep at least two thirds of known fossil fuels in the ground. BP's business plan is incompatible with a stable climate, and the company is using its influence to lobby against effective climate policies.

Meanwhile, its operations are affecting lives and livelihoods across the world. The company was recently hit with the biggest criminal fine in US history for its gross negligence in causing the Deepwater Horizon spill.

To receive sponsorship from BP is to condone these business practices. Retaining such an unethical sponsor would seriously damage the British Museum's reputation, and place it firmly on the wrong side of history. Indeed, Tate and BP have just parted company after 26 years, following intensifying protests and criticism. We urge Dr Fischer to follow Tate's lead in not renewing this contract, and to seek funding from sources more in line with the museum's values and what is needed to ensure a stable future.
Correction: A previous version of this story incorrectly stated BP's partnership had provided $14 million to the British Museum. That partnership actually benefited four British institutions in total, the British Museum, Tate Modern, National Portrait Gallery and the Royal Opera House.
Related
Before You Go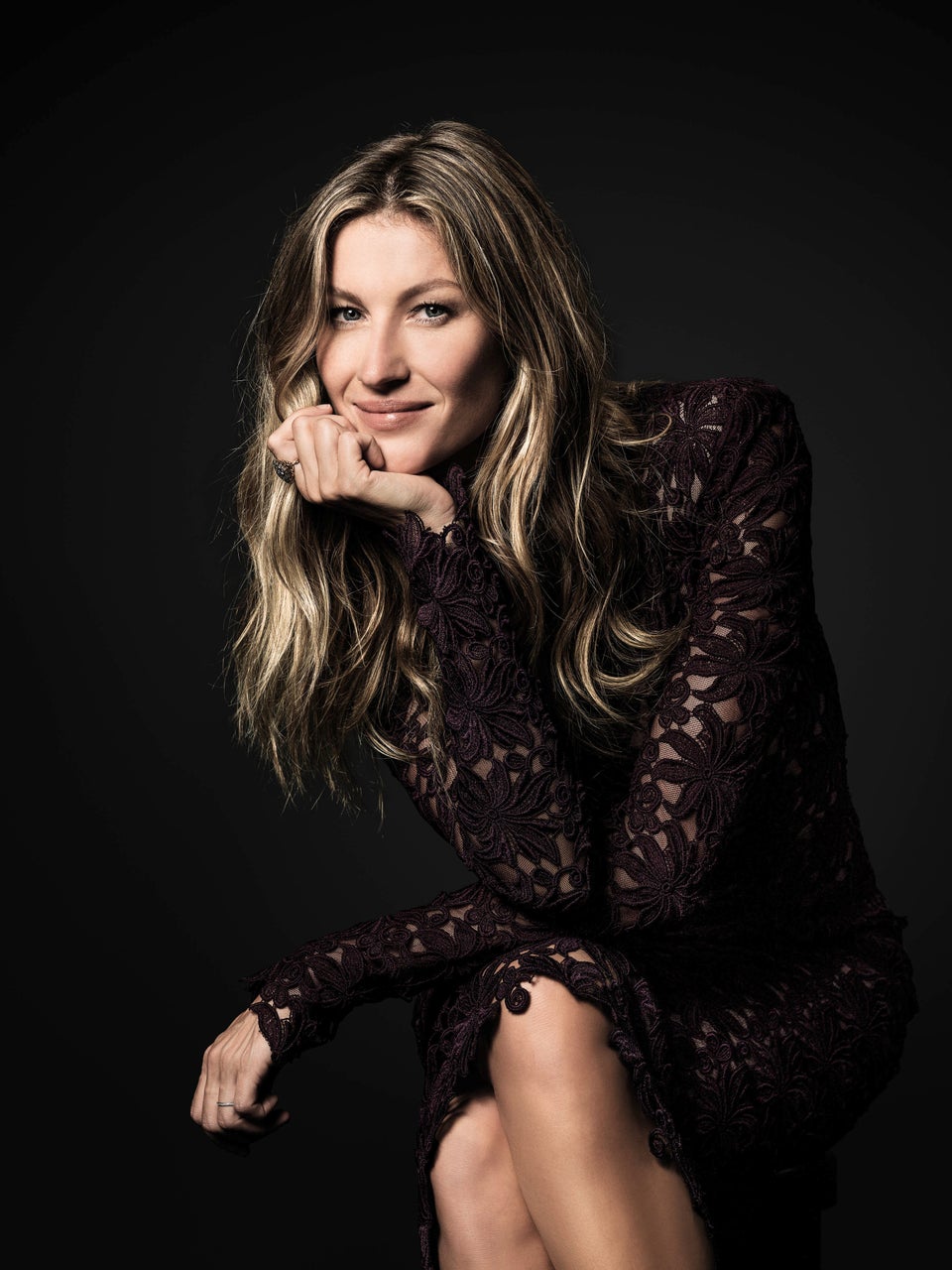 19 Celebrities On Climate Change
Popular in the Community