Reports did not include the identity of the victim or the exact location where the robbery took place.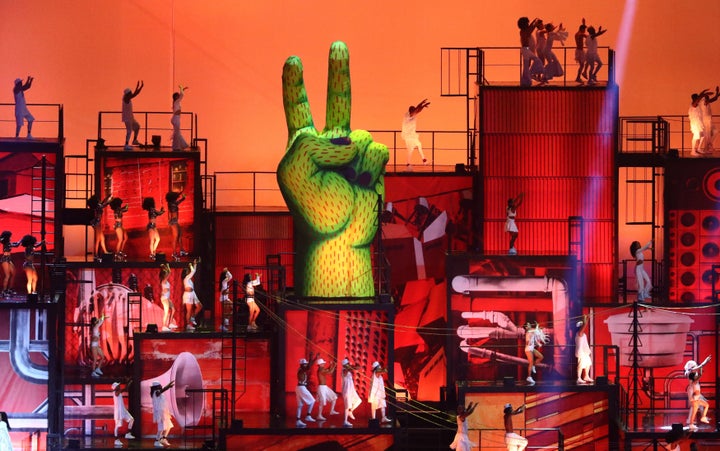 British officials responded to the alleged incident Tuesday morning with an e-mail to athletes warning them that it is "not worth the risk" to leave the Olympic village.
The letter specifies that athletes should "avoid leaving the village after dark in anything other than British Olympic Association/Local Organising Committee/UK Athletics transport – taxis cannot be considered safe late at night. If you are planning on going out after dark and have no way of returning other than via taxi, do not go out," according to The Guardian.
The message cautions that athletes could be targeted if they are seen wearing their British team uniforms.
"Rio is NOT a safe environment, and the level of crime has spiked in the last few days," the e-mail continues, according to The Guardian. "Think very carefully about whether it is worth the risk of leaving the village to celebrate after you have finished competing."
For more Olympics coverage:
Popular in the Community