English is the most influential language spoken in the world. It is largely spoken across the seven continents and yet holding a conversation with an English speaker from another country can be harder than trying to communicate with someone who speaks an entirely other language. We're not afraid to admit we turn on closed captioning when watching a British show. The thing that consistently trips us up is the different terminology.
Just trying to cook a meal from a UK recipe can prove to be a challenge because of their unique vocabulary. Zucchini isn't called zucchini; and who knows what a swede's supposed to be? Common fruits and vegetables go by not-so-common names across the Atlantic. But we've cleared it up for you, so that you can enjoy the great recipes from the UK (like from Yotam Ottolenghi's new book "Plenty More") without too much confusion.
Courgette = Zucchini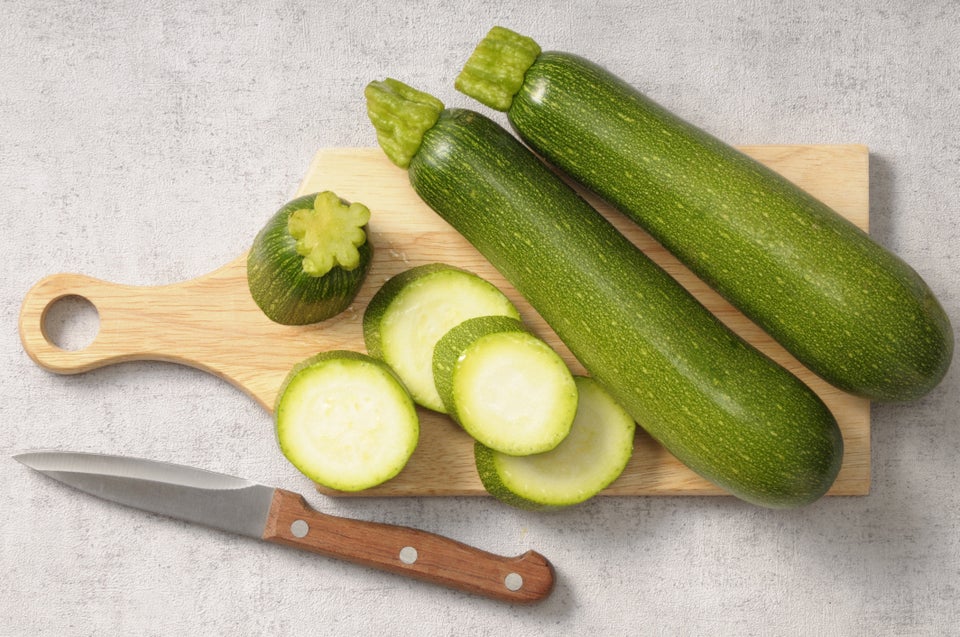 Swede = Rutabaga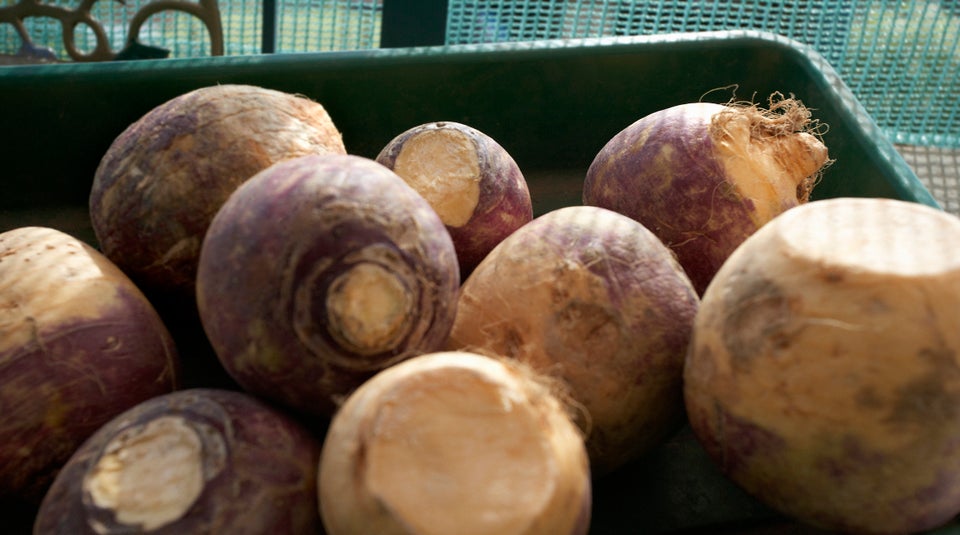 Joff Lee via Getty Images
Aubergine = Eggplant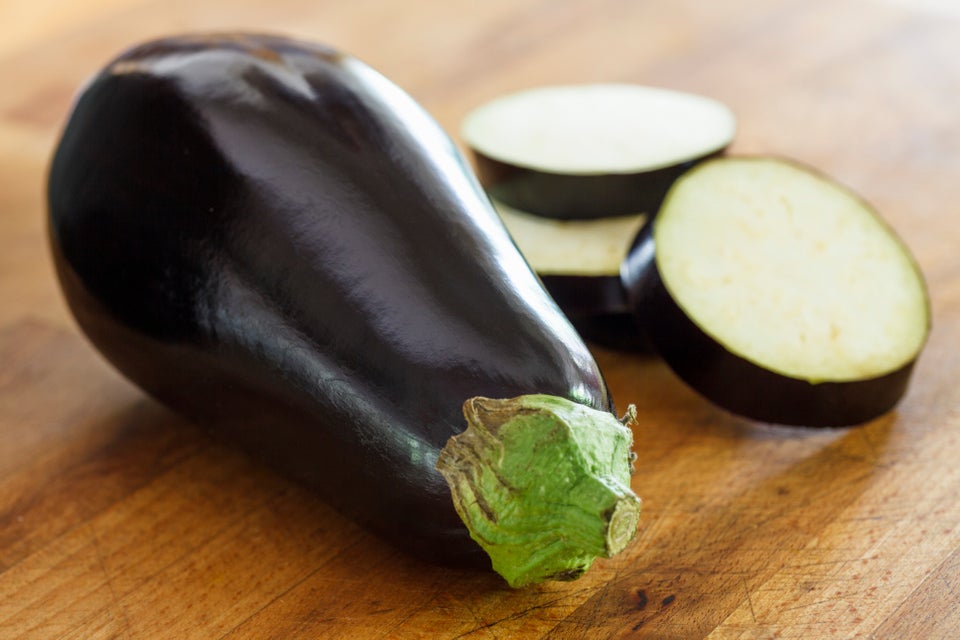 Jon Boyes via Getty Images
Coriander = Cilantro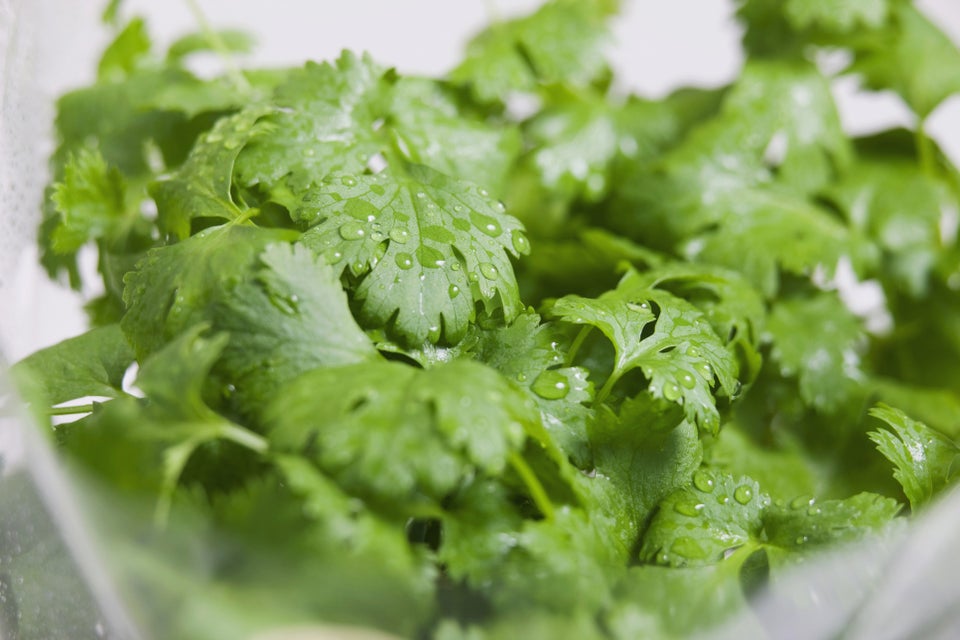 Andrew Bret Wallis via Getty Images
Rocket = Arugula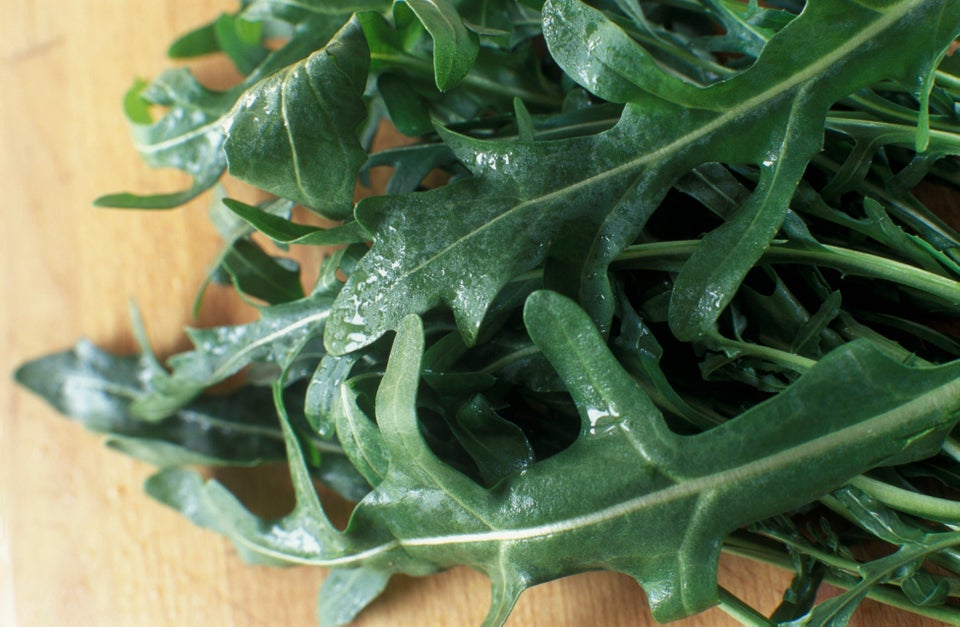 Patrick Jelen via Getty Images
Salad Onion = Scallion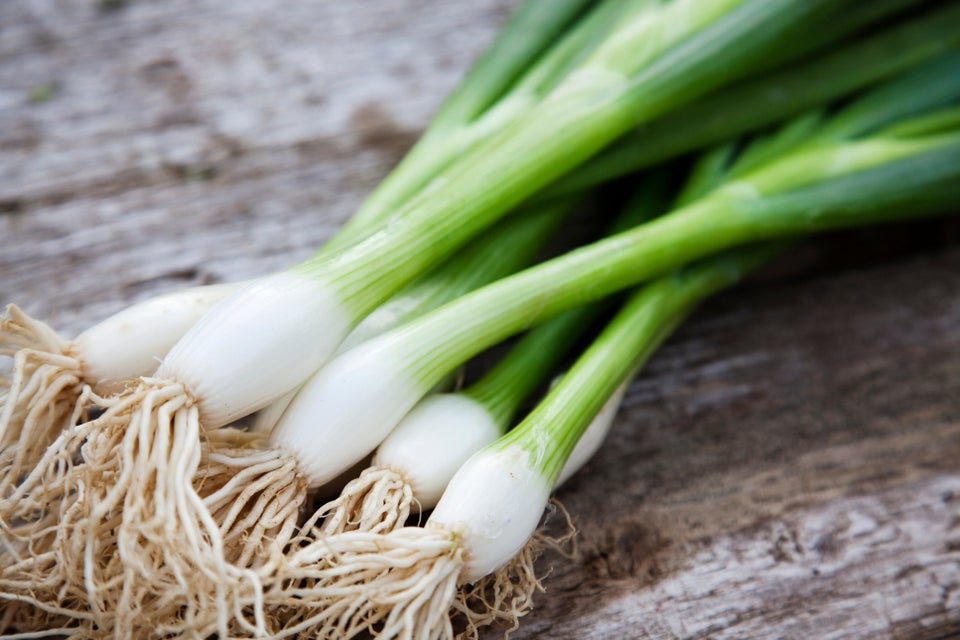 Kevin Summers via Getty Images
Greengages = Green Plums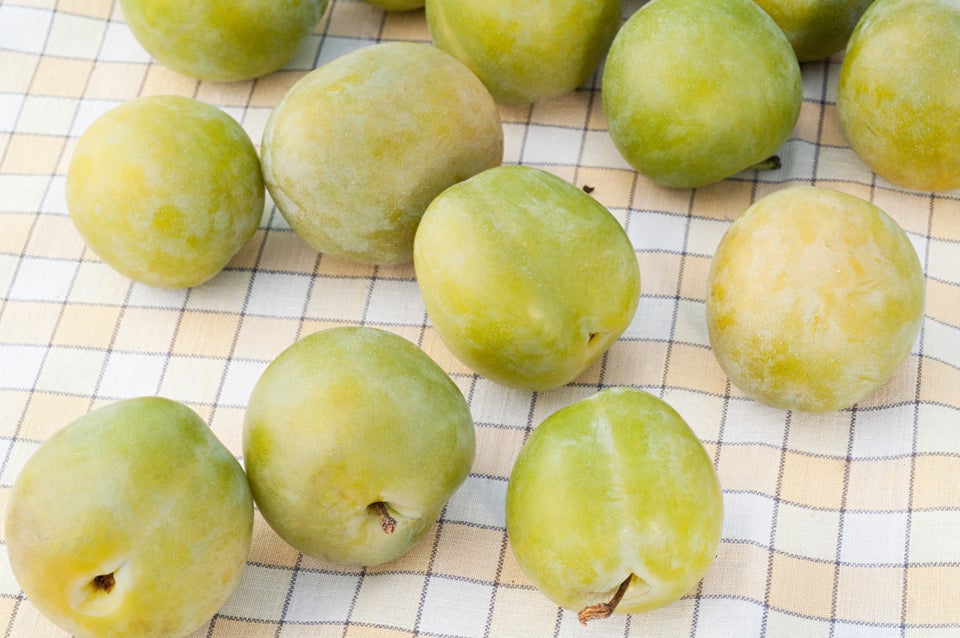 Image Source via Getty Images
Maize = Corn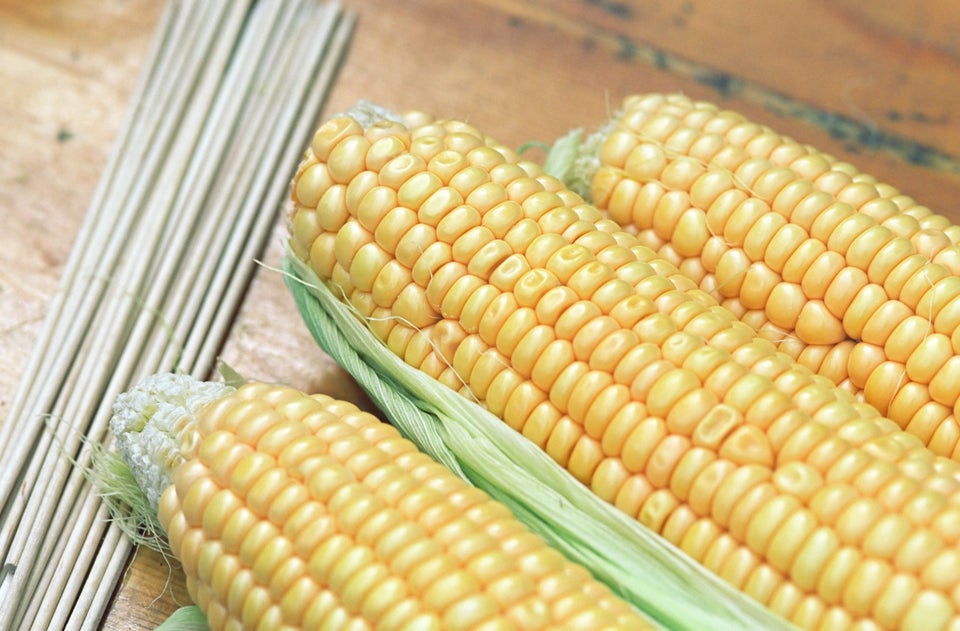 Image Source via Getty Images
Beetroot = Beet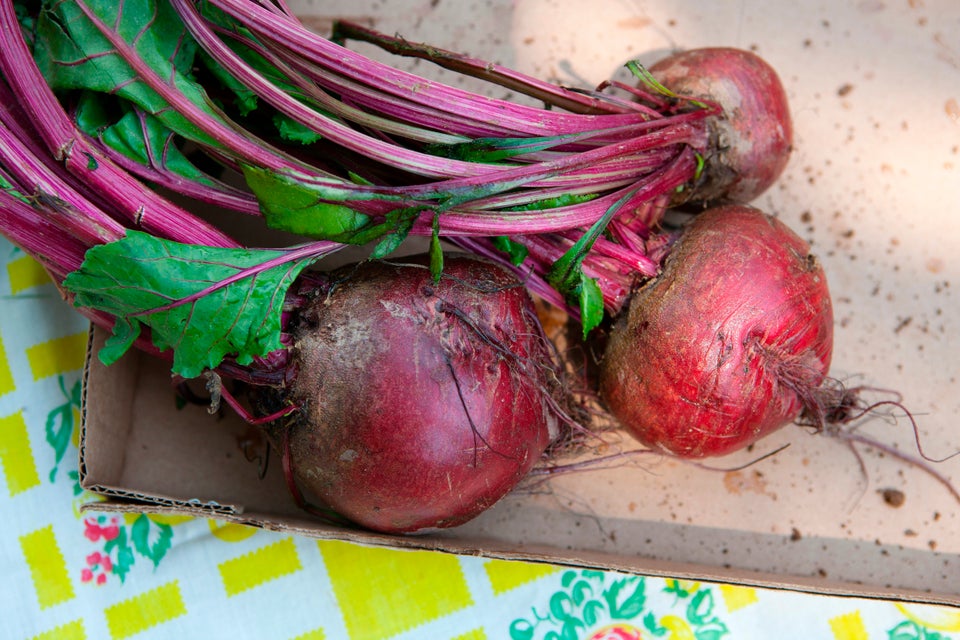 Image Source via Getty Images
Marrow = Summer Squash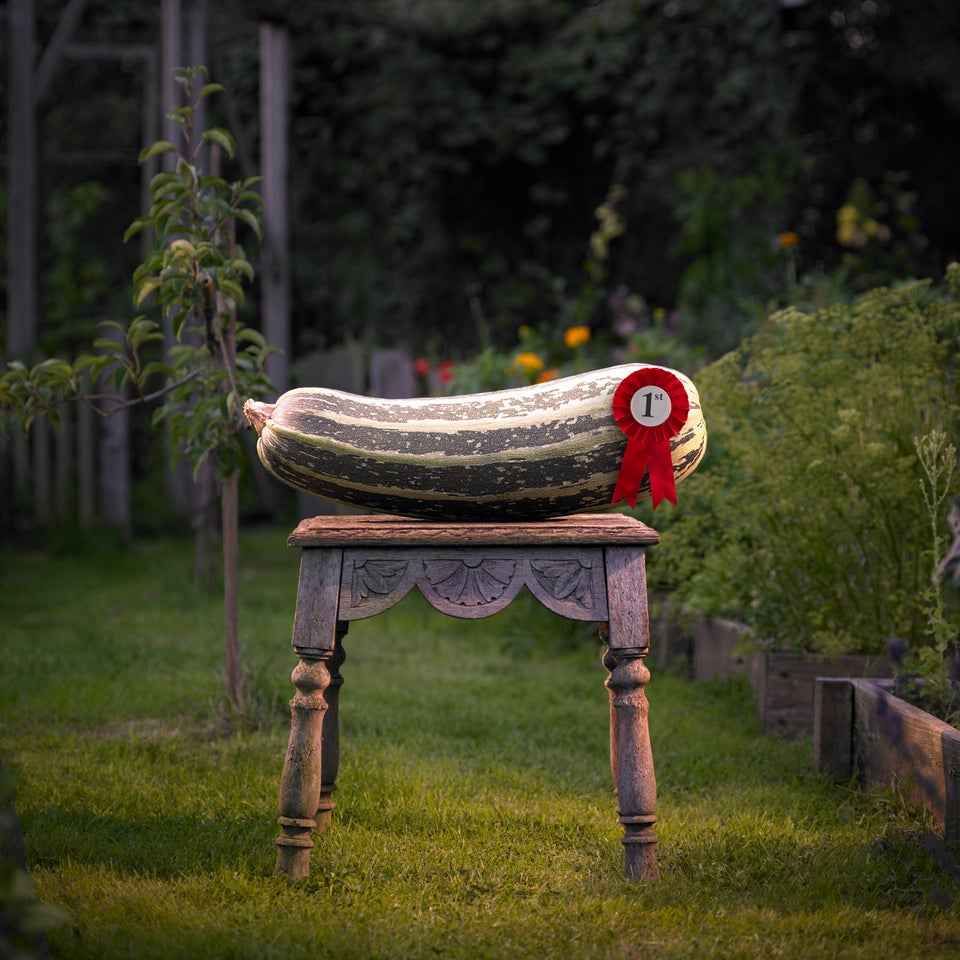 Dougal Waters via Getty Images
Did we miss any? Let us know in the comments below.