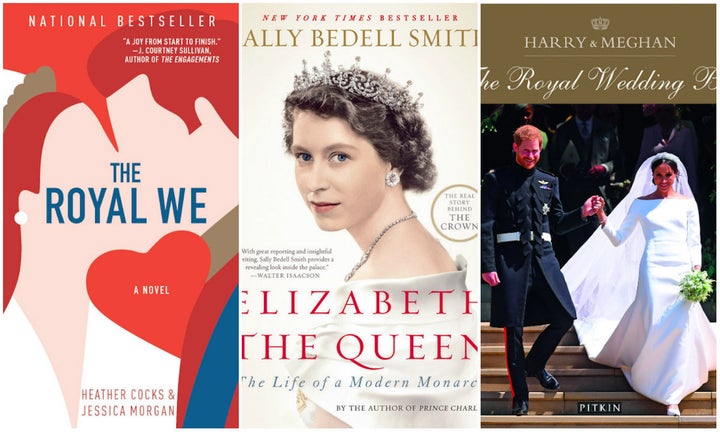 If you're looking for another way to keep up with the British royal family, maybe it's time to grab a good book.
For centuries, the royal family members have fascinated people around the world. Netflix's wildly successful show "The Crown," the seemingly endless hype around the Duke and Duchess of Sussex (otherwise known as Prince Harry and Meghan Markle) and the paparazzi frenzy that once surrounded Princess Diana are just a few of the most recent examples. An endless stream of books ― in both the nonfiction and historical fiction genres ― has given us an even deeper look into the lives of British royalty.
HuffPost may receive a share from purchases made via links on this page.