It's a Wild! story for real.
Kyran Young, a British teen, is walking the full 2663 mile Pacific Crest Trail to raise money and awareness for the last remaining 900 Mountain Gorillas in Eastern Africa. It will take four months.
Just 19, Young, dubbed "The Gorilla Walker" is on a big adventure - and mission. From Gloucestshire, England, near London, he'll start the exhausting and demanding trek mid-May on the California-Mexico border. He'll then quickly pass through the Mojave Desert, cross the Sierra Nevadas and the Cascade mountain ranges before arriving in British Columbia, Canada.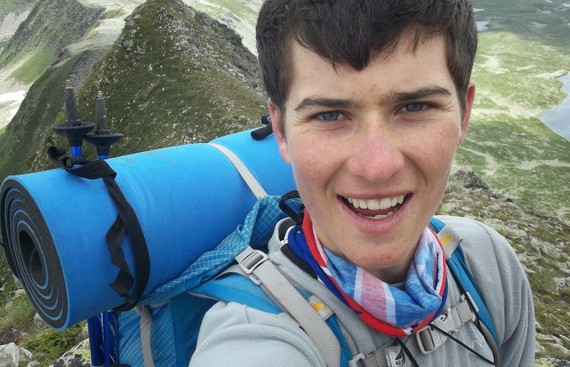 "Mountain gorillas have reached the point of no return," says Young about what motivated him to hike such a difficult path half-way across the world. "These beautiful, gentle creatures have been pushed to the edge of extinction by humans and they can't fight back. There are now only two small islands of forest left for them to call home, and they are threatened by poachers, armed militia and people taking away their habitat every day.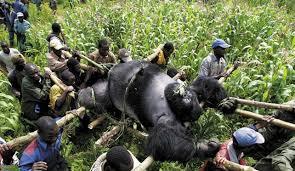 "By walking the Pacific Crest Trail I'm hoping to raise awareness of the plight of gorillas in the wild. I also want to raise as much money as possible to support the work of the wonderful conservationists working tirelessly to ensure gorillas don't disappear for good."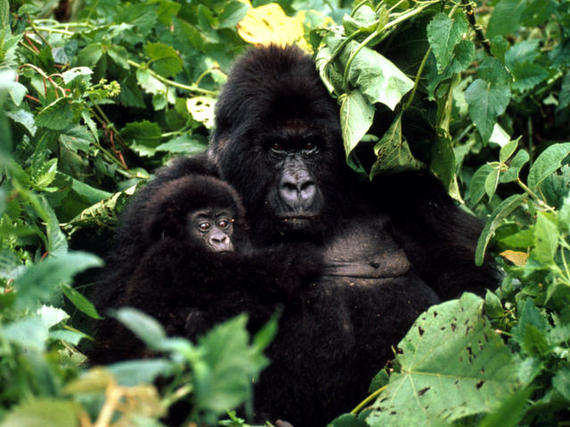 Young's walk is not just to raise awareness of the Mountain Gorilla's sad and capricious plight, he also has a bold mountain-size fund-raising goal: $150,000 for the Gorilla Organization (formerly The Diane Fossey Gorilla Fund Europe) who works hard to ensure the survival of lowland and mountian gorillas by funding ranger patrols who help guard the great apes from murdering poachers and hunters.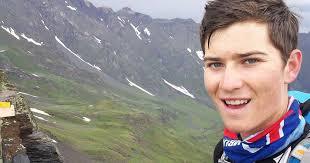 Jillian Miller, Executive Director of the Gorilla Organization adds: "There are now fewer than 900
mountain gorillas left in the world and the threats they face are as strong as ever. Gorillas need a
new generation of guardians to take up their cause and help keep them safe from extinction. Kyran is a wonderful and inspiring example of a young conservationist following their passion and being the difference they want to see in the world.
Do you remember what you were doing at 19? Most likely is wasn't hiking for four mighty months half-way around the world to save the Gorillas.
Read about Kyran's full story and how he chose the Gorilla Cause and support his walk to save the last Mountain Gorillas here here.
Calling all HuffPost superfans!
Sign up for membership to become a founding member and help shape HuffPost's next chapter