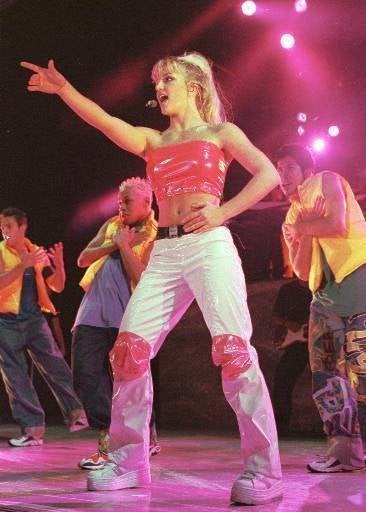 The new issue of Rolling Stone offers some insight into what has lead to Britney Spears' downward spiral.
• As a teen, the singer's mother, Lynne, allowed her to get breast implants. But after going under the knife, "she regretted the implants, particularly because her chest was still growing," a friend says. "When her natural breasts became larger, she had the implants removed." But Spears kept the surgery a secret. Adds the friend, "When other girls did their boobs [they admitted it] and moved on, but Britney was brought up to lie about herself."
• The singer never bonded with her father Jamie, mostly because of his heavy drinking. "It was upsetting for Britney Spears to be around her dad," a pal tells Rolling Stone. "He came backstage one night, and he was wasted. She was devastated. Britney would tell friends that her father was emotionally abusive."
Popular in the Community