Britney has been a bit under the radar lately, but the pop icon reportedly just made a move for one of her gay fans that has us falling in love with her all over again.
Britney super-fan David LeCours recently saw his idol perform in Las Vegas at one of her "Piece Of Me" residency shows at Planet Hollywood and had the opportunity to give the singer a letter he wrote that chronicled his struggles to come out and detailed the way Spears' music got him through some dark times.
The letter explained how she helped me get through a real tough period in my life these past couple of months, and how I wanted to end it all but she made me be strong. As I was leaving the building where meet and greet was held, Britney's body guard ran and stopped me and said Britney requested my address so she could respond because my letter meant so much to her. Thank you for everything Britney. I wouldn't be able to be so confident and open about my sexuality if your music and you didn't help me.
Here is the letter that Spears allegedly penned in response to Lecours:
What a solid move from one of our favorite gay icons.
HuffPost Gay Voices reached out a rep for Spears for comment but didn't immediately hear back.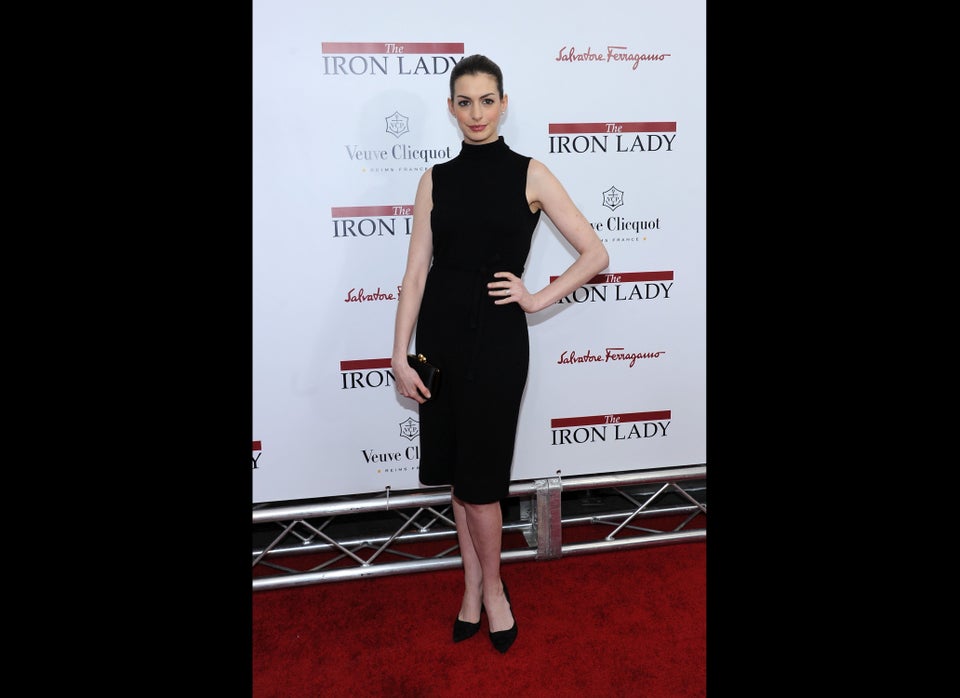 Straight Allies
Popular in the Community