All that said, the first trailer for the the film dropped on Monday, and from the looks of it, it's definitely going to take us up and down the Britney rollercoaster. We get glimpses of Britney-esque performances, paparazzi snapping photos of the star and reenactments of her wedding and the infamous 2007 head-shaving incident.
Fans were not pleased with this taste of the TV movie:
Oooof. "Britney Ever After" premieres on Lifetime on Saturday, Feb. 18, at 8 p.m. ET.
Before You Go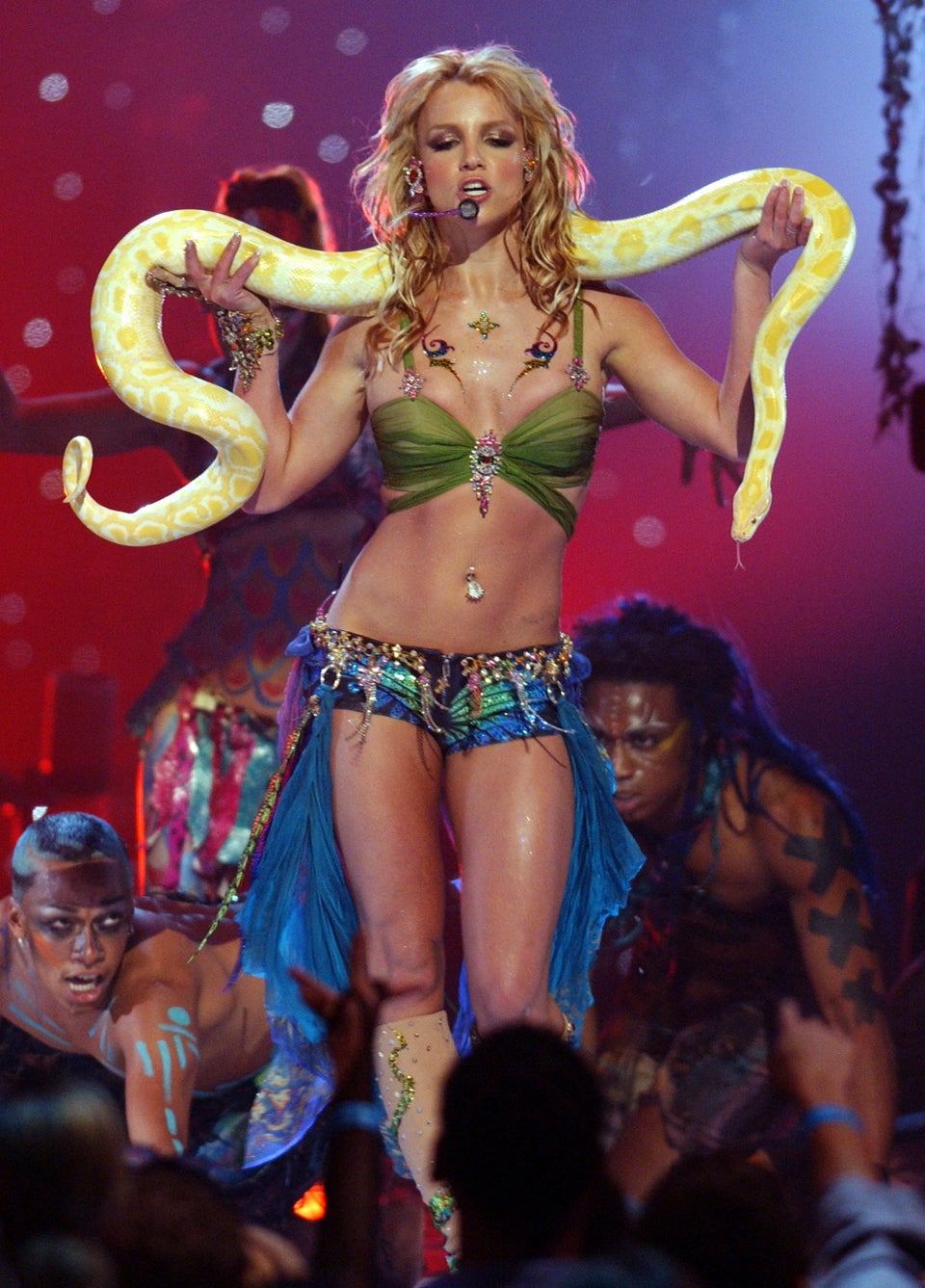 Britney Spears
Popular in the Community