Call it running out of ideas, call it sticking to her guns. Either way, Britney Spears is clearly treading old ground with her new perfume campaign.
Fantasy Twist, Spears' tenth fragrance (by our count), is a two-in-one scent, so Britney plays several different characters in the campaign. There's blonde glamorous Britney, Cleopatra Britney, flapper-girl Britney, darkly sexy Britney... you get the idea.
But after watching the video a few times, we got the feeling we'd seen it before. Last we checked, wasn't Spears' "Gimme More" music video from 2007 almost the same exact concept (minus the Egyptian costumes)?
Yes, it was. From the blonde wig with blunt bangs to the "dangerous" brunette hair paired with an all-black outfit, Britney is up to the same tricks in 2012 as she was in 2007.
And there ain't nothing wrong with that. Once a pop star, always a pop star, Britney -- keep doing what you're doing.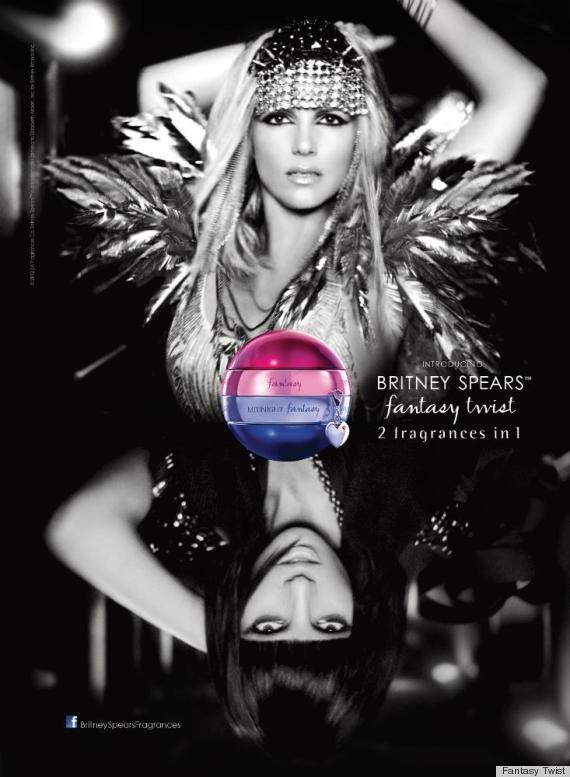 See more celebs with fragrances to their name: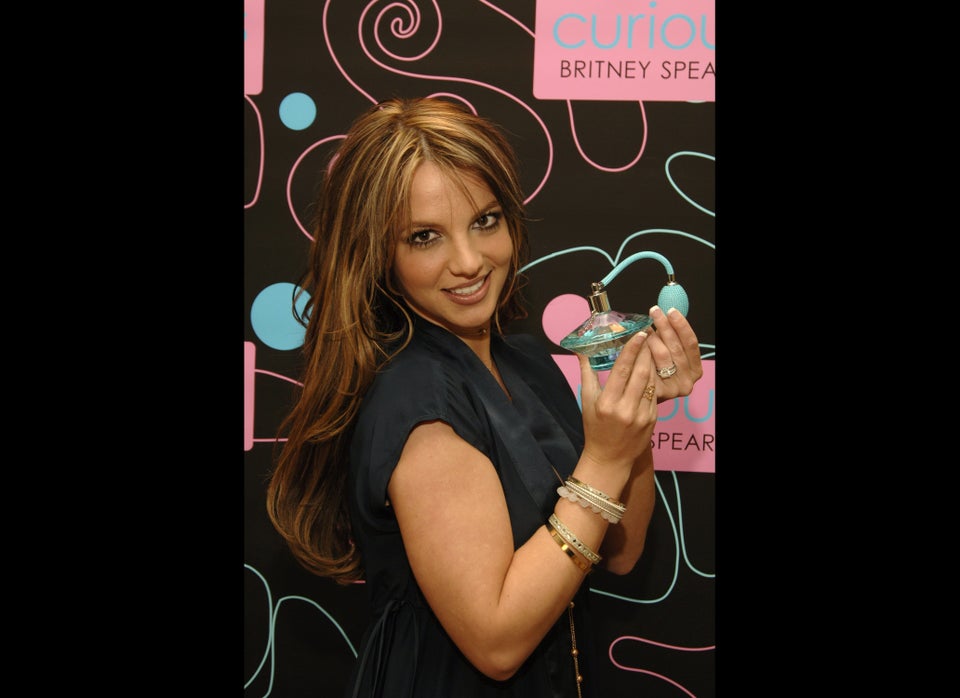 Celebrities With Perfume Lines