Nothing brings Britney Spears and ex-husband Kevin Federline together like a soccer game. No, seriously.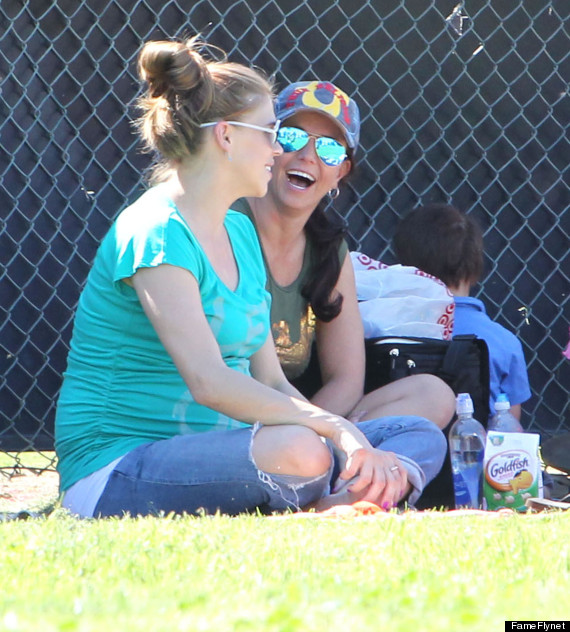 David Lucado, Spears' boyfriend, was also in attendance, hanging by the food truck with Spears and Federline.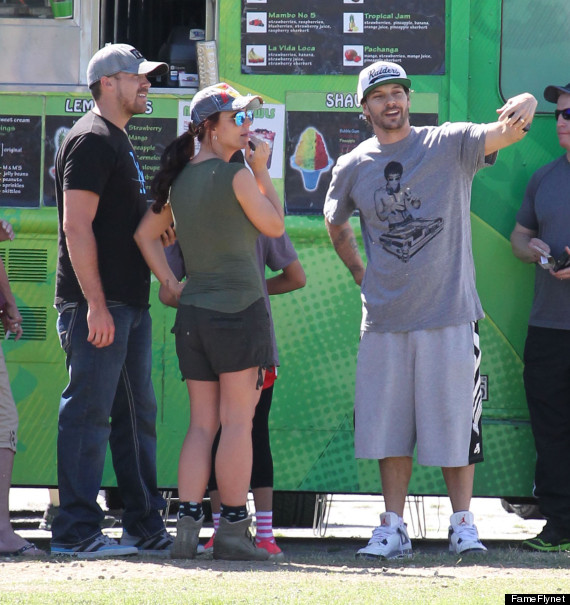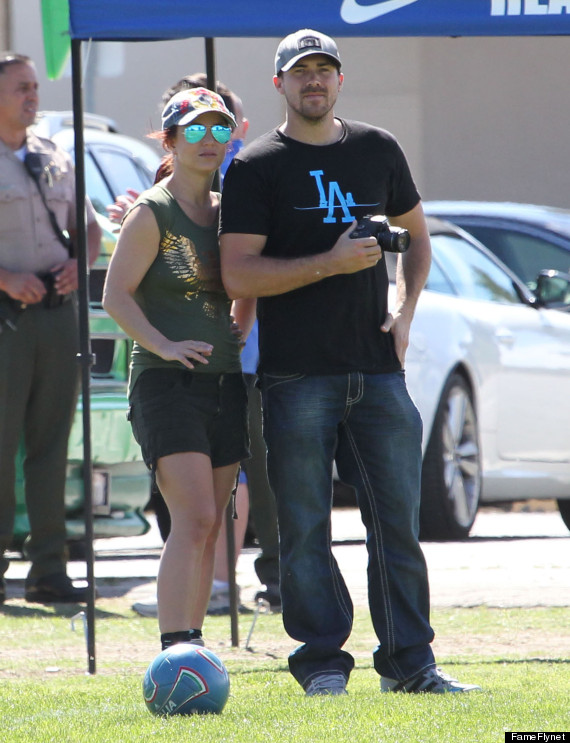 Great to see Britney and K.Fed getting along! They have come a long way since their, um, chaotic days. Now all we need is a Britney and Justin reunion.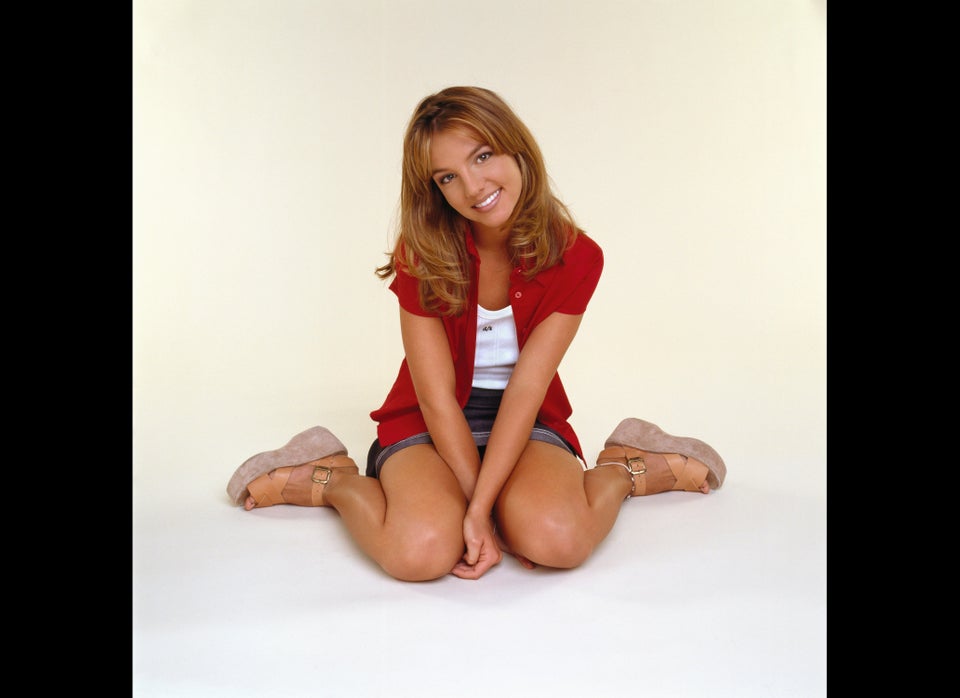 Britney Spears' Style Evolution