The name Britney Spears may be synonymous with American pop music, but the star's new E! documentary looks to show her human side. In the TV special that showcases the preparation for her Las Vegas show, Spears opens up about her personal anxieties and how she's grown up in the industry.
"This is all I've known all my life -- cameras, being followed, being part of the industry," Spears reflects in the documentary. The singer sees herself as a shy and private person who has struggled to cope with all of the attention. She explains, "I'm not really made for this industry."
"I have always been kind of shy, since I was a little girl. It's who I am to be modest, so I really can't help it. I turn into this different person … seriously, bipolar disorder," the pop star confesses. It is hard to imagine that the singer, known for her sexy music videos and sultry dance moves, considers herself to be "modest" and "shy," but Spears wants her audience to know that she is different from her act.
In 2007, Spears broke down publicly, seeming to cave in to the pressure of the industry and her public visibility. She had to take some time out of the spotlight to get back on track. She talks about this period of her life openly in the documentary.
"There was a time in my life when I couldn't ever leave the house without 20 cars following me. I felt very alienated from the public. But as time passed, they lightened up and they kind of went away after I wouldn't come out of the house for like two years," she recalls.
The Las Vegas show marks a new step in Britney's career and life. A self–proclaimed perfectionist, the singer claims to have taken a very hands–on approach to her performance. Reportedly, everything from the sets to the costumes has been born from Spears' vision for the show.
"This is a big year for me, it's the first show I've done in two years … I am trying to let myself relax a little bit but not too much because I know that I have a lot ahead of me," she says.
Related
Before You Go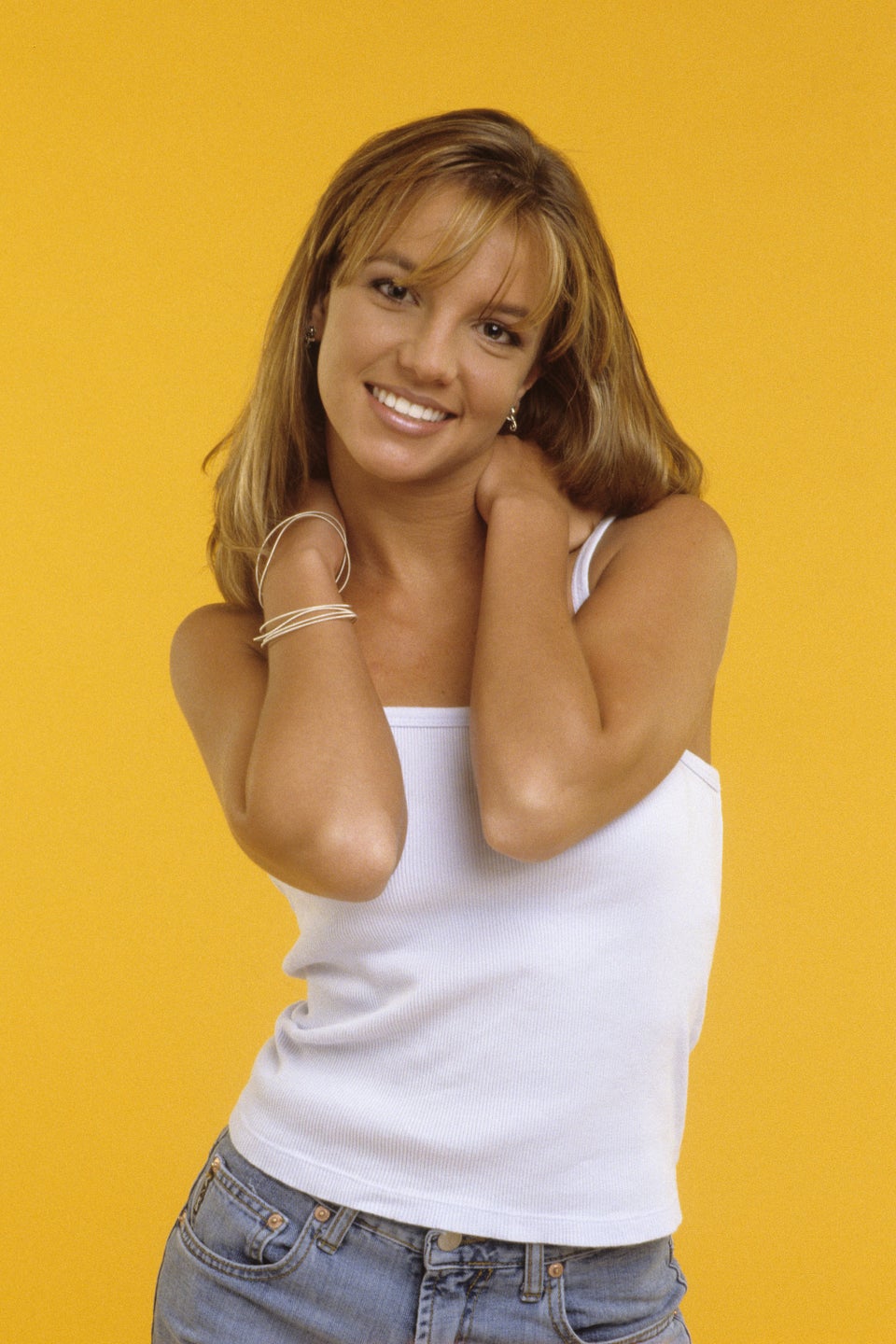 Britney Spears Through The Years
Popular in the Community