 Three Las Vegas, Nev., hotels are currently engulfed in a Battle Royale over Britney Spears' headline show.
Daren Libonati, president and COO of the promotion and production company Justice Entertainment Group, tells E! News Spears could potentially bring in $2 million per week for a residency at a Caesar's hotel. With figures like that, she could make more than $144 million per year.
"Deals such as this are based on scale," Libonati explained. "That's a very basic guess on what such a deal might look like. It could be even more."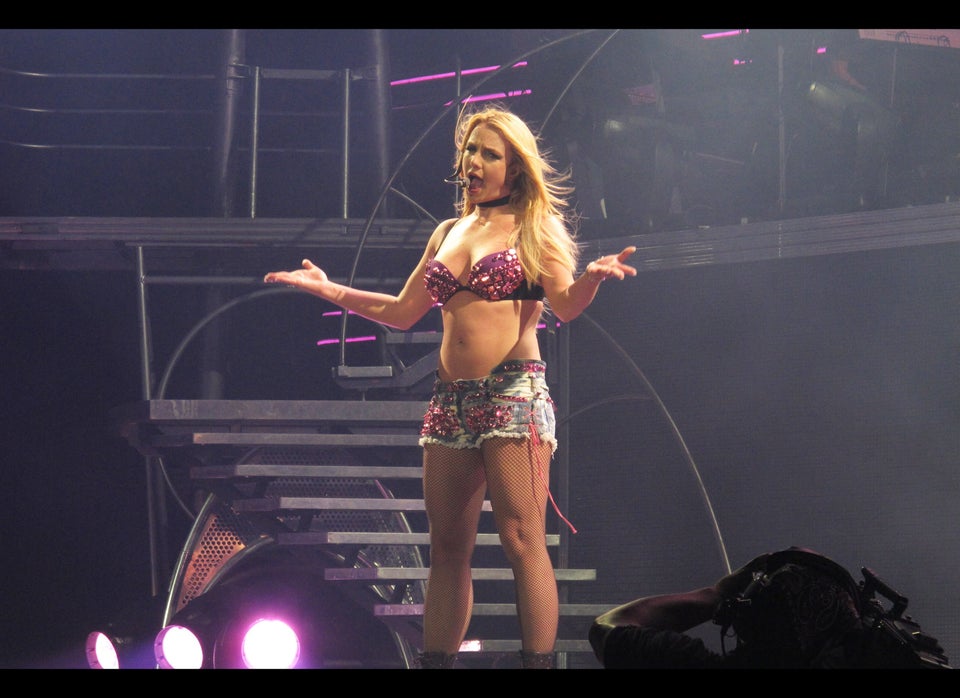 Britney Spears In Concert
Popular in the Community