Britney Spears is all about getting her workout in whenever she can ― no matter what she's wearing.
In a recent Instagram video posted on Tuesday, Spears revealed her workout skills in sweatpants, sneakers and a white bikini top.
"Training keeps me motivated and inspired... but I'd rather be dancing," the 35-year-old singer captioned her video, making no mention of the swimsuit.
Spears' fans were divided on the bikini top look, with one writing, "Who works out in a bikini top lol." Another tagged their friend in the post, telling them, "We've been doing it wrong! We need to wear bikini tops when we workout!"
As lazy laundry people know, a swimsuit top or bottom can always come in handy when you've put off washing clothes for a bit too long.
Aside from the video of her swimsuit, Spears' latest Instagram trend has been recording videos of impromptu fashion shows in her home:
The HuffPost Lifestyle newsletter will make you happier and healthier, one email at a time. Sign up here.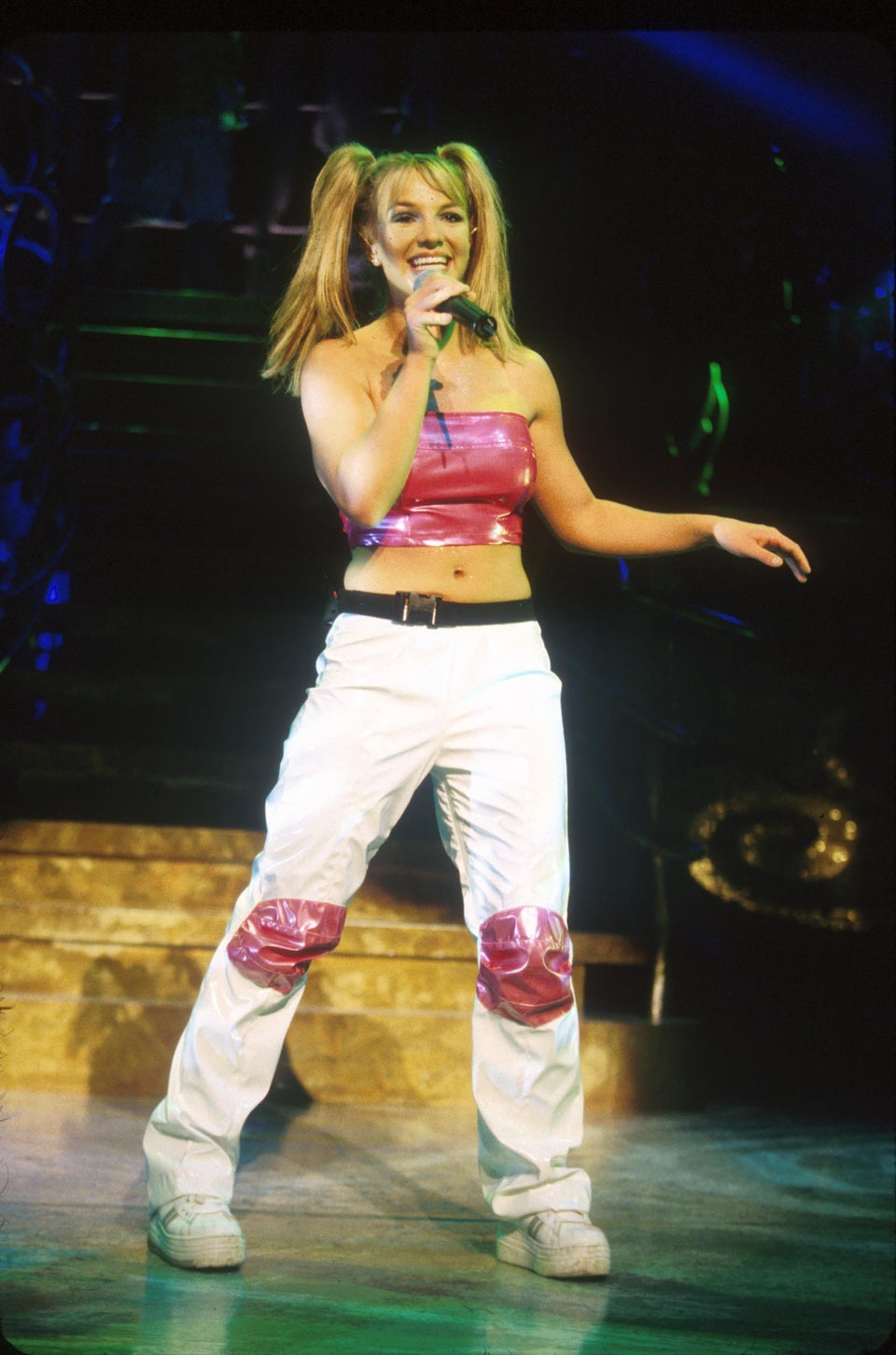 Britney Spears' Most Iconic Outfits