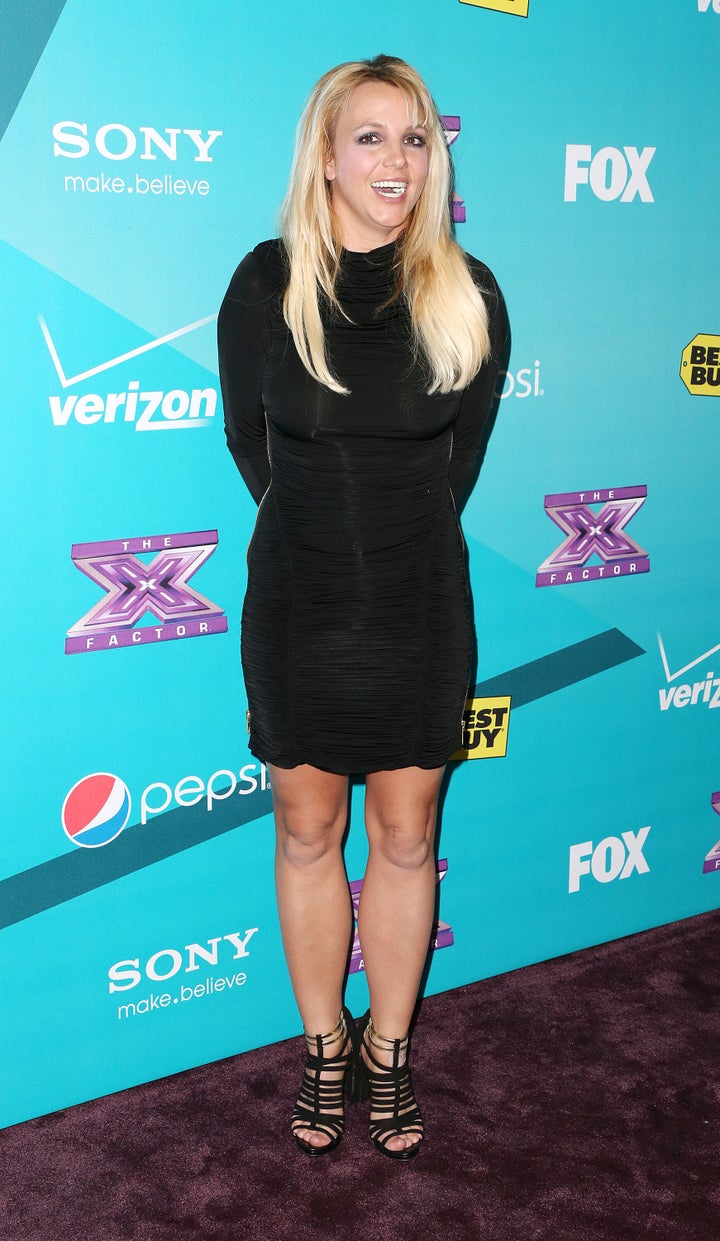 If there's an ultimate red carpet no-no, it's got to be chewing gum.
Britney Spears is a serial offender when it comes to snapping the stuff while posing for paparazzi on the red carpet. The "X Factor" judge may have stepped up her step-and-repeat ensembles as of late, but we have to say that this flavorful accessory may have brought her back to square one.
Spears turned out at Monday's Beverly Hills "X Factor" finalists party showing off her toned stems in a black minidress and flaunting her sticky staple. But Brit Brit may be onto something in terms of keeping her chewing front and center -- her ABC gum went for $14,000 in a 2004 auction.
Check out Spears and her gum on the red carpet below: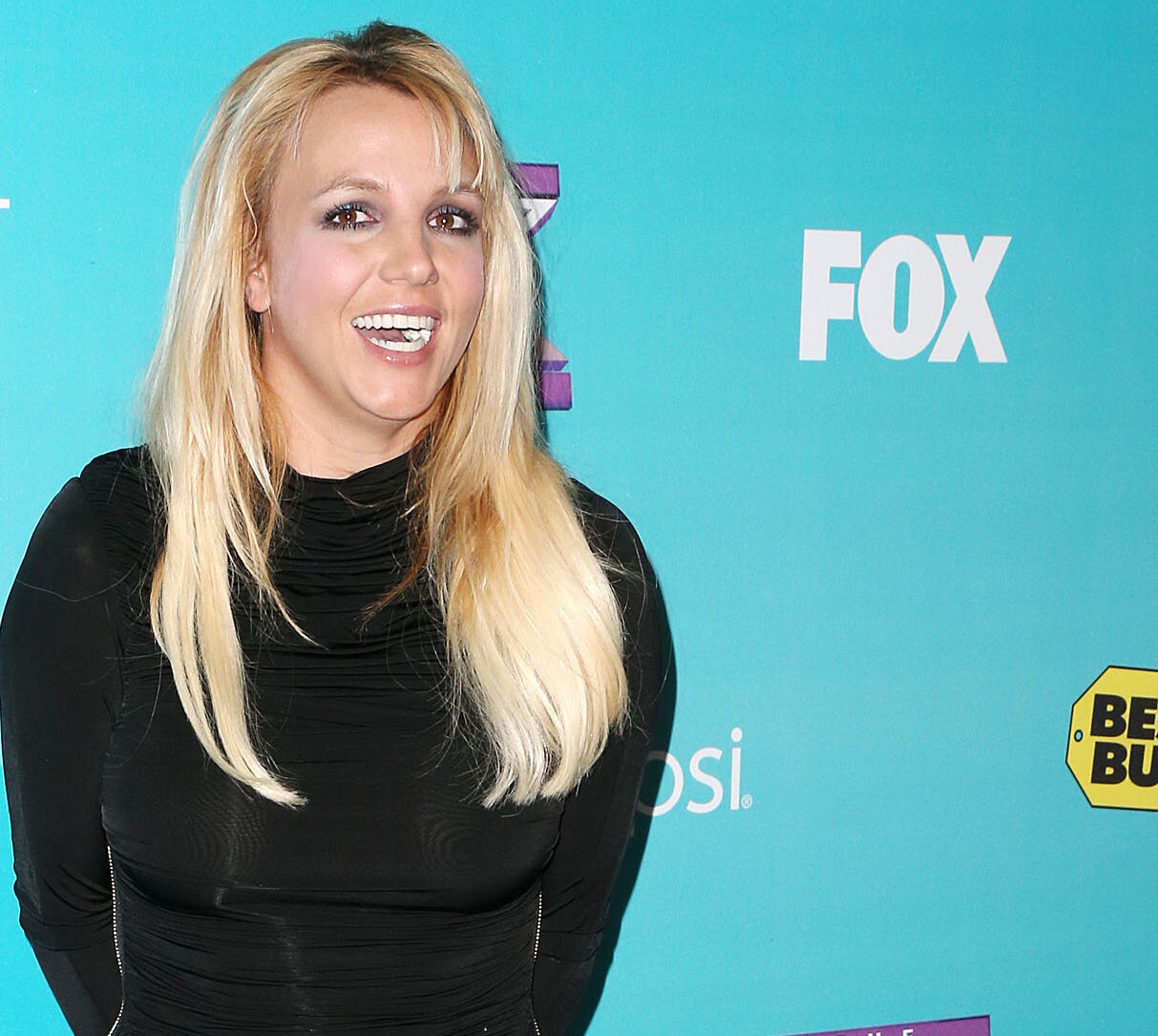 Britney Spears Chewing Gum
Related
Popular in the Community