Skeletons are poised to come out of the closet this week as Britney Spears' former manager Sam Lutfi's 2009 defamation suit against the singer and her family goes to trial this week.
Now the case is set to go to trial and Lourdes Torres, a former nanny for Britney's children, is going to testify that the singer has been emotionally manipulated throughout her court-mandated conservatorship, reports RadarOnline.
Torres was a nanny for Britney's two sons in the months after the conservatorship was instated in 2008, and will testify to witnessing emotional manipulation, and will claim that she quit her job because she was "so disturbed" by what she saw happening to the singer, a source explained to the website, adding:
"[Torres] isn't after money, she just wants the truth to come out and it will be shocking."
The trial is expected to last close to three weeks, with Lutfi, Britney's fiance, Jason Trawick and both her parents scheduled to testify. Britney isn't scheduled to testify, and according to Fox News , the judge handling her conservatorship has ruled she can't be forced to do so, as it could potentially cause her "irreparable harm and immediate danger."
Spears and her handlers have no intention of having her testify and have done everything they could for the past three years to prevent the singer from having any contact with Lutfi. The singer's team was granted a restraining order against Lutfi in January 2009, alleging that he drugged Britney in an attempt to control her. Spears' father wrote in the complaint that "Mr. Lutfi has drugged Britney. ... He has cut Britney's home phone line and removed her cell phone chargers. He yells at her. He claims to control everything — Britney's business manager, her attorneys and the security guards at the gate."
Despite the fact that a judge has ruled that Britney isn't mentally competent enough to testify, a source told RadarOnline that Lutfi's lawyers are still pushing the issue. Though it's unlikely, if the singer were to testify, it would be "explosive for so many reasons," California-based civil litigation attorney Anahita Sedaghatfar told Fox News. "Britney's epic meltdown, in which the world witnessed her shaving her head and attacking the paparazzi with an umbrella, is once again going to be revisited. If Britney is indeed called, things could get very ugly fast."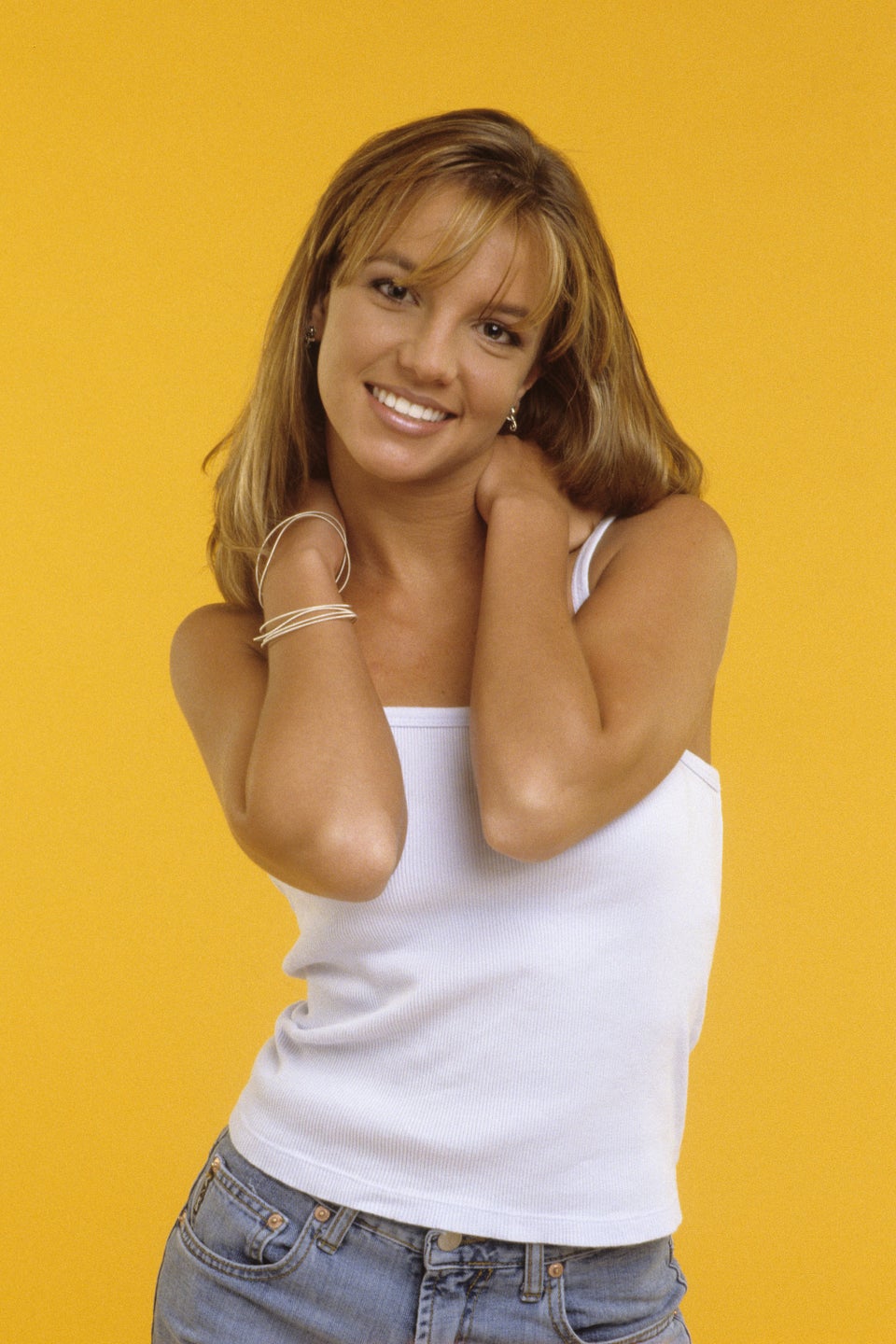 Britney Spears Through The Years
Related
Popular in the Community