The conservatorship grants Jamie Spears and Jason Trawick the power to make both personal and financial decisions for Britney, and according to RadarOnline the pair are keeping a close eye on everything the 30-year-old does -- including keeping tabs on her cellphone and Internet use.
"Britney's cell phone and Internet use is restricted and heavily monitored, and this is done for her protection," an insider close to the situation told the website, explaining that Britney's father and fiance want to ensure that her former manager, Sam Lutfi, isn't able to contact her.
The singer's handlers were granted a restraining order against Lutfi in January 2009, alleging that he drugged Britney in an attempt to control her. Spears' father wrote in the complaint that "Mr. Lutfi has drugged Britney. ... He has cut Britney's home phone line and removed her cell phone chargers. He yells at her. He claims to control everything — Britney's business manager, her attorneys and the security guards at the gate."
According to the source, now that the restraining order has expired, Britney's team is going to extra lengths to make sure her former manager isn't able to contact her.
Since Britney and Trawick "essentially share a cell phone," the source explains that it's often checked to see who has been calling, and steps have been taken to ensure that Lutfi's phone numbers have been blocked as well.
Though Spears appears to be quite active on Twitter and Facebook, there's a good chance it's not the singer herself updating her fans on her daily life. Sources told RadarOnline that Britney's Intenet usage is also heavily restricted as her handlers don't want her reading negative stories that might upset her again.
"Again, this is all done with love and for her well-being," claims the source.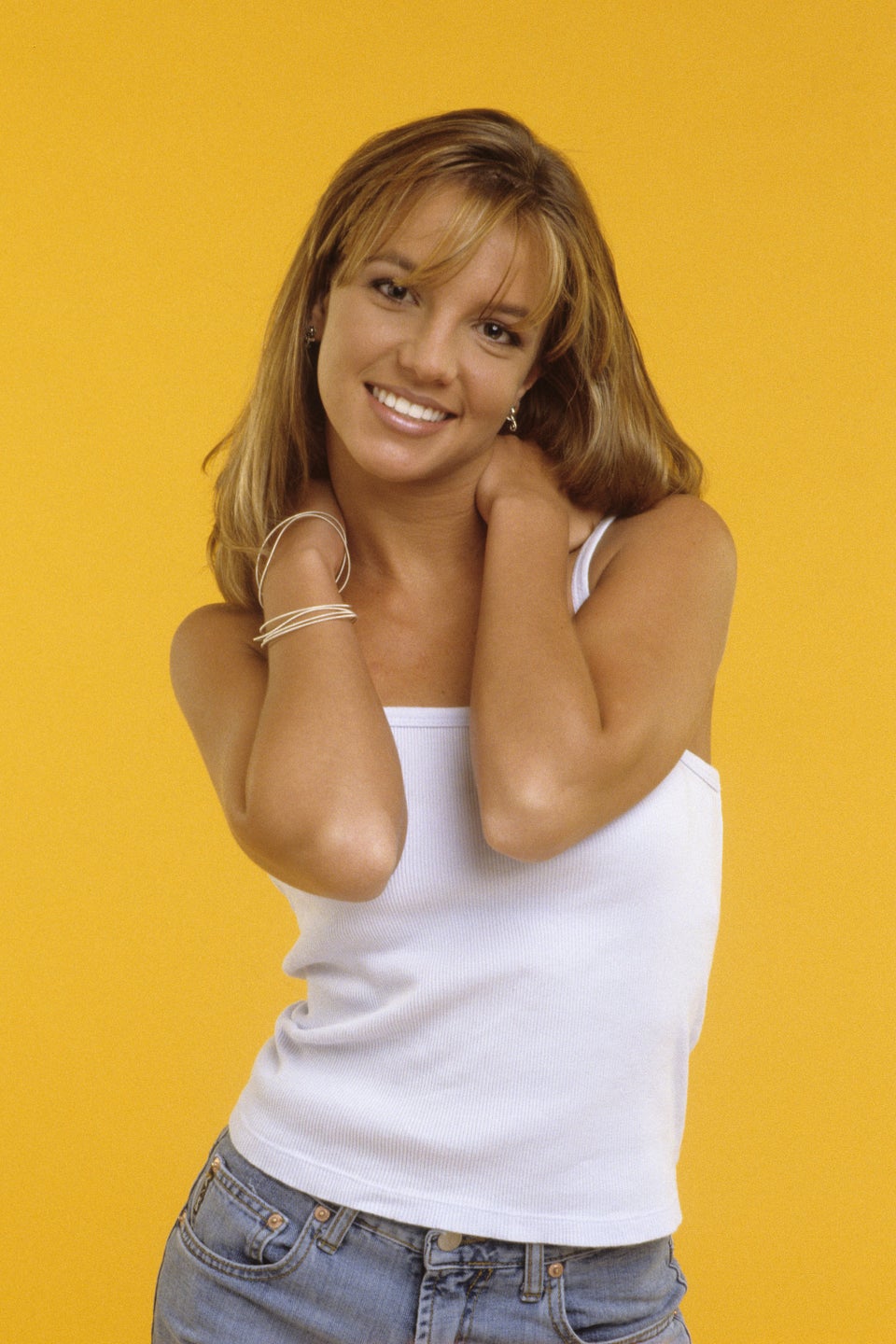 Britney Spears Through The Years
Related
Popular in the Community