 RadarOnline reports that Spears is growing increasingly frustrated that she's still kept under the conservatorship and met with Judge Reva Goetz to discuss her progress.
"Britney said she doesn't understand why it's still in place and expressed her belief that she has got to be the only person under a conservatorship that has managed to land a $15 million work contract. Britney wants the conservatorship to end, it's fine with her if it stays in place as far as her business and professional life, but she wants to call the shots when it comes to her personal life," a source close to the singer revealed to RadarOnline.
Spears has been getting her career back on track following a mental breakdown in 2008. The singer locked herself in a room with one of her children in her Los Angeles home and refused to hand him over to ex-husband Kevin Federline. Police were called to intervene and said the singer appeared to be "under the influence of an unknown substance." Spears was rushed to Cedars-Sinai Medical Center for evaluation and the following day a court suspended her visitation rights and Federline was given sole custody of their children. Three weeks later Spears was committed to the psychiatric ward of Ronald Reagan UCLA Medical Center and placed on a 5150 involuntary psychiatric hold.
At the time, People magazine reported that Spears went willingly, after exhibiting more alarming behavior. "She was driving around her neighborhood like a mad-woman," revealed a family insider, who added, "Britney has been prescribed medication which she refuses to take. This is just another sad, sad evening."
Sources also told the magazine that Spears suffers from psychological issues, with one source claiming, she's "bipolar... she's had manic episodes for years."
Spears' camp never confirmed that the singer suffers from bipolar disorder, but whatever psychological problems she has are enough to keep her under the conservatorship. According to TMZ, documents were filed on Tuesday in Spears' case that urgently ask the judge to seal certain records. Sources told the website that the records -- which her lawyers called "highly sensitive" and would cause "irreparable harm and immediate danger" should they be made public -- are medical documents outlining the singer's condition and treatment.
Though Spears has been doing "extremely well," according to the website's source, her "personality disorder" apparently makes her too much of a wild card to be able to make her own decisions.
"Britney's team of doctors just don't feel that she is ready for the conservatorship to end. They have specific concerns related to her mental health and aren't ready to tell the judge that Britney is ready to go it alone just yet. Judge Goetz is the only person that can end the conservatorship," the source explained to RadarOnline.
Britney has been able to make some headway in the case and now has two men controlling her life. In April, her fiance, Jason Trawick, was approved as a co-conservator, a request that was made by Britney herself.
Currently, Trawick and Britney's father share control of the personal conservatorship, allowing them to make life decisions for the singer -- and of the business conservatorship, which involves managing the singer's career and finances. According to TMZ's sources it's likely the two will indefinitely control the business side of things as it's been an incredibly successful arrangement thus far.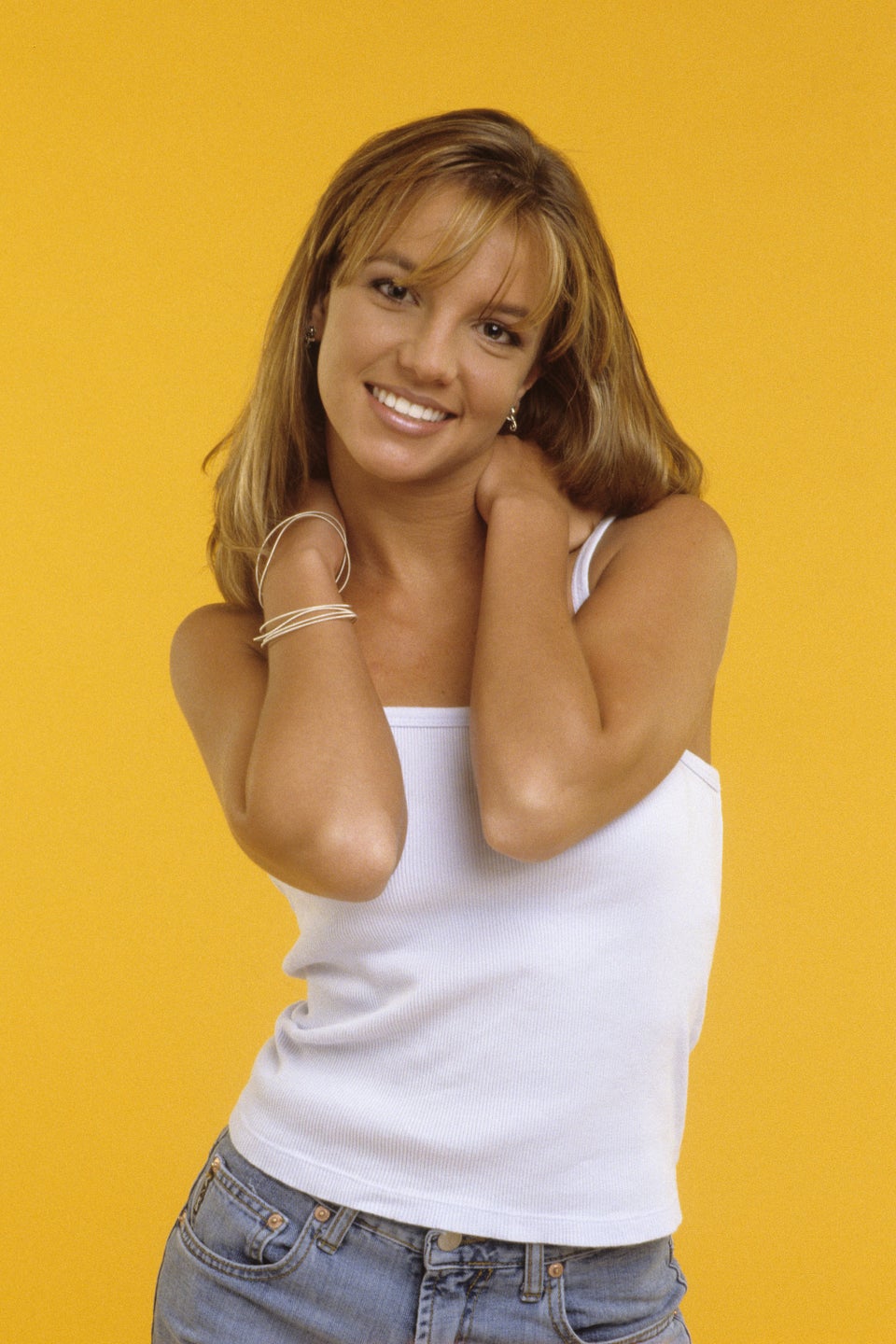 Britney Spears Through The Years
Related
Popular in the Community