 It has been close to five years since a judge placed Britney Spears under conservatorship of her father, Jamie Spears, giving him control of her career, personal life and finances -- and he isn't about to relinquish that control anytime soon.
"There are absolutely no plans to petition the court for the conservatorship to end," a source told the website. "It is highly unlikely it will end for at least another year."
"Jamie will be keeping a very close eye on Britney now she no longer has Jason in her life. He loved Jason like a son and trusted him to look after his daughter," the source explained to RadarOnline. "Now that Jason is gone, Jamie is concerned that Britney doesn't have any true friends to look out for her outside of her immediate family members, and he believes it is more important than ever right now to keep the conservatorship in place to protect her."
Related
Before You Go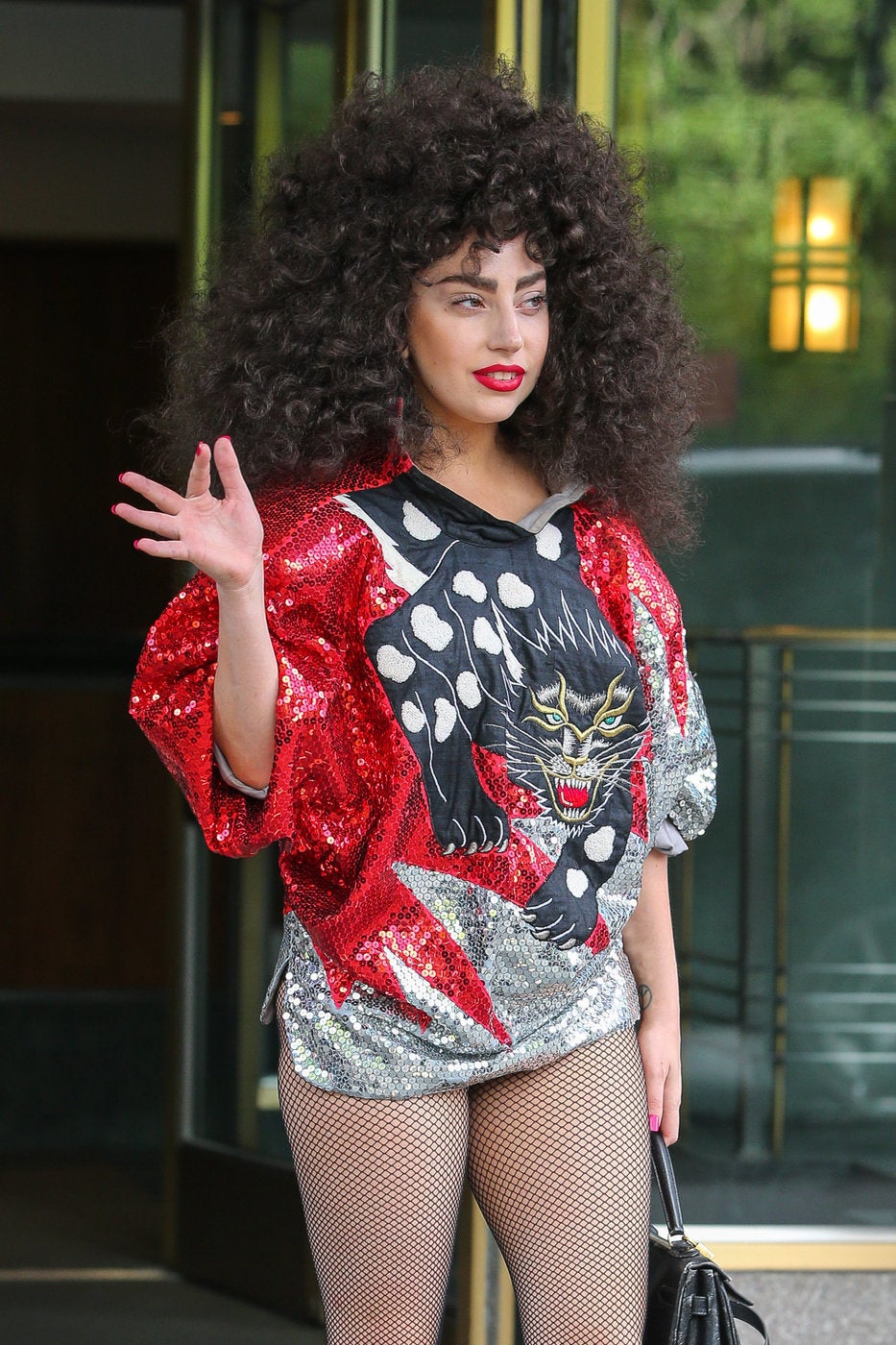 Celebrity News & Photos
Popular in the Community