Our love for Britney Spears has changed forms over the years -- in elementary school we adored her schoolgirl skirts and choreographed dance routines, while later we started crushing on her carefree attitude and impressive tenacity.
"I love my jeans and my sweats-I'm really just a tomboy at heart. So it's really hard for me to be like Kim Kardashian and be makeup-and hair-ready every time I go out of my house. I'm not a believer in that, you know? On the other hand, when you do wear those sweats, you're like, Oh God, I should step it up a notch."
In short, it's nice to know that in some ways, Britney Spears remains the star who's "just like us." That is, when she's not getting dolled up by Joe Zee and snapped by Alexi Lubomirski for a high-fashion shoot. Seriously, how amazing does Brit look on the subscriber cover?
Check out the ever stunning Britney (honestly every photo deserves the caption, "It's Britney, bitch") in her Elle October cover shoot and click to Elle.com to see more.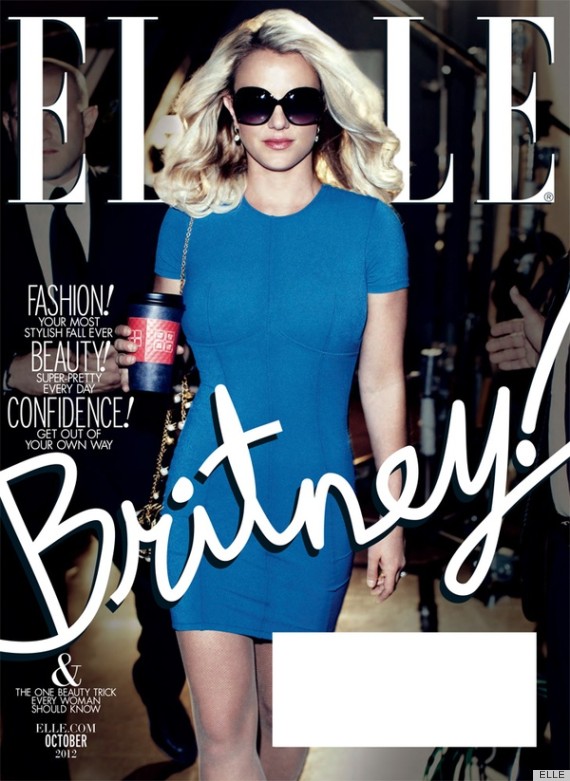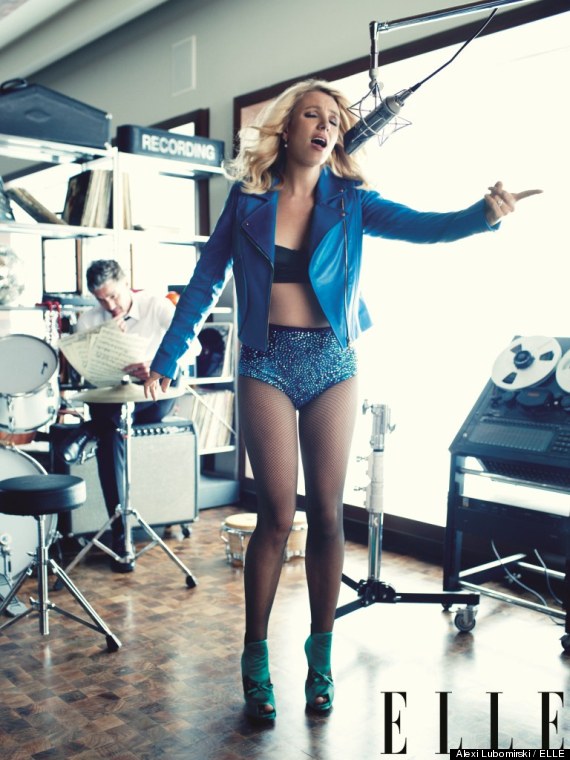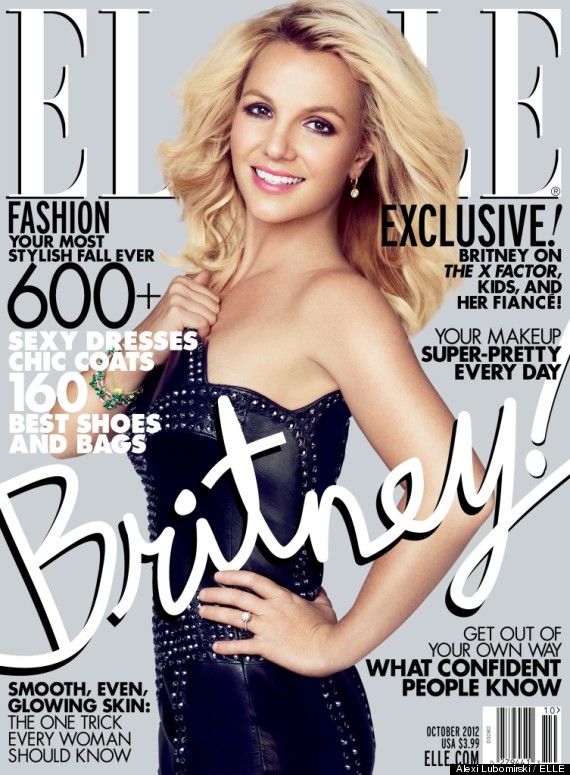 See how Britney's fashion has changed!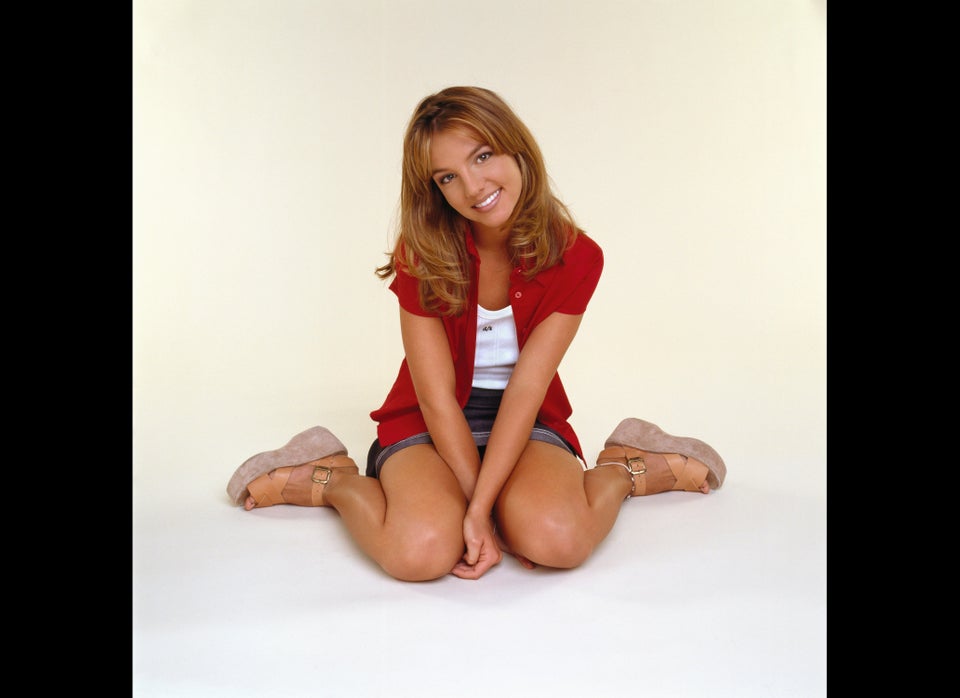 Britney Spears' Style Evolution