"The mindset of this dance is to dress classy and dance cheesy," PSY advised, approving of Spears' attempt to do the limber dance in high heels. While her wardrobe didn't make it easy, she gave it a good shot.
DeGeneres, ever the cheerleader, took to the invisible horse a little more naturally.
The "Gangnam Style" video's off-the-wall situations and choreography have earned PSY Internet fame, and this appearance on "Ellen" will likely solidify his mainstream appeal.
However, the rapper's subversive flamboyance has gotten him in trouble in his native South Korea in past years. PSY's first album got him fined and his second was banned for what authorities called "inappropriate content," the Atlantic notes.
Related
Before You Go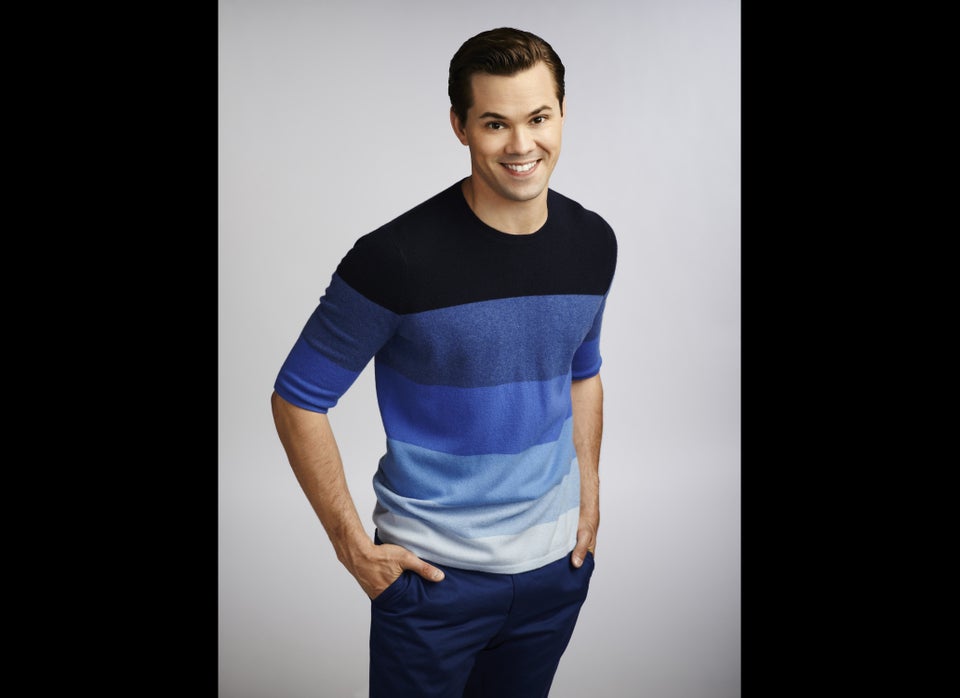 Fall TV: Fresh Faces
Popular in the Community