Is the third time be the charm for Britney Spears?
Britney spears hinted at the news via Twitter Friday morning, tweeting, "OMG. Last night Jason surprised me with the one gift I've been waiting for. Can't wait to show you! SO SO SO excited!!!! Xxo"
According to People magazine, Trawaick proposed on Thursday night -- his birthday -- with a Neil Lane ring.
As fans know, this won't be Spears' first time down the aisle.
In January 2004, she spontaneously married hometown friend Jason Alexander in a Las Vegas wedding. After waking up the next morning "a little stunned," the singer promptly filed for an annulment. The marriage lasted 55 hours.
Sure, the singer has been married before, but will things be different for Spears this time? All signs point to yes--the former wild child seems to have calmed down in recent years, making headlines for thanking her kids at the VMAs instead of stumbling through her dance set, which suggests she's in a better place to make a decision of this magnitude. We wish her the best of luck!
Below, a look back at Spears' relationships: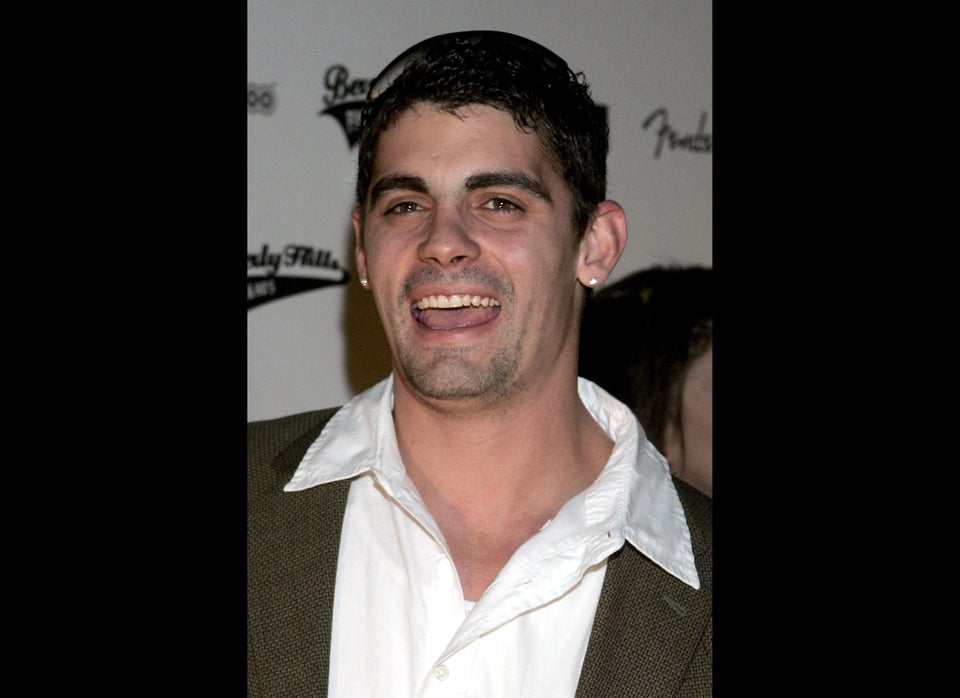 Britney Spears, Her Exes and Fiance