Court documents obtained by RadarOnline detail the amounts Jamie has been paid to look after his daughter, and what he believes he needs going forward.
"I continue to perform services to protect and care for Britney's person and to administer her estate in good faith and in her best interests," Jamie writes in a petition filed on Oct. 15 in Los Angeles. "I continue to have significant oversight duties relating to her visitation with her children."
According to his petition, Spears' father is already paid $16,000 each month for those duties and is now asking a judge to increase his compensation. RadarOnline reports he currently also receives $1,200 each month to pay rent for his office space that is a "secure location that is dedicated to Britney's activities," but says that as "rent has steadily escalated over the last three years," he has asked to be authorized to spend $2,000 each month accordingly, to be retroactively reimbursed for the amount of $7,200.
Spears' father is only asking the judge to increase funds for rent on his office, but keep in mind he makes $192,000 per year to look after his daughter -- money, which is paid by his daughter's estate. That works out to Jamie banking almost $1 million over the past five years, which given Britney's estimated $220 million fortune, doesn't seem particularly exploitative.
Before You Go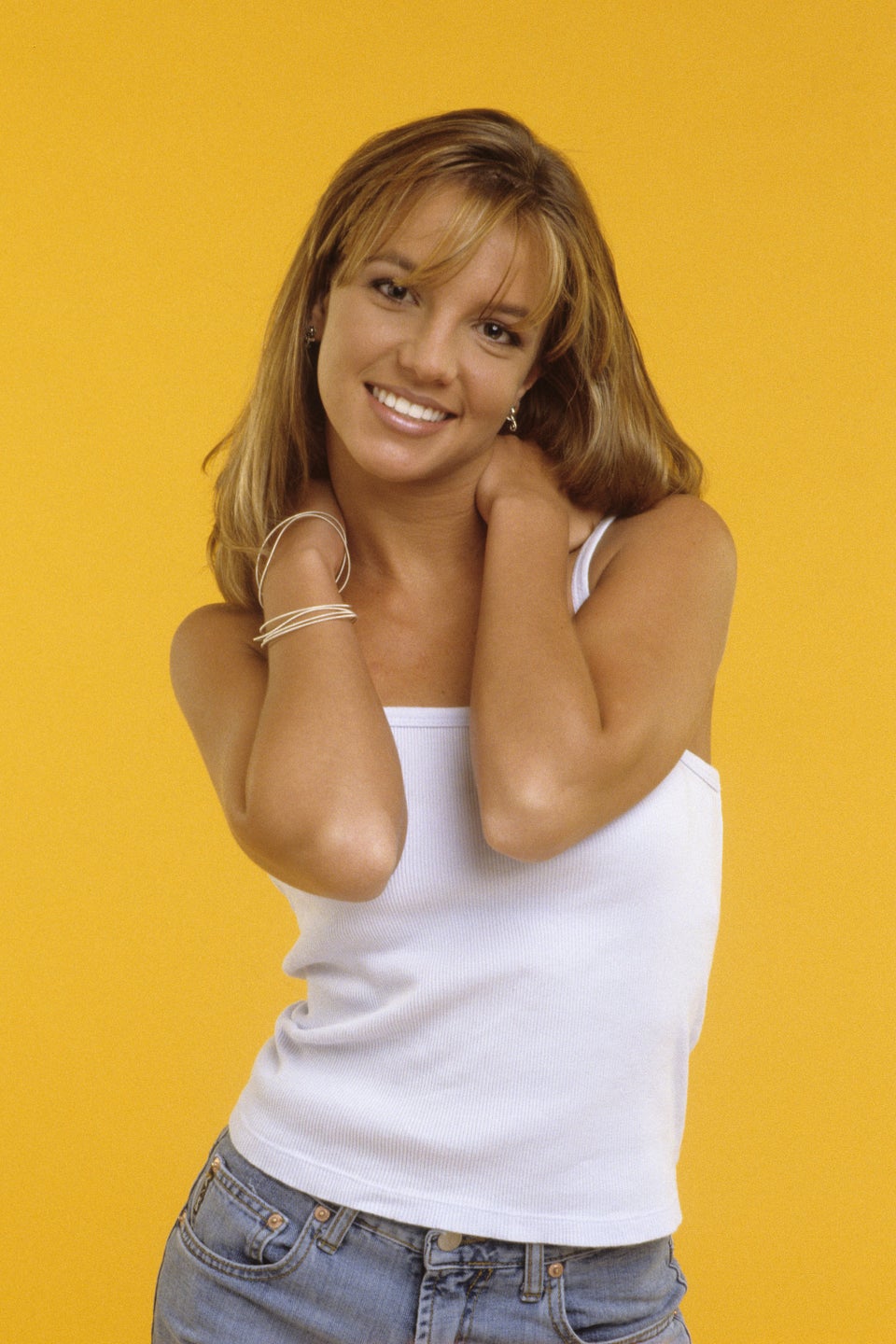 Britney Spears Through The Years
Popular in the Community