The two men met at the opening night performance of Spears' "Britney: Piece of Me" concert residency at Las Vegas's Planet Hollywood Resort & Casino in 2013, Mashable reports. True to form, the couple incorporated the pop princess and some of her greatest hits into their wedding, which took place April 24 just outside the casino's AXIS Auditorium.
For the ceremony, Spears loaned the couple two of her iconic costumes, including the turquoise flight attendant uniform from 2004's "Toxic" video, which appeared on mannequins that stood alongside Arenas, 38, and Krawsek, 33, as they walked down the aisle, according to the Las Vegas Sun. Meanwhile, the star also surprised the men with a pre-taped video message, which was played during a champagne toast.
"I'm honored to be a part of your love story," Spears reportedly said in the clip. "Congratulations and all the best for an amazing life together."
The pop princess, who snapped a photo with the couple and even autographed their marriage certificate at a meet-and-greet session before her April 24 show, offered her congratulations on Twitter:
Still, when it came to officiants, Arenas and Krawsek took cues from another pop music icon. Performing the ceremony was Roland August, who appeared as an Elvis Presley-themed minister in Katy Perry's "Waking Up in Vegas" video, the Sun reported.
Arenas and Krawsek, who live in Washington D.C., celebrated their union by -- what else? -- taking in that evening's performance of "Britney: Piece of Me."
1999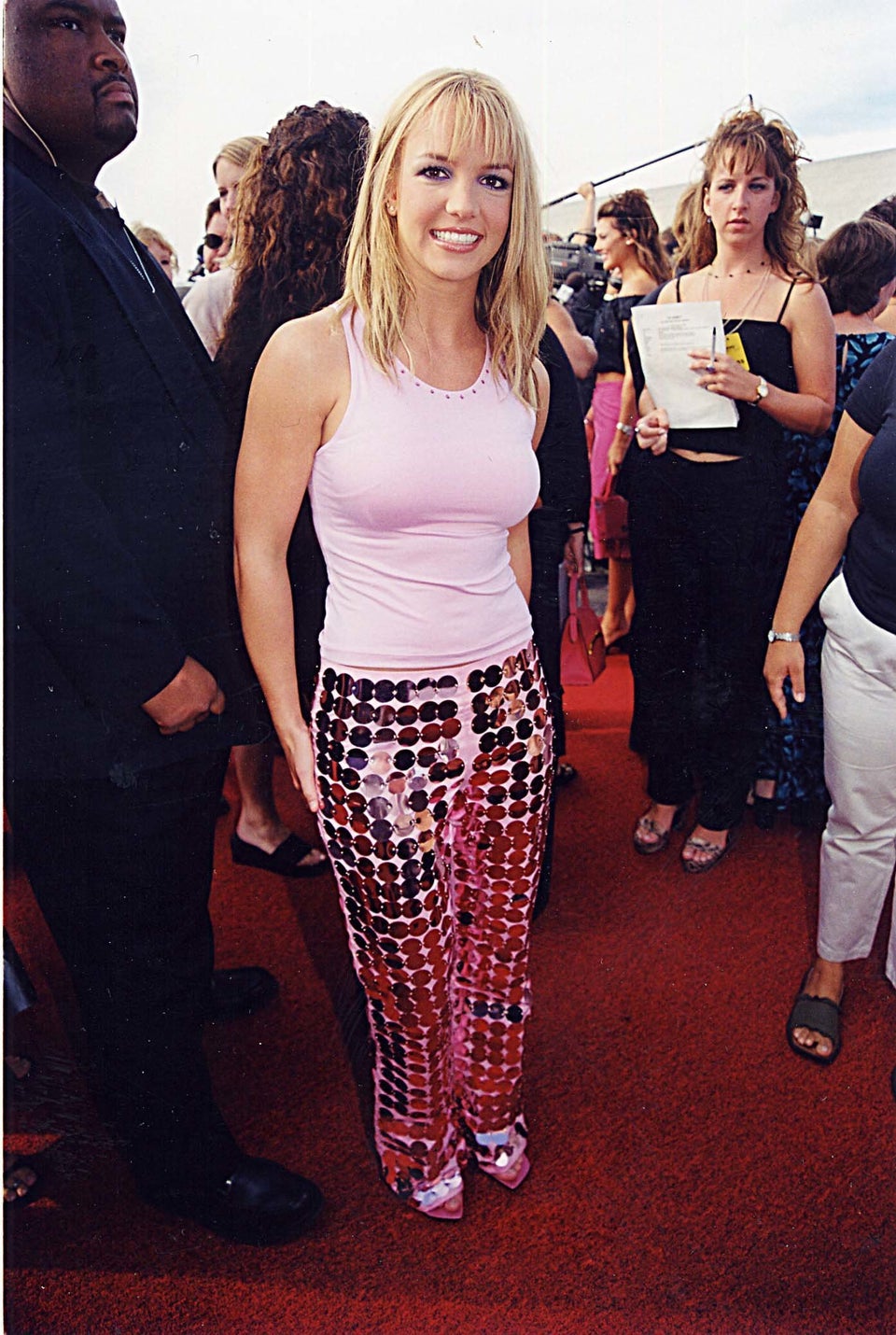 Jeff Kravitz via Getty Images
1999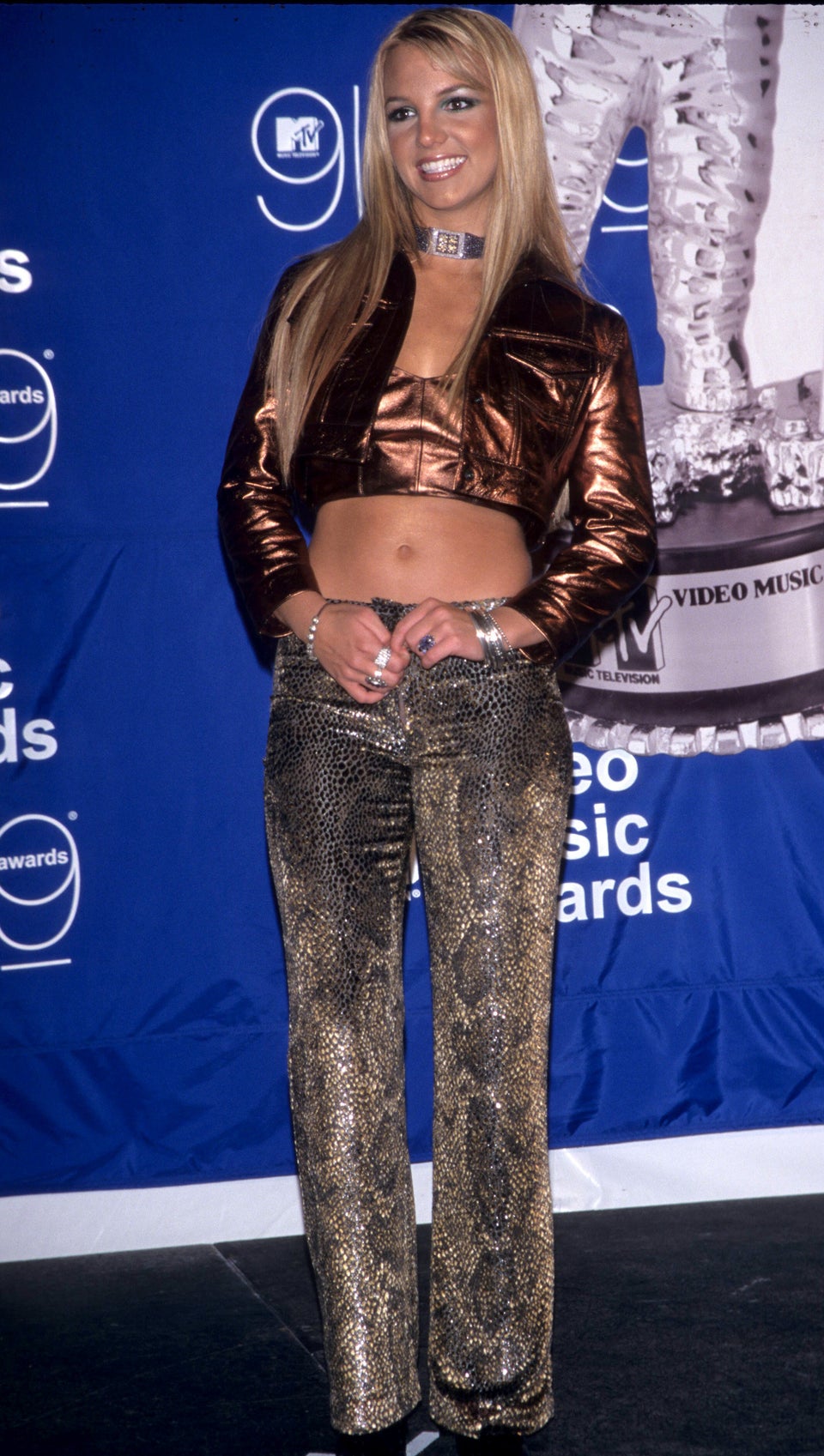 Kevin.Mazur via Getty Images
2000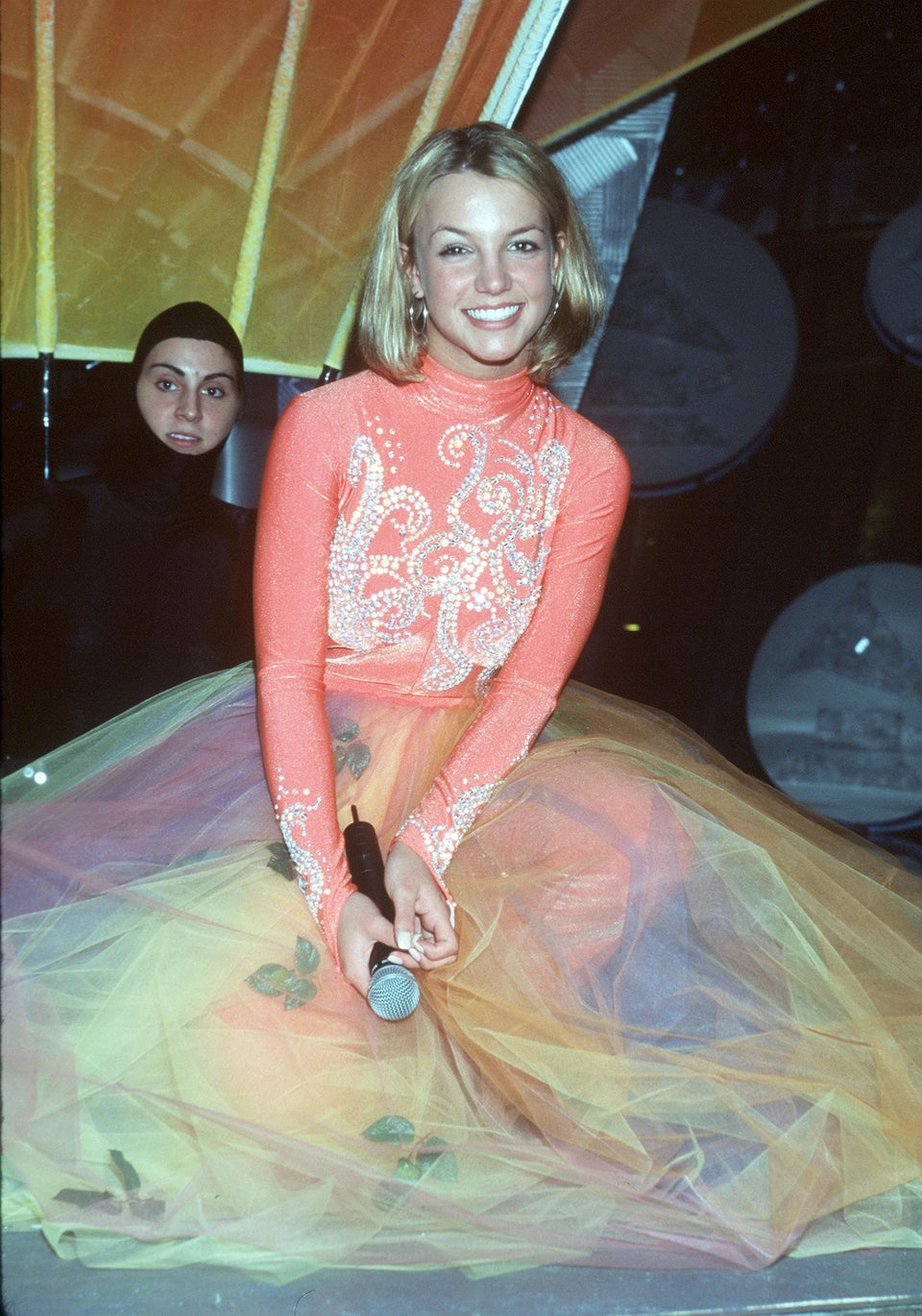 Ryan Scott via Getty Images
2000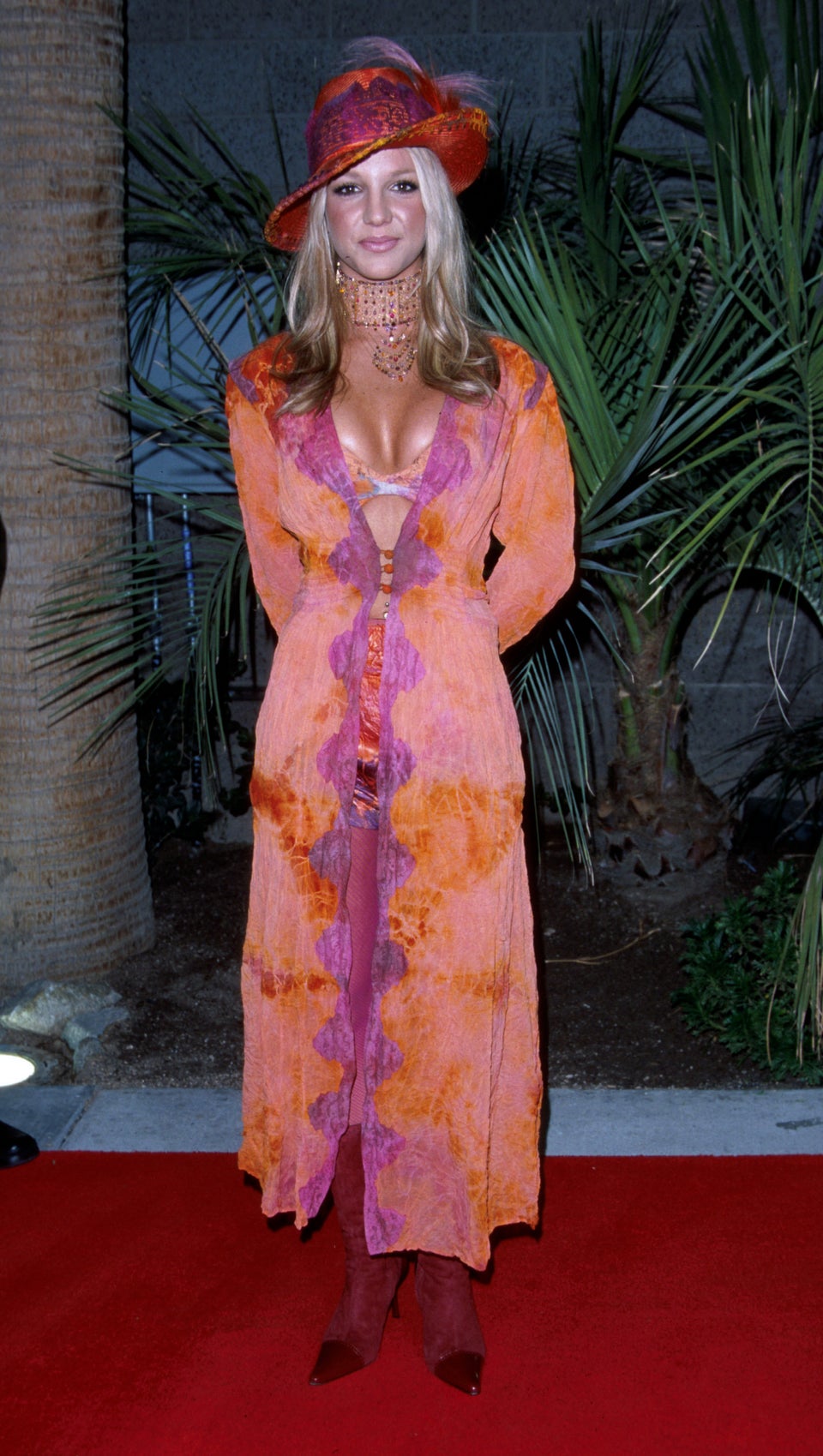 2001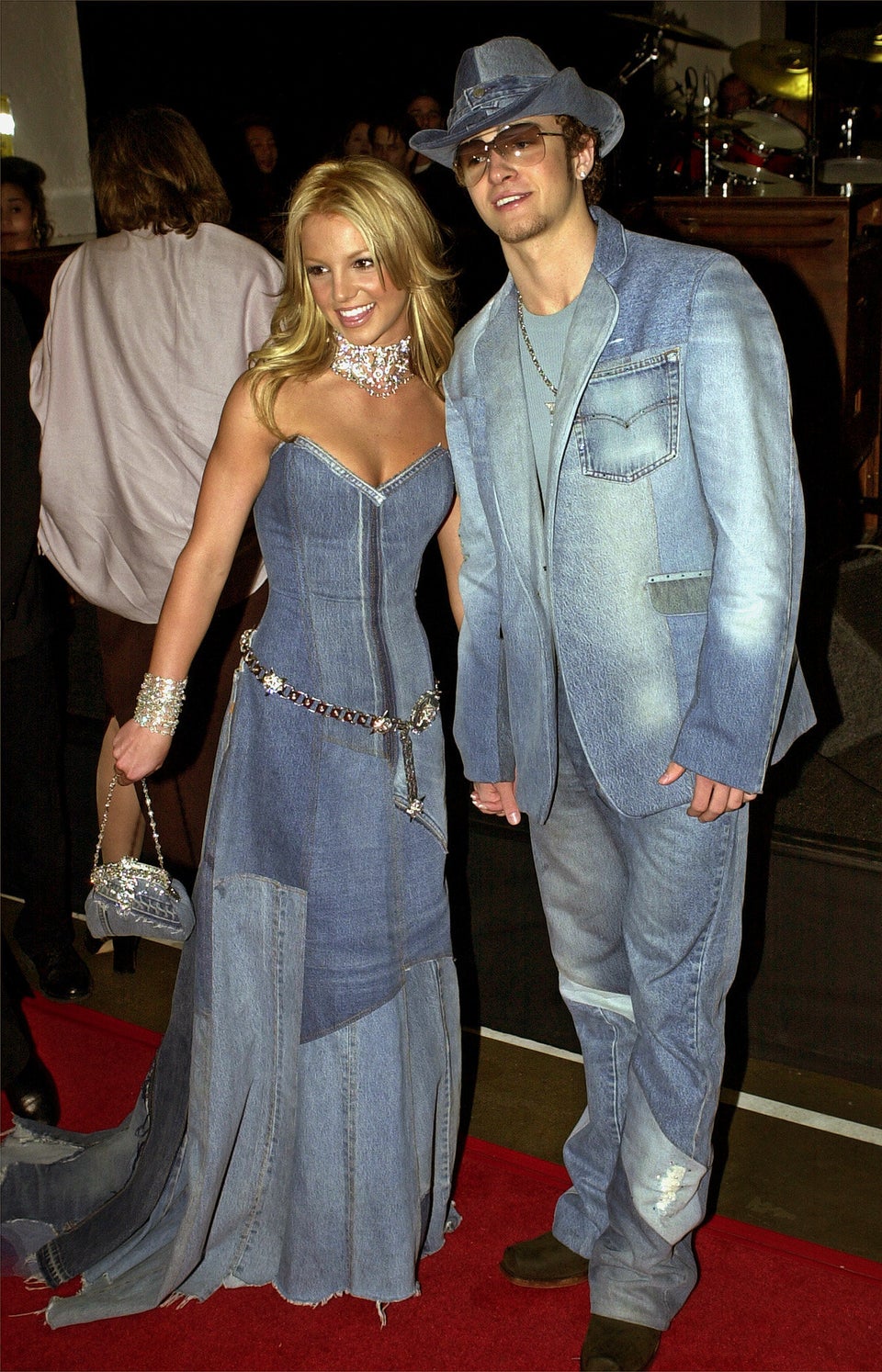 2002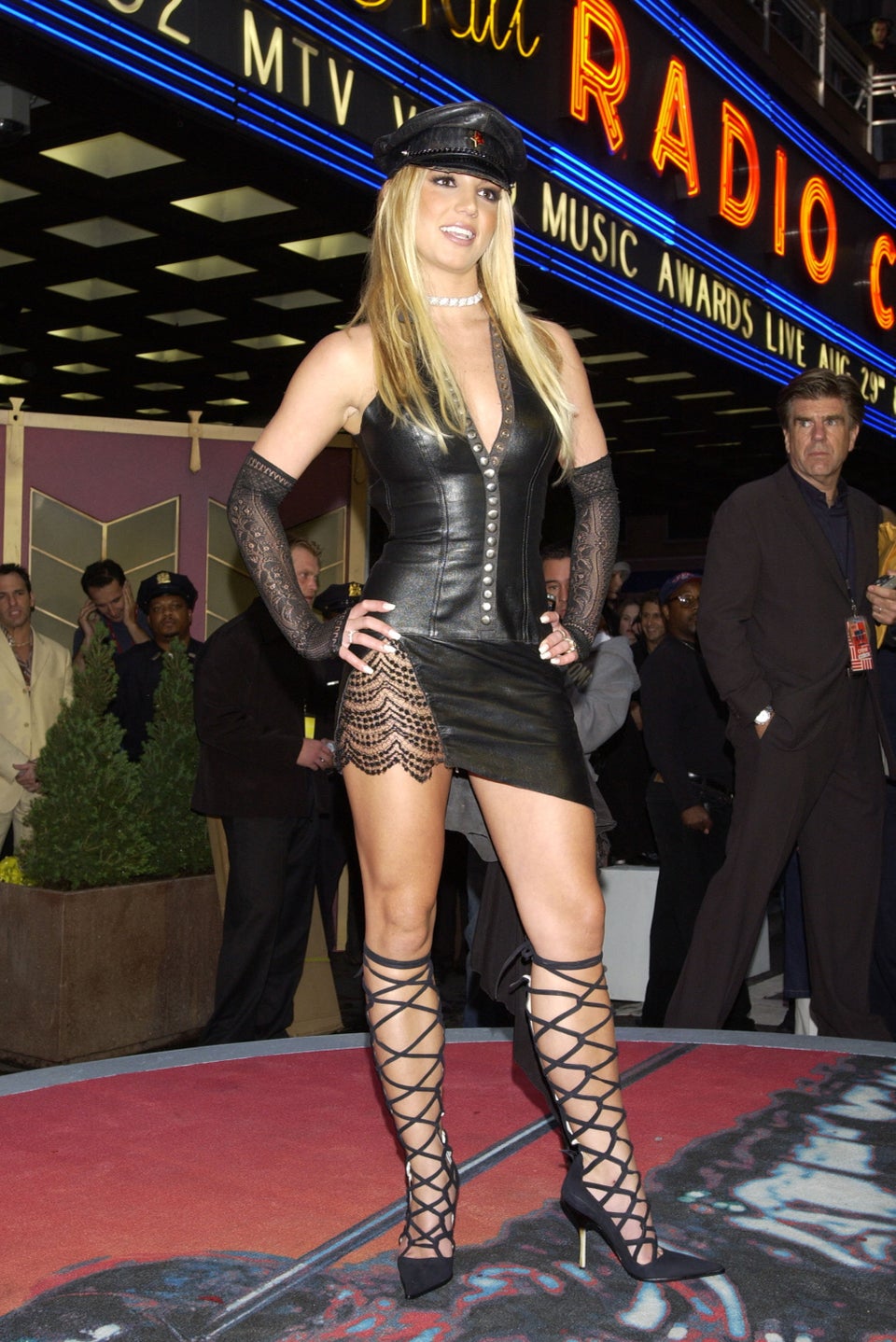 2003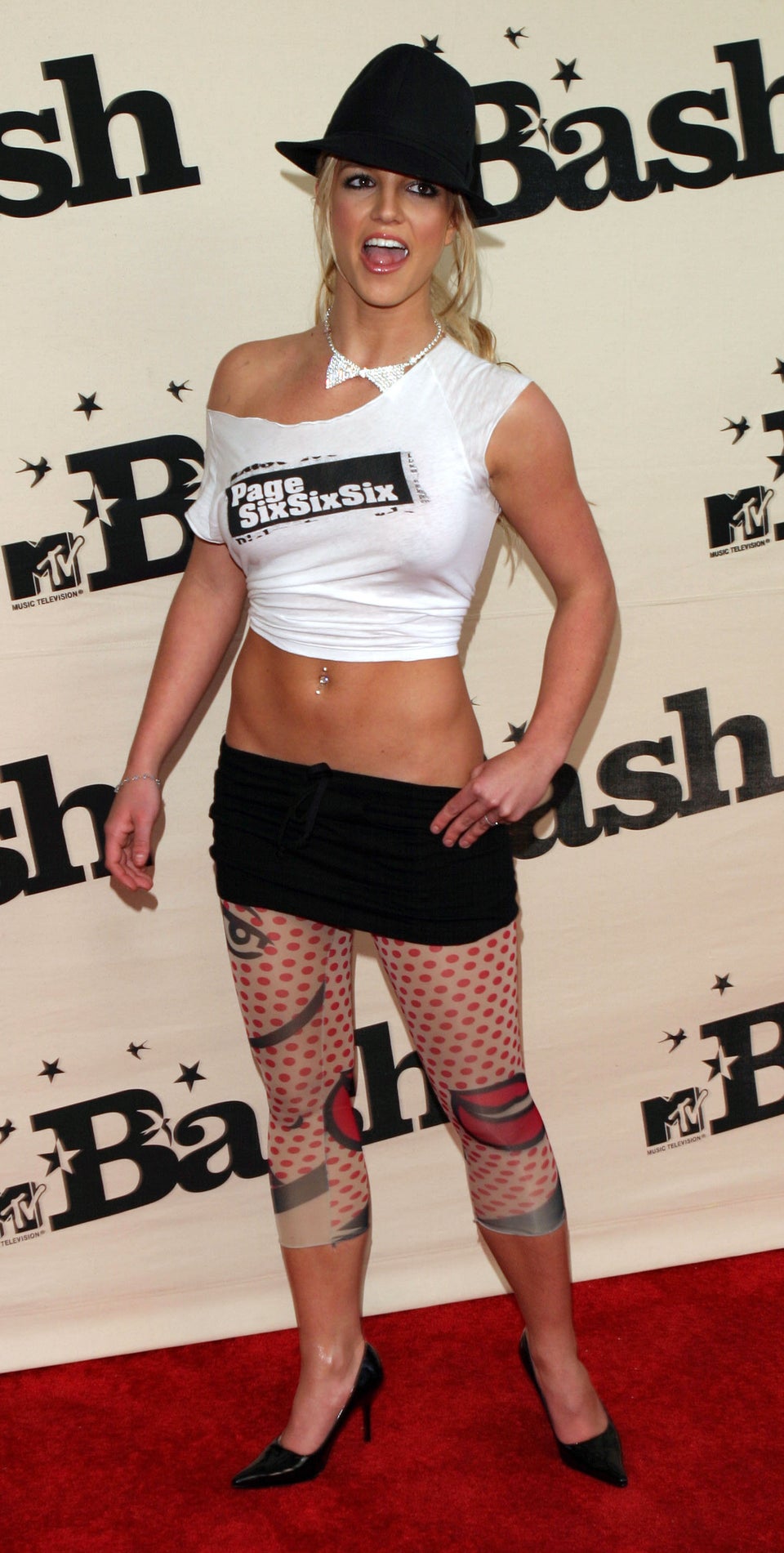 Chris Polk via Getty Images
2003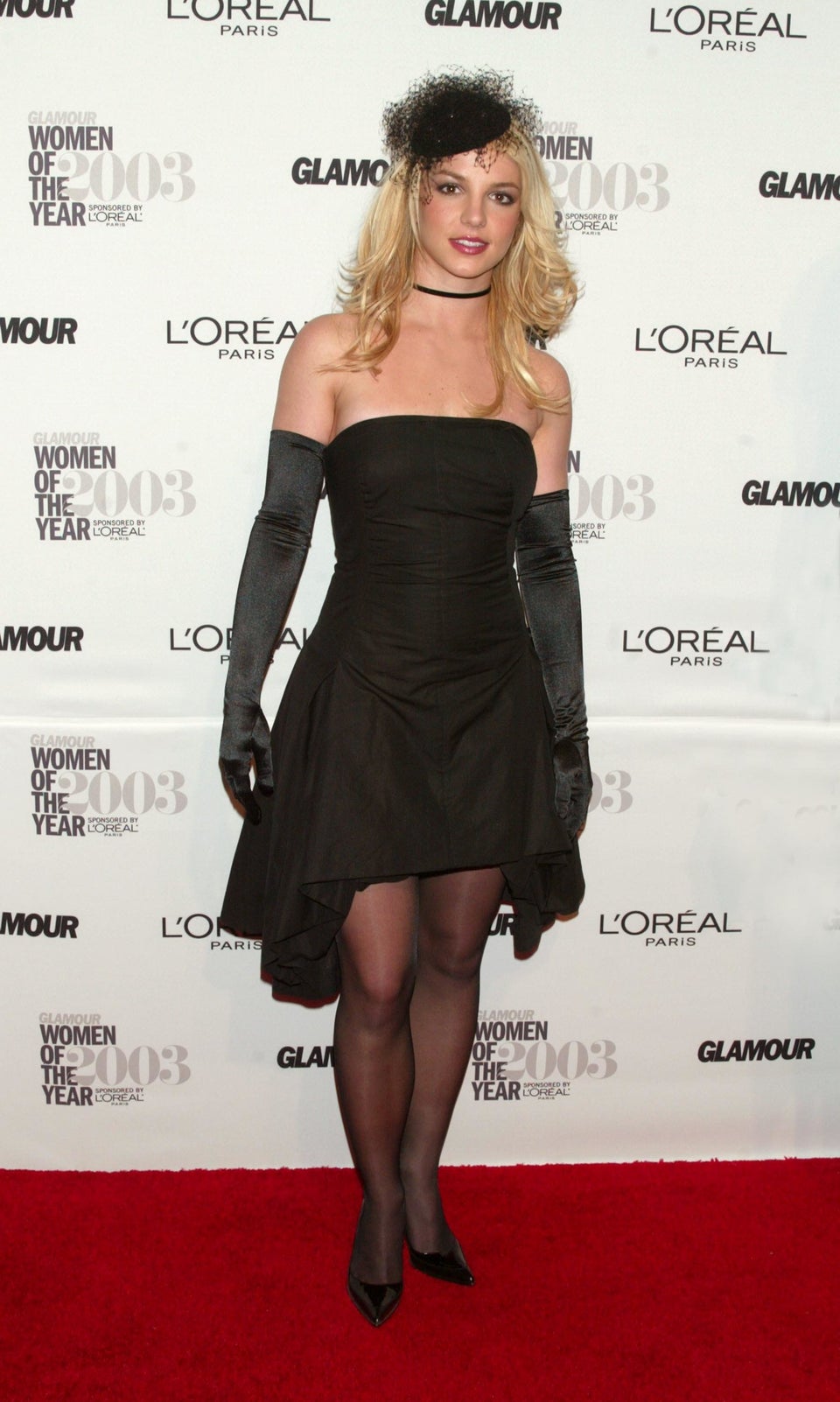 Jim Spellman via Getty Images
2003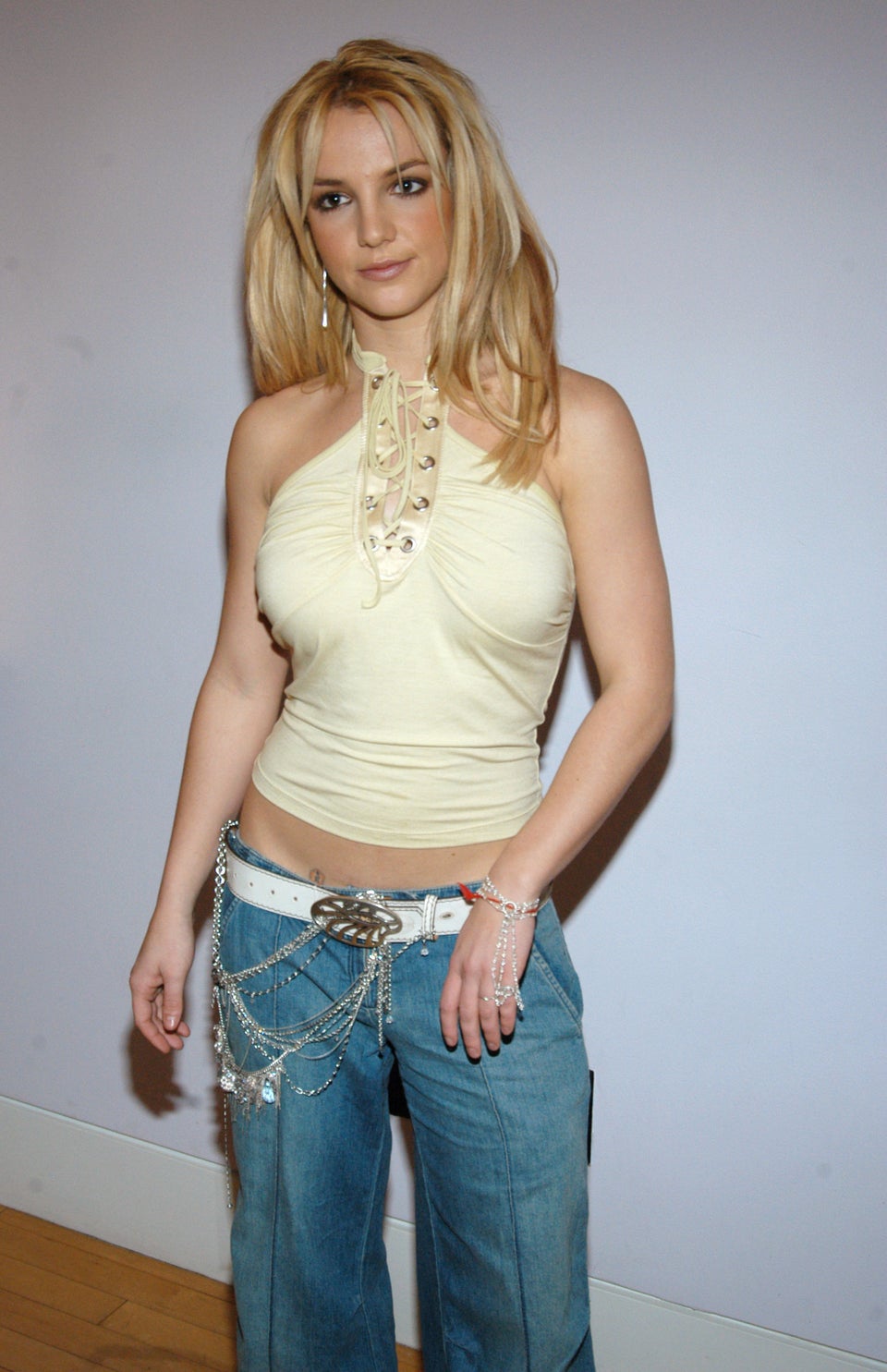 2003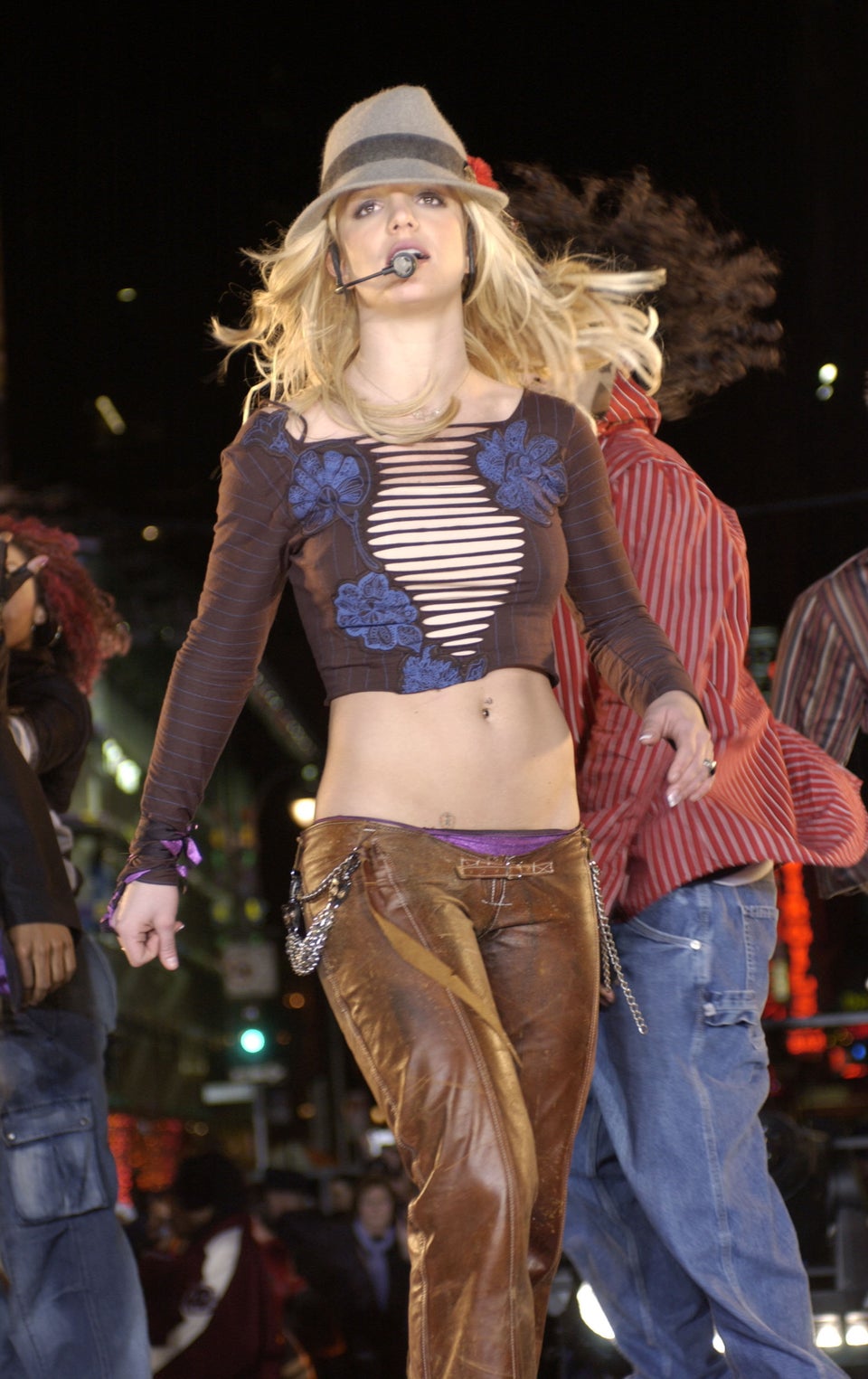 2006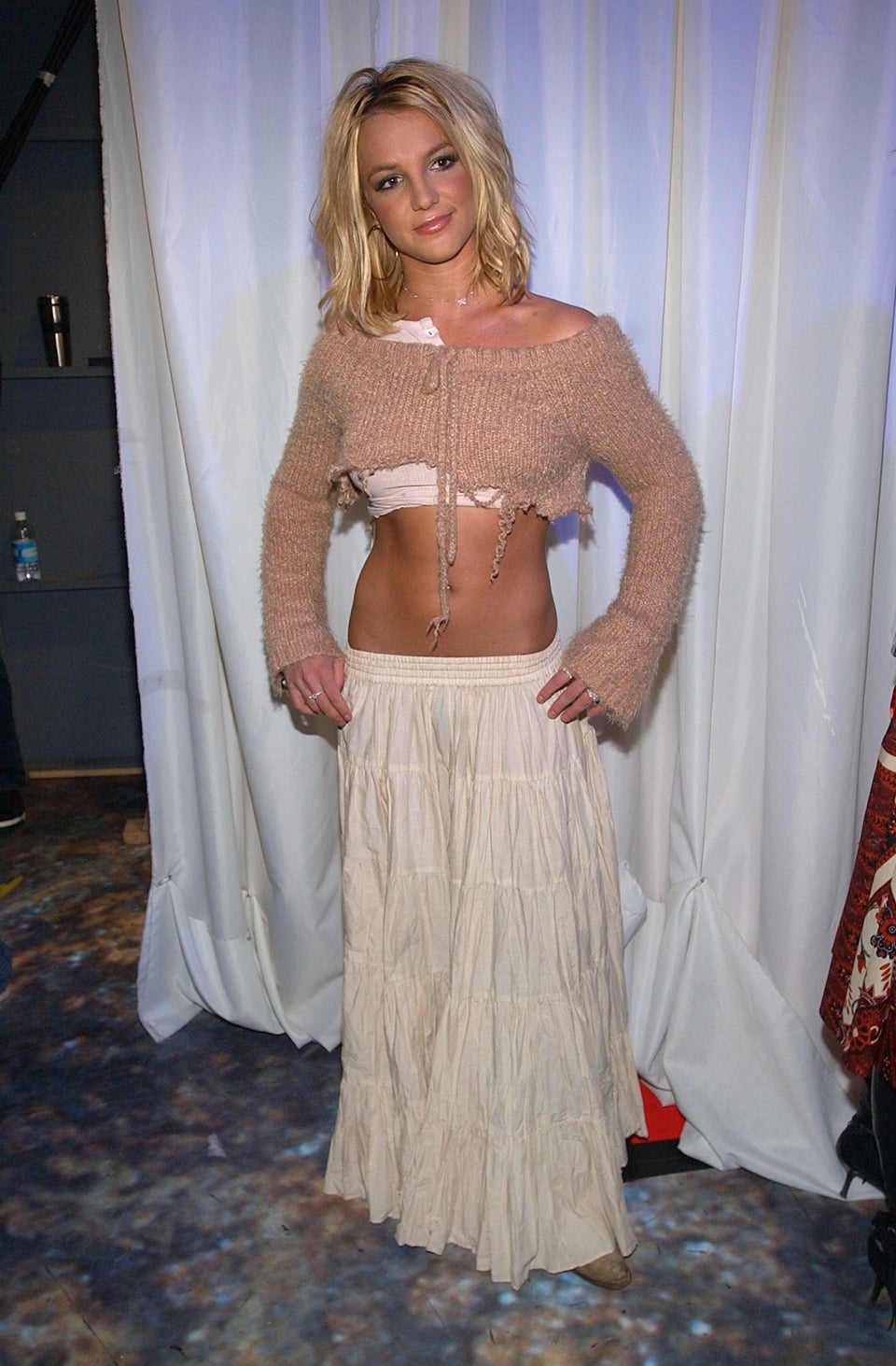 Dimitrios Kambouris via Getty Images
2005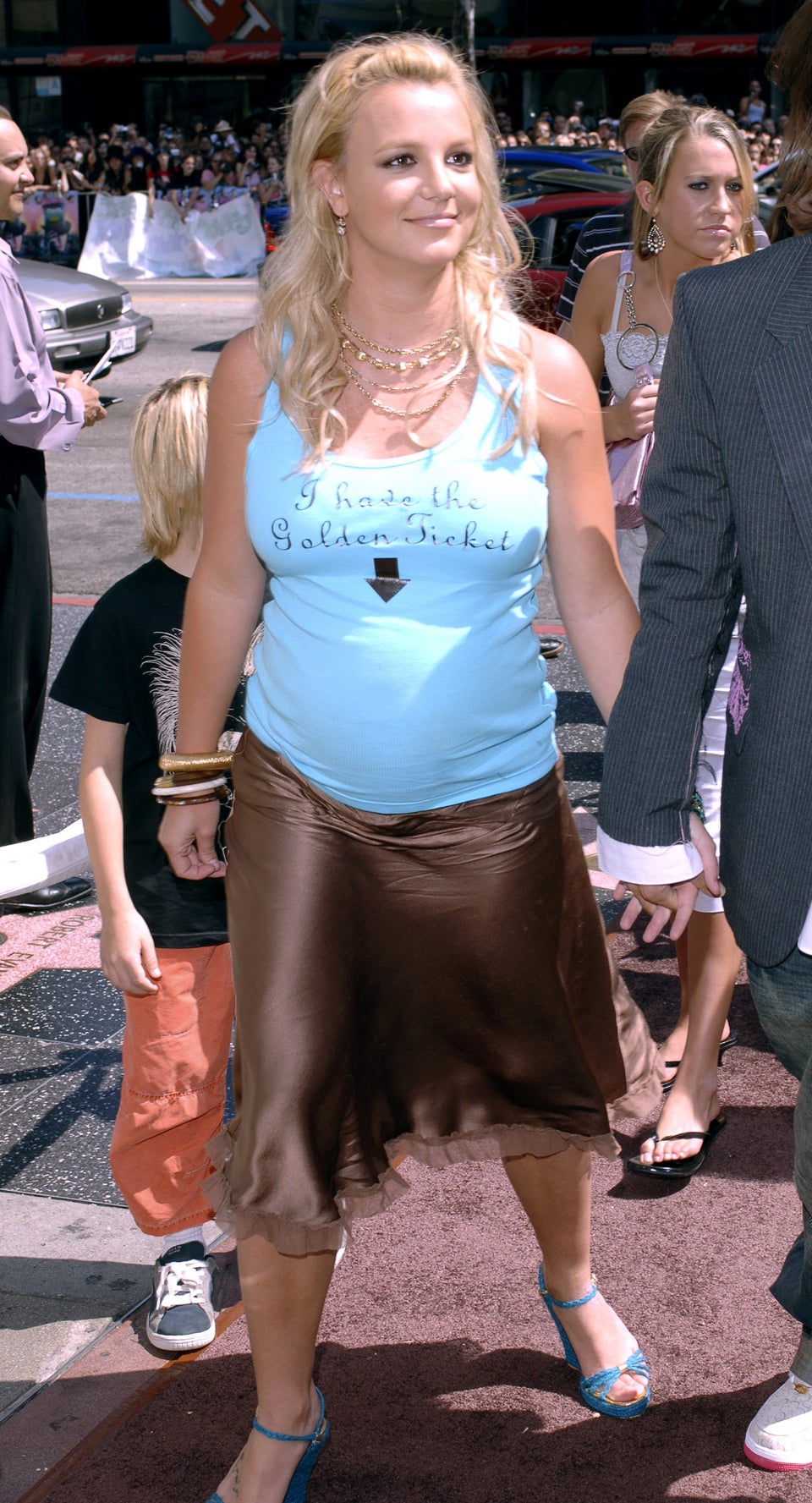 L. Cohen via Getty Images
2010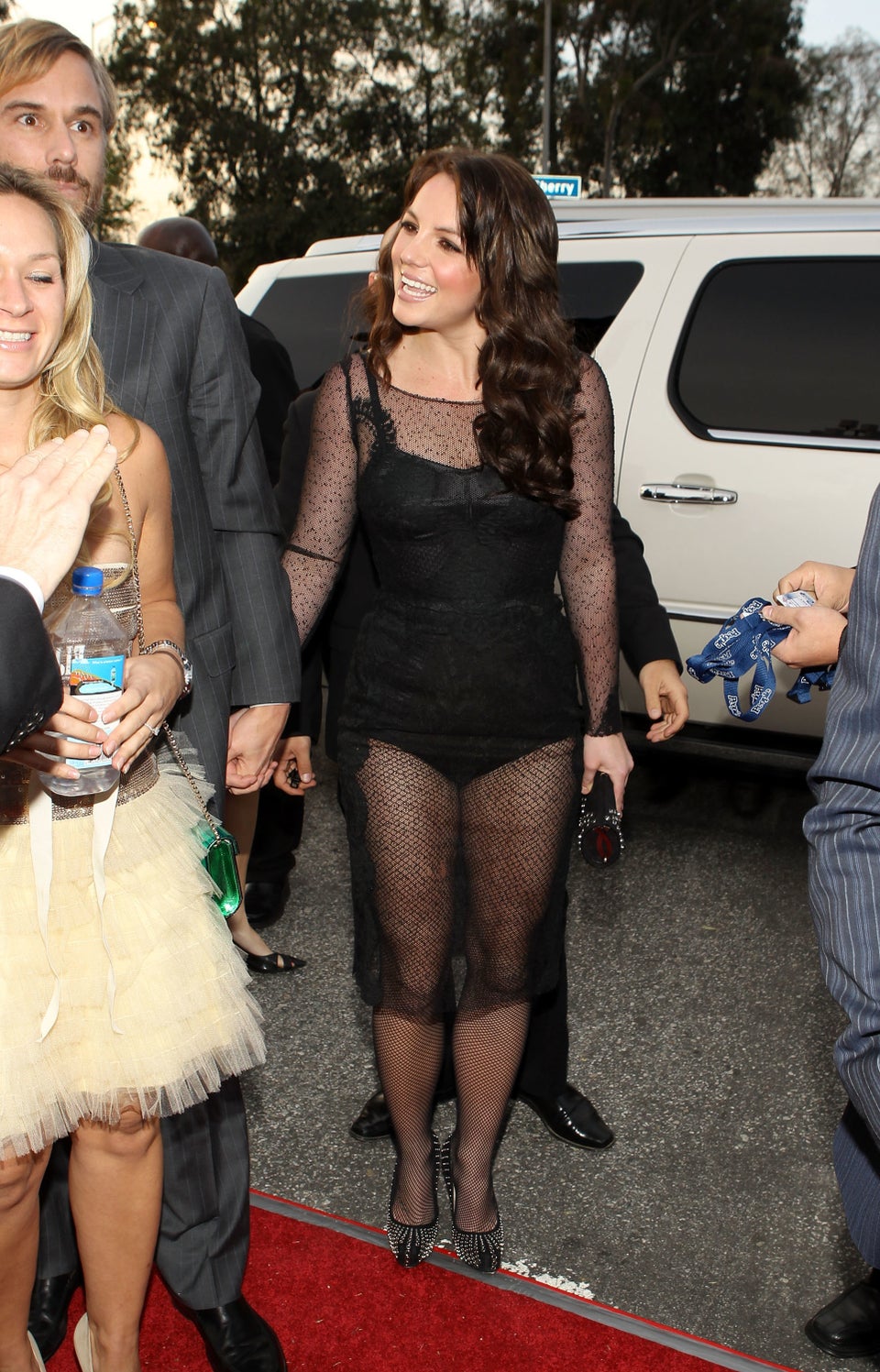 Christopher Polk via Getty Images
1999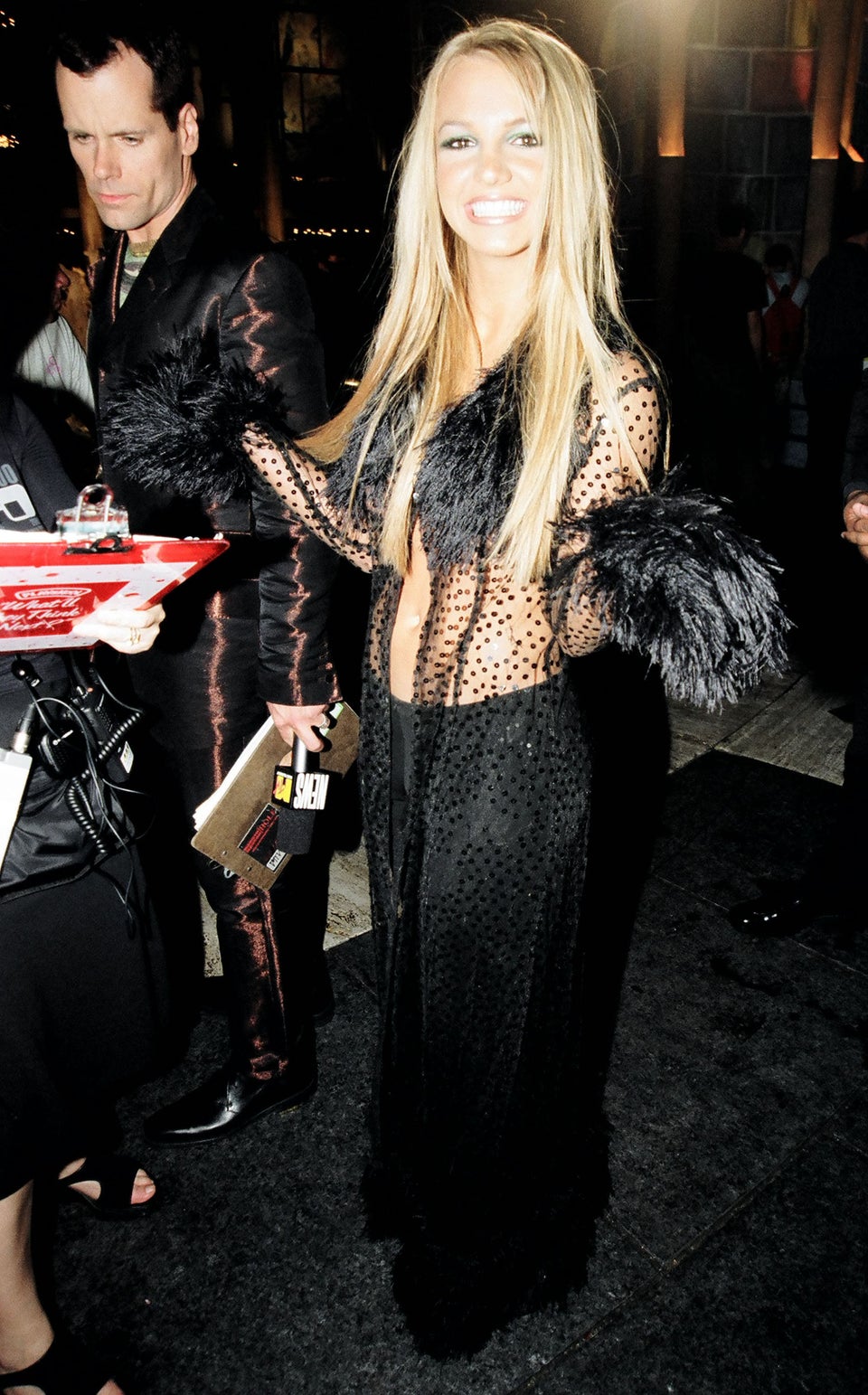 Jeff Kravitz via Getty Images
2000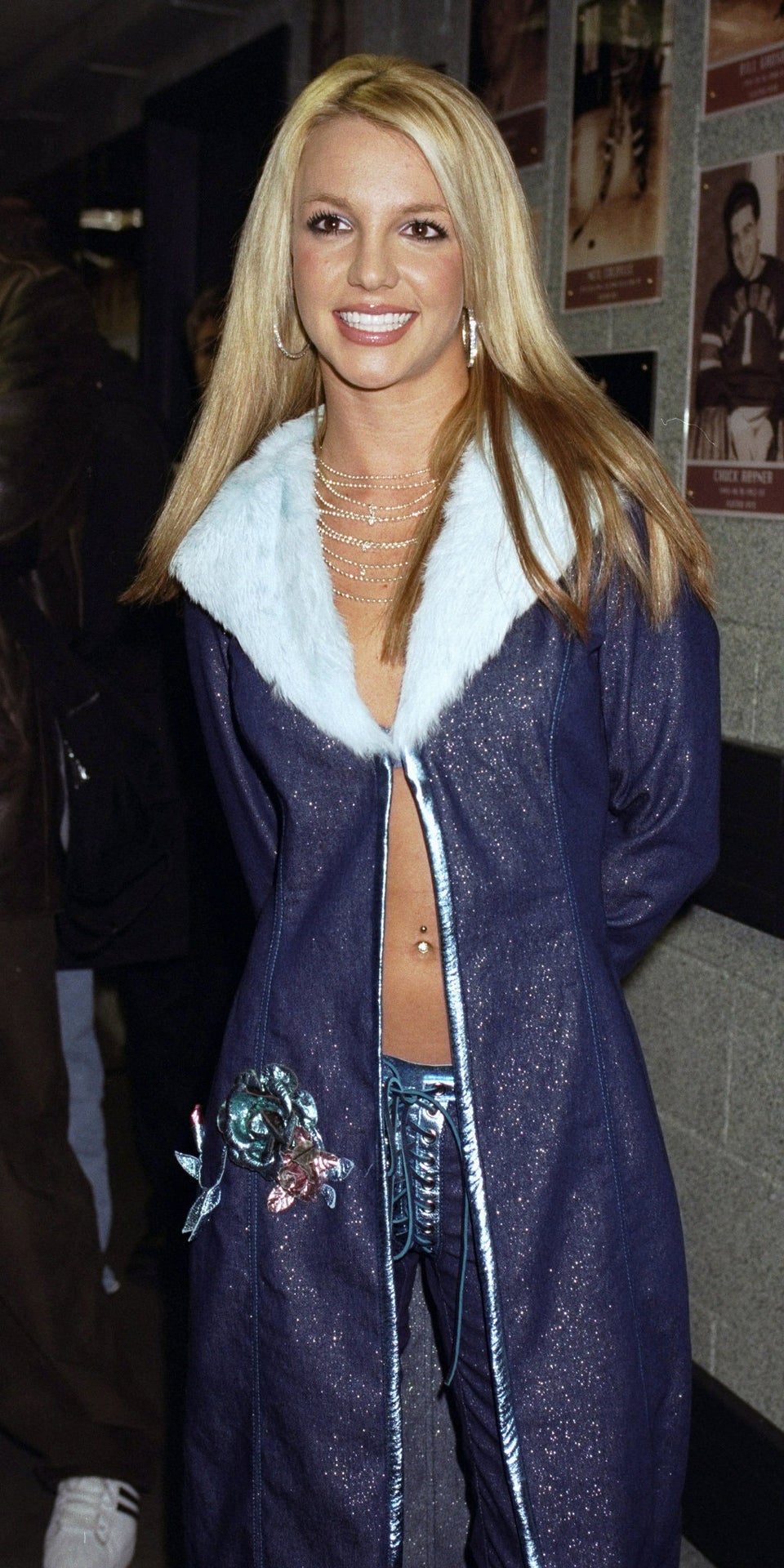 New York Daily News Archive via Getty Images
2003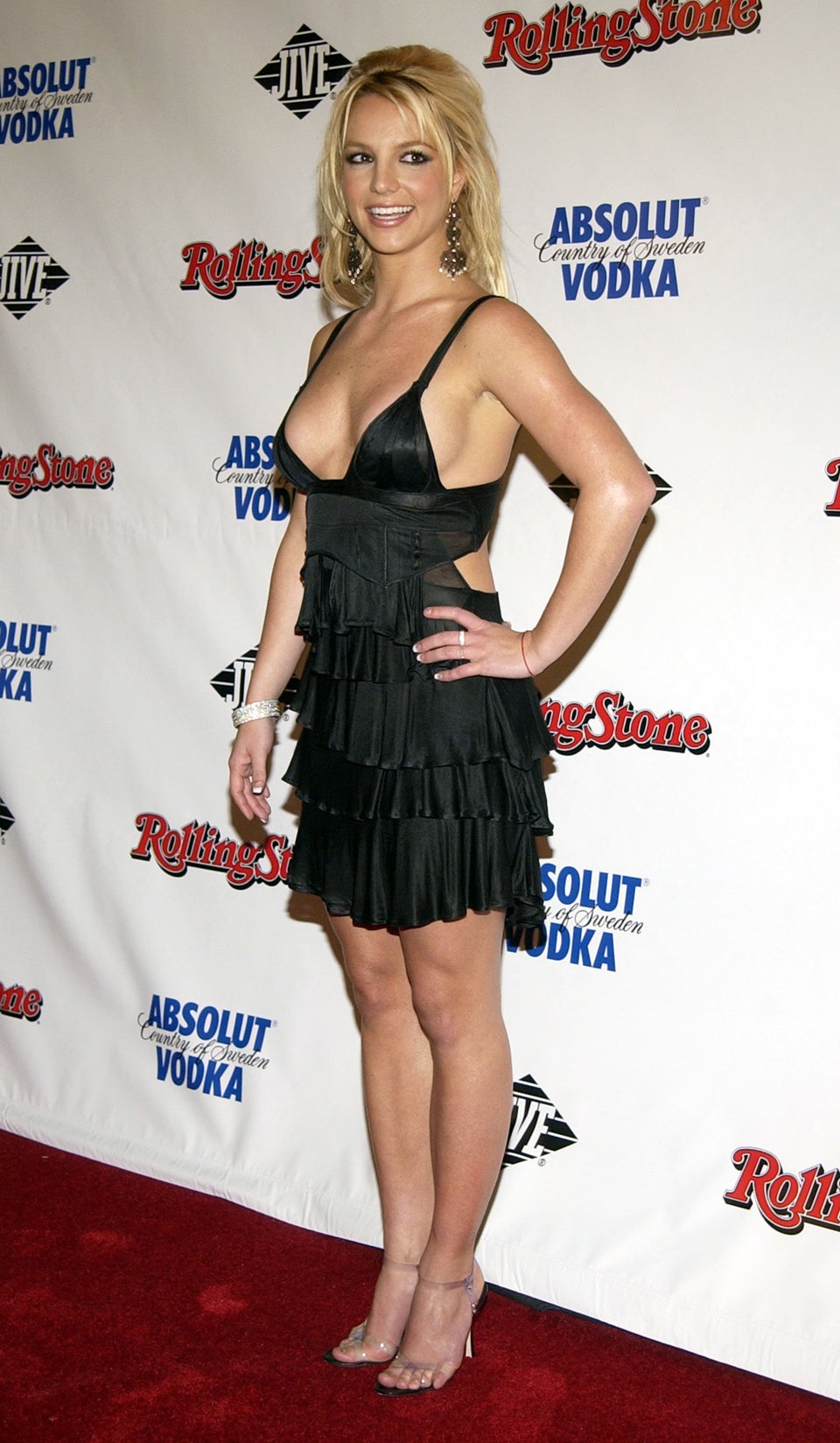 Theo Wargo via Getty Images
2007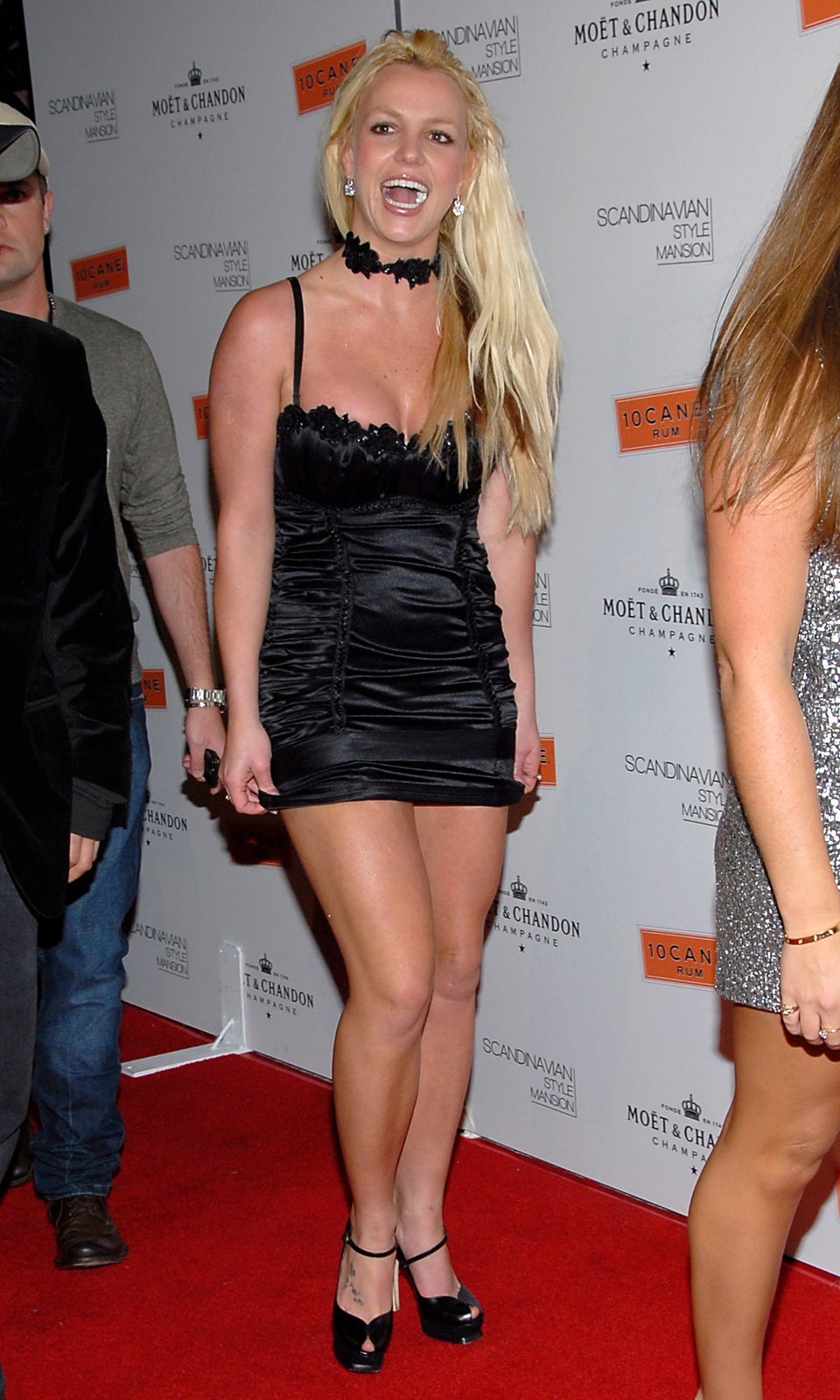 2012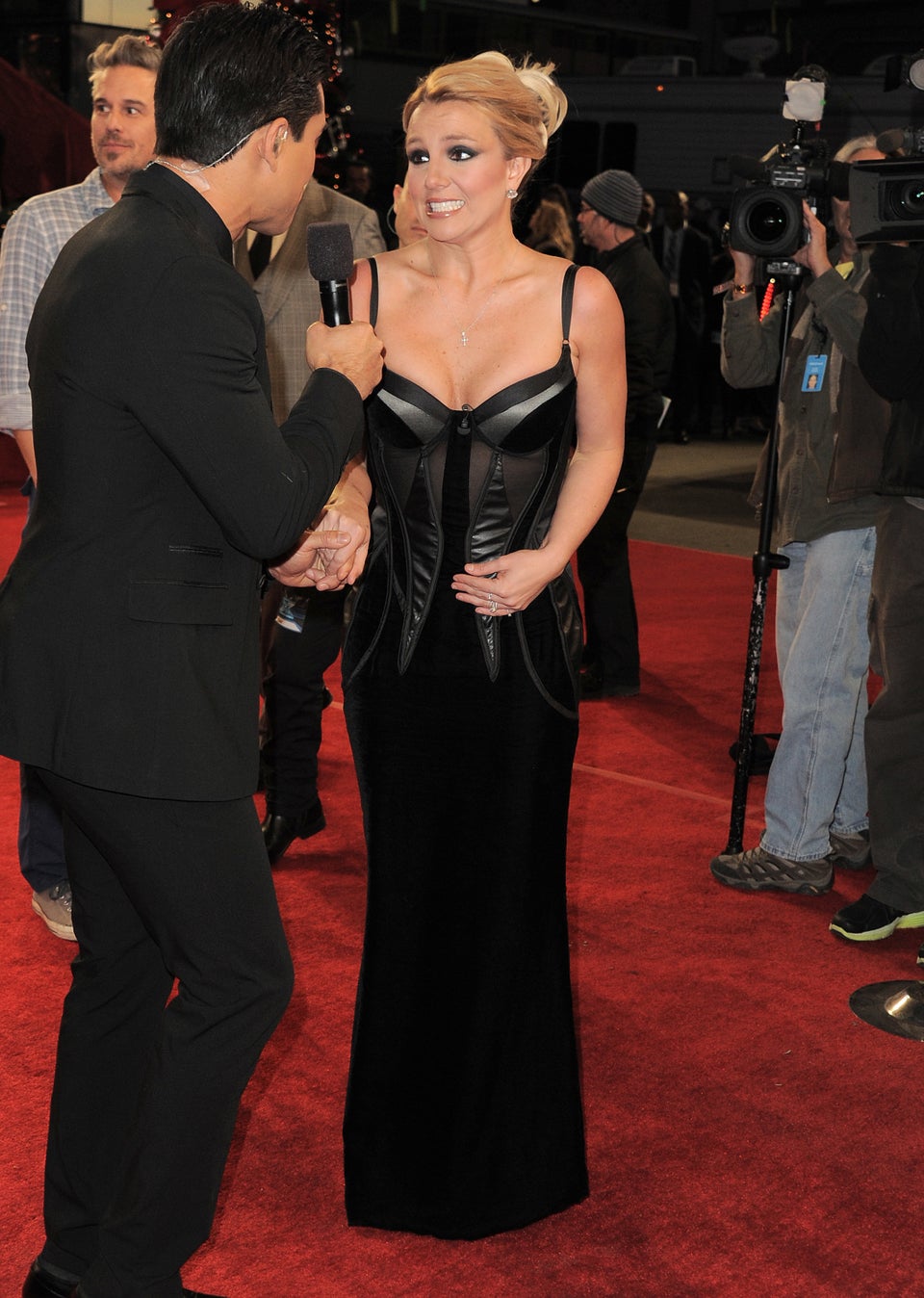 Jordan Strauss/Invision/AP
2013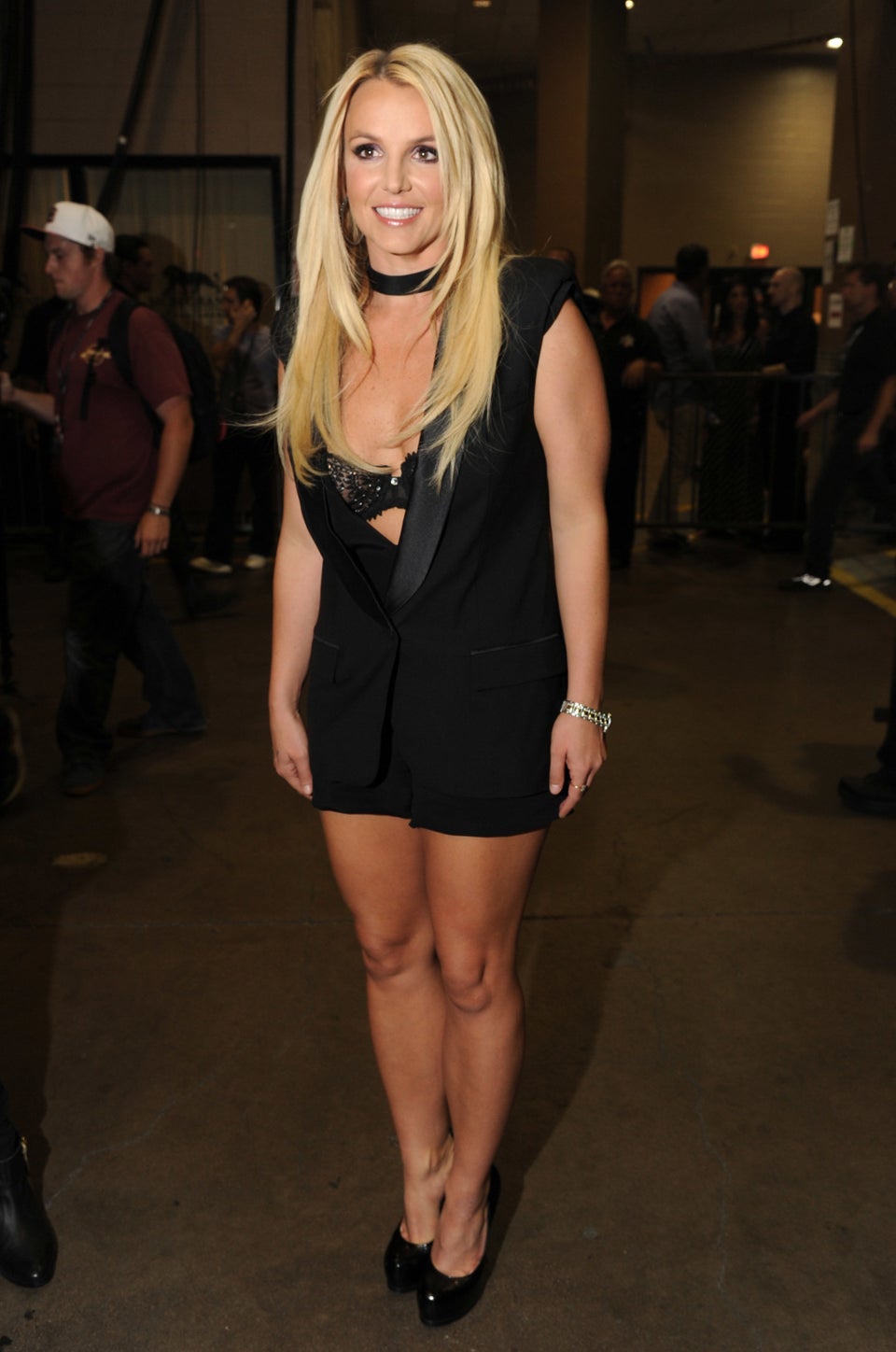 Kevin Mazur via Getty Images