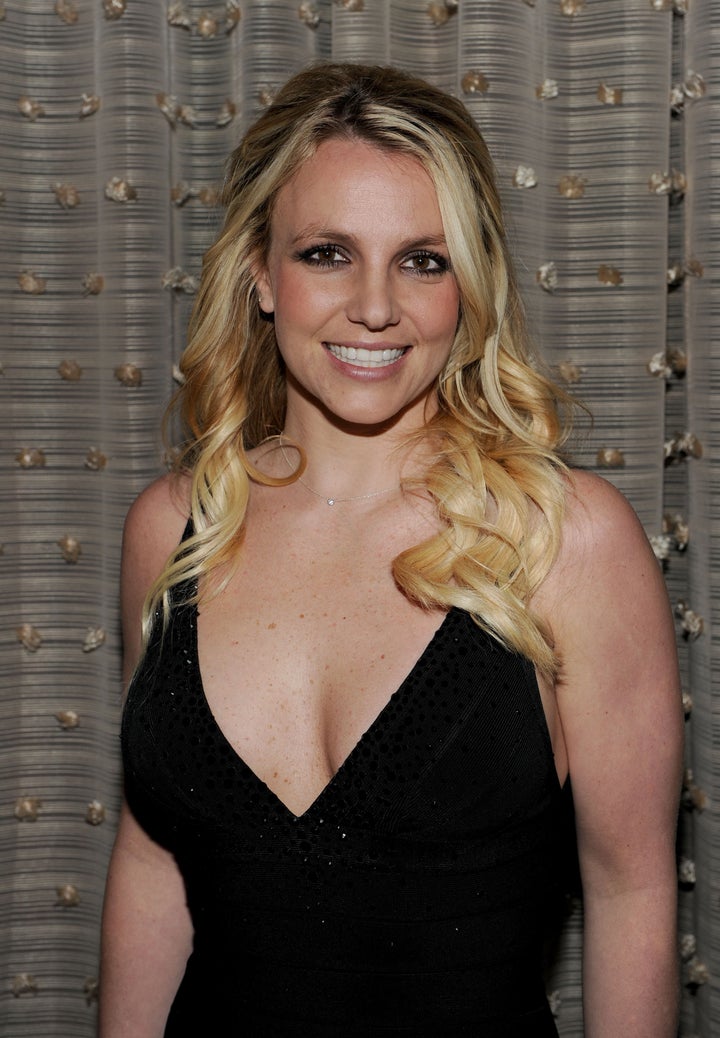 You probably best remember this house as the one that police helicopters circled and cops guarded when Britney Spears was carted off to rehab in a $25,000 taxpayer-sponsored rescue. If that wasn't enough to cause neighbors to drop their membership in the Britney Spears' fan club, news that the mansion that Britney paid $6.75 million for in 2007 has come back on the market -- at a lowly $2.995 million -- surely will. "Ouch" cry the area comps in pain.
Spears has been a renter in the gated communities of Calabasas and Hidden Hills for the past few years -- and a model Hollywood citizen, we should add. But yes, this is the 7,453-square-foot place where Britney's very public meltdown occurred, should the busloads of tourists be following their maps to the stars' homes. And it was during that time of her shaven head and other erratic behaviors that a court ordered her personal and business affairs be placed in a conservatorship headed by her father and an attorney. So the house is now a probate sale, subject to court approval.
The two-story view home has ping-ponged on and off the market pretty much the entire time Spears owned it. For our two-cents, the cookie cutter was here and this is just one more McMansion.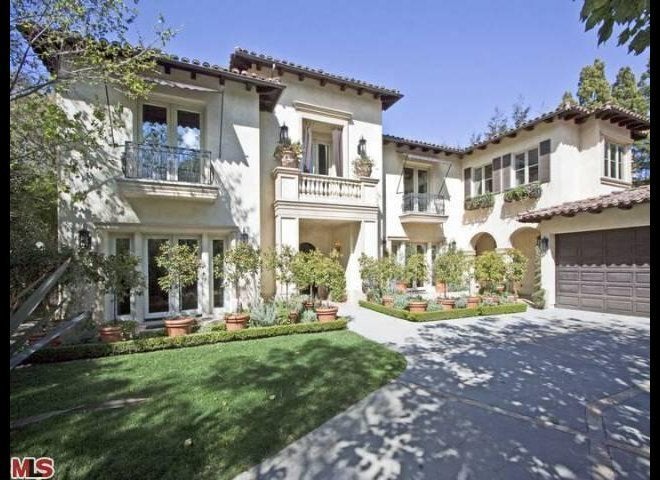 Related
Popular in the Community