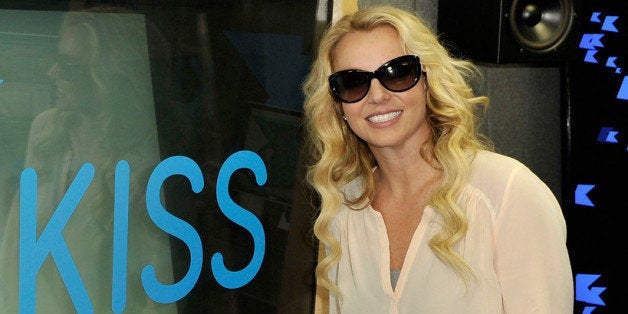 Next time a studio is faced with a troublesome casting decision, just turn to Britney Spears.
The singer chimed in on the recent "50 Shades of Grey" shakeup during an interview with London's KISS FM, saying she'd nominate James Franco to take on the role of Christian Grey.
"I love James Franco," Spears said. "I think he's really cool."
Either way, Spears is one of a gazillion people to weigh in on the casting decision. Director Oliver Stone told The Wall Street Journal that Leonardo DiCaprio is his pick to play Grey, while fans have remained voracious in their desire to see Matt Bomer land the gig.
Charlie Hunnam's sudden departure has kept the gossip mill churning this week. After the actor bowed out on Saturday, reports emerged saying his ultimate decision to leave came on the heels of an imbroglio with Universal Pictures over the movie's script. An insider reportedly told Fox News that "it's a big relief" for Hunnam now that he's distanced himself from "50 Shades," which makes sense given that he needed a bodyguard for added security at the recent "Sons of Anarchy" premiere.
Before You Go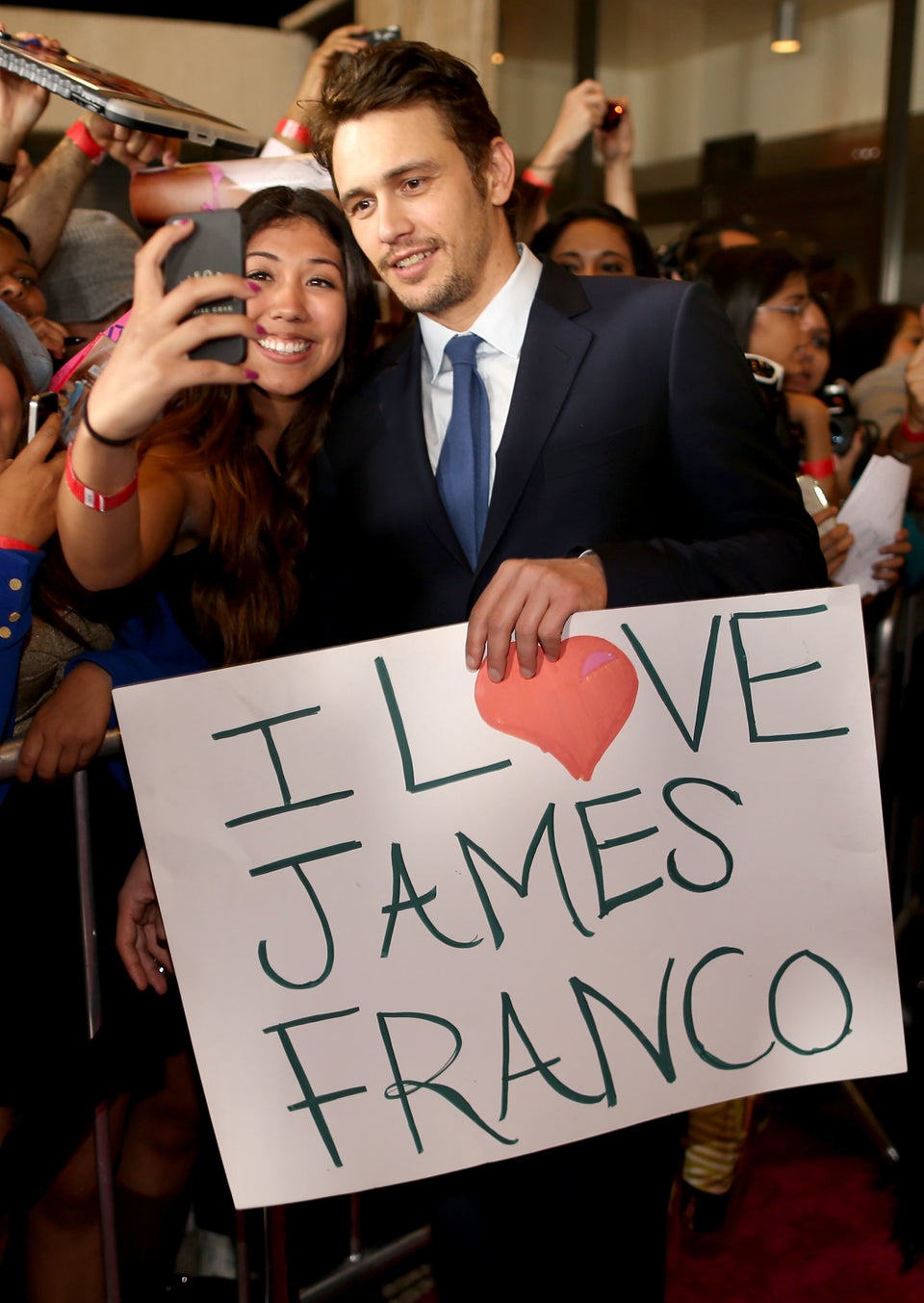 35 Things James Franco Has Done
Popular in the Community