Here at HuffPost Style, we consider celebrity shoe-watching a competitive sport. But even though being the first in the office to spot a footwear trend can be a major coup, we're a little... confused about Jamie Lynn Spears' latest pair of kicks.
While hitting up a California Target with her big sis Britney Spears, the 21-year-old wore cutoff denim shorts, a loose-fitting top and a ponytail -- standard errand-running gear for the Hollywood set, especially on a sunny afternoon. So why did Jamie Lynn opt for winter-ready Uggs?
These weren't just your standard shearling pair either. These were black sequined Uggs just begging to be noticed. And we hate to nitpick, but we really can't wrap our heads around the whole Uggs-with-microscopic-bottoms trend. That just can't be comfortable for your feet. To add a little perspective, Britney, her shopping buddy, was in flip flops (a step up from her infamous barefoot phase though, no?).
Would you wear Ugg boots in warm weather? Check out the photo of the Spears sisters (and Brit's son Jayden!) heading into Target yesterday and tell us what you think.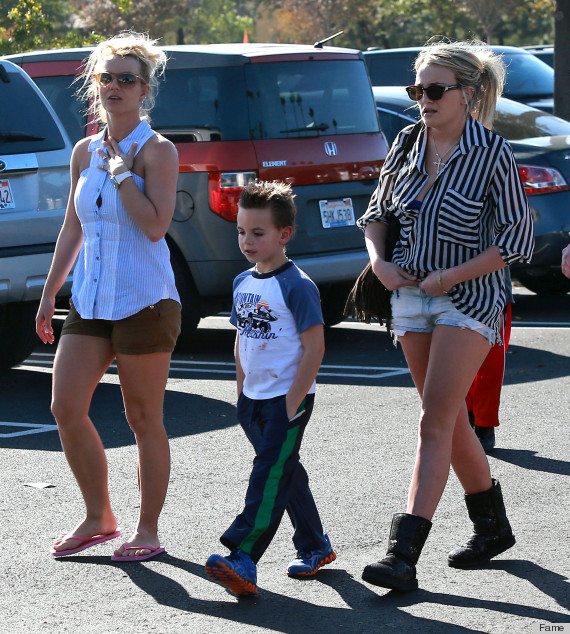 See Jamie Lynn Spears' style evolution!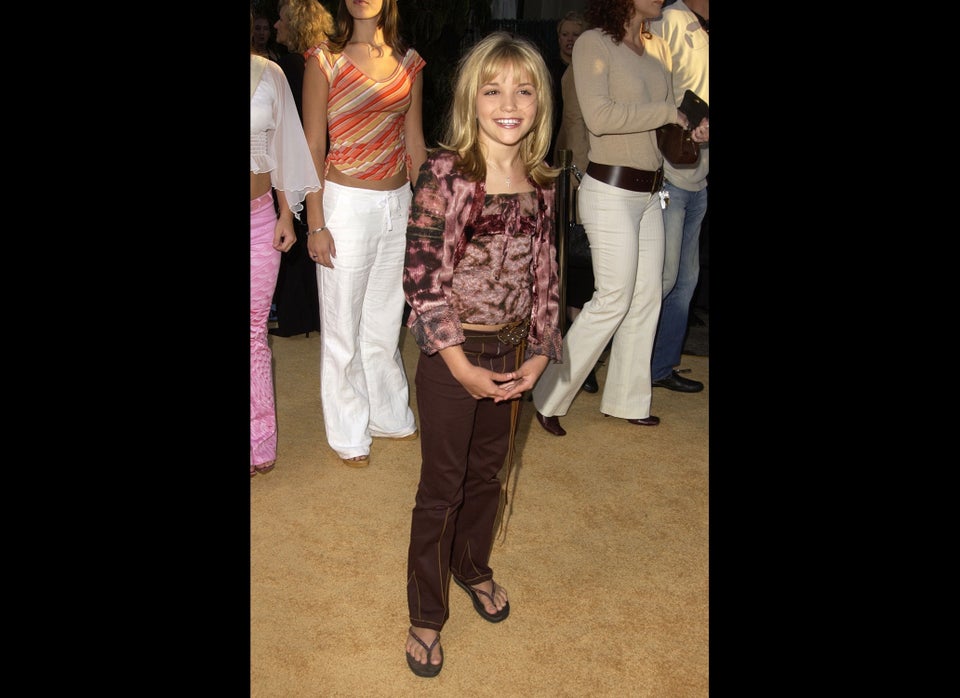 Jamie Lynn Spears' Style Evolution