More than 10 years have passed since Britney Spears ended her relationship with Justin Timberlake, but one thing remains the same: He was her first kiss.
The "Work Bitch" singer sat down Tuesday with "Good Morning America" co-host Sam Champion to discuss her Las Vegas residency and her new music. Champion convinced the superstar to answer a lightning round of questions and couldn't help asking about her love life.
"Oh my god!" Spears responded, squealing. "Maybe 13?"
"Do you remember who it was?"
"It was Justin," she revealed.
Spears and Timberlake met in The Mickey Mouse Club in the 1990s. The two admitted they were dating in 1999 and went on to become pop's royal couple. Their relationship was thrust under the media microscope, with one of the main points of interest being whether or not they had slept together. The two eventually split in 2002 amid rumors she had cheated on him.
Since then, the songstress has had two children and two failed marriages, the first lasting only 55 hours. In January, Spears split from fiance Jason Trawick. The breakup inspired songs for her eighth yet-untitled studio album, due out Dec. 3.
"During this album, I had a breakup with Jason that I went through that I wrote a lot about," she told Champion. "They suck. Breakups suck, man. They do."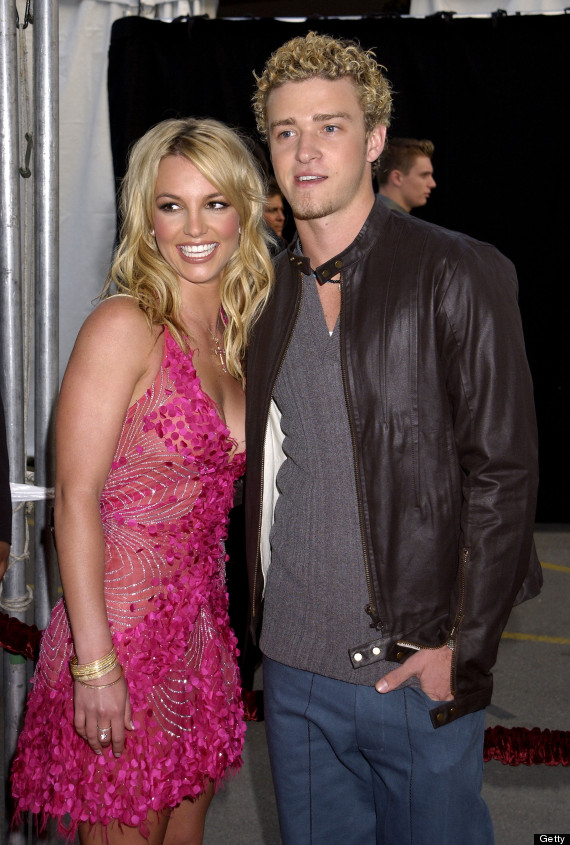 Before You Go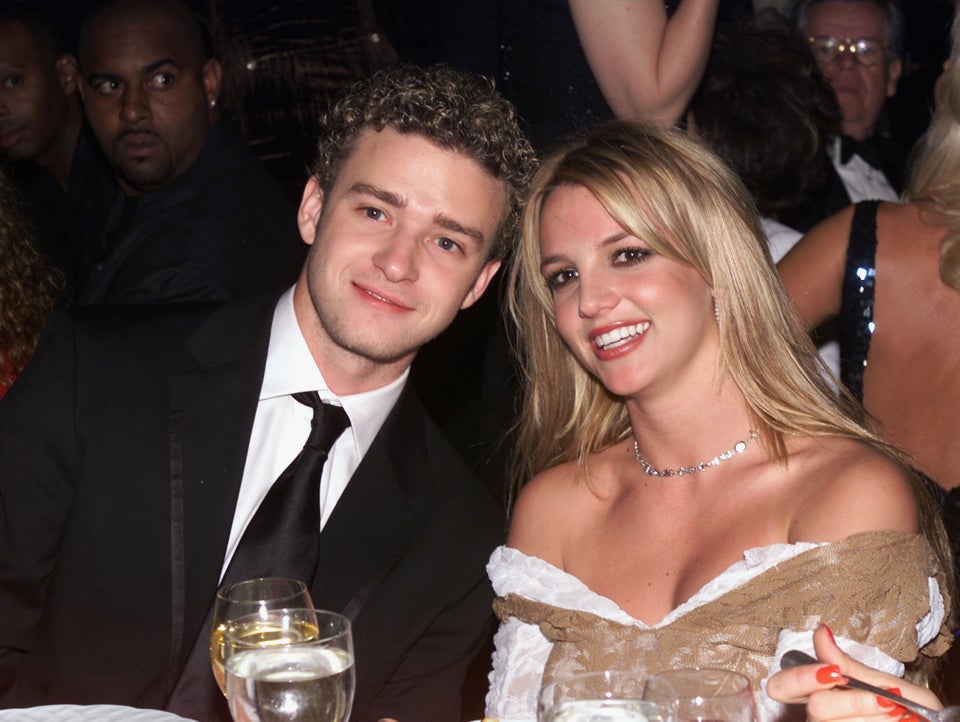 What If They Never Broke Up?
Popular in the Community