At the 2014 MTV Video Music Awards, Katy Perry and Riff Raff channeled Britney Spears and Justin Timberlake circa the 2001 American Music Awards, and Spears has officially taken to Twitter to comment on the tribute: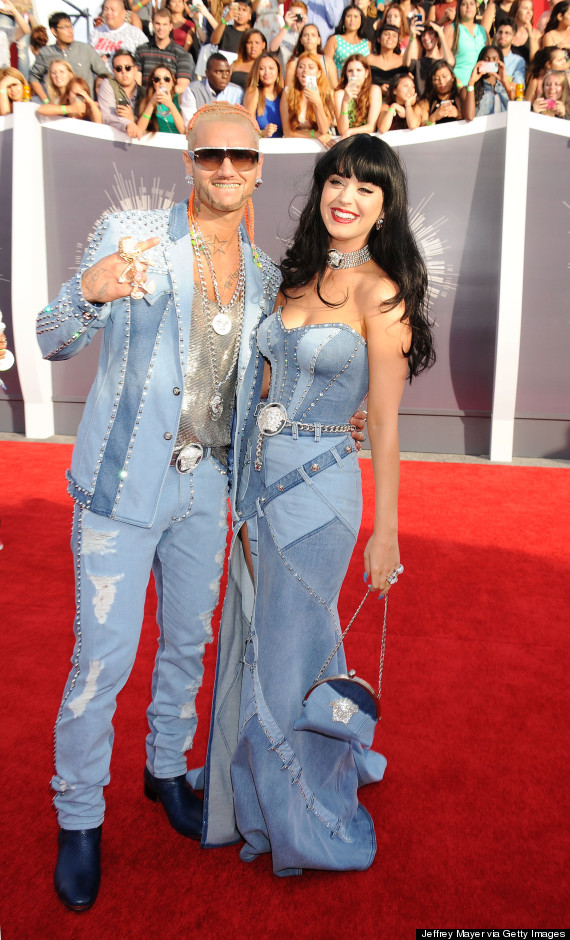 As it turns out, the outfit throwback came from a previous Twitter conversation between the '90s pop princess and Perry, who went home last night with the Best Female Video award for "Dark Horse." On Aug. 22, Spears posted a video of her impression of Woody Woodpecker, which Perry then retweeted with compliments:
Spears then responded with a challenge to Perry to share her own best impression. The pop star replied with a little hint:
Perry did indeed follow through with her promise, and we're not surprised Spears was pleased with the results!

Before You Go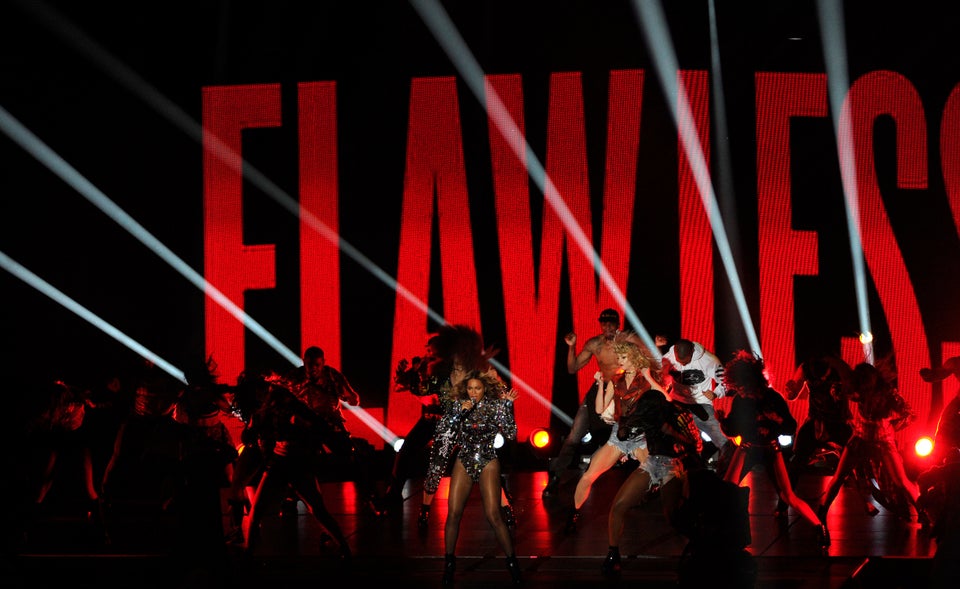 2014 MTV VMAs