Sticking needles in your lips doesn't sound like our idea of a good time. But Britney Spears, ever the happy-go-lucky type, recently admitted to getting lip injections that were, from the sound of it, a treat.
I just bought the new Shiseido face wash and moisturizer. I have no problem trying new brands. A doctor I see, [Beverly Hills plastic surgeon] Dr. [Raj] Kanodia, does fun stuff to me sometimes -- I've had lip injections before. He has this peptide-based face-care product; it's green and slimy, and you mix it together and put it on your face. It does wonders. You leave it on overnight. Can you tell I love skin care?
Celebs have a rather skewed idea of what's "fun stuff." But we're totally down with the slimy peptide product and whatever else Brit's using. With a long, grueling career like she's had, not to mention a reported bout with psoriasis, Spears probably has some great skin tricks up her sleeve.
Read more from Britney's InStyle interview at InStyle.com and see the cover here. Her skin does look great...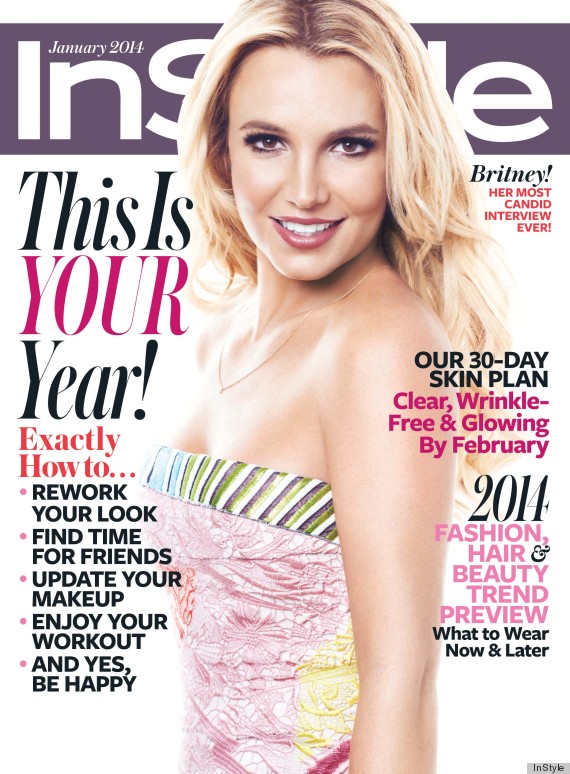 Not everyone was so happy with their procedures: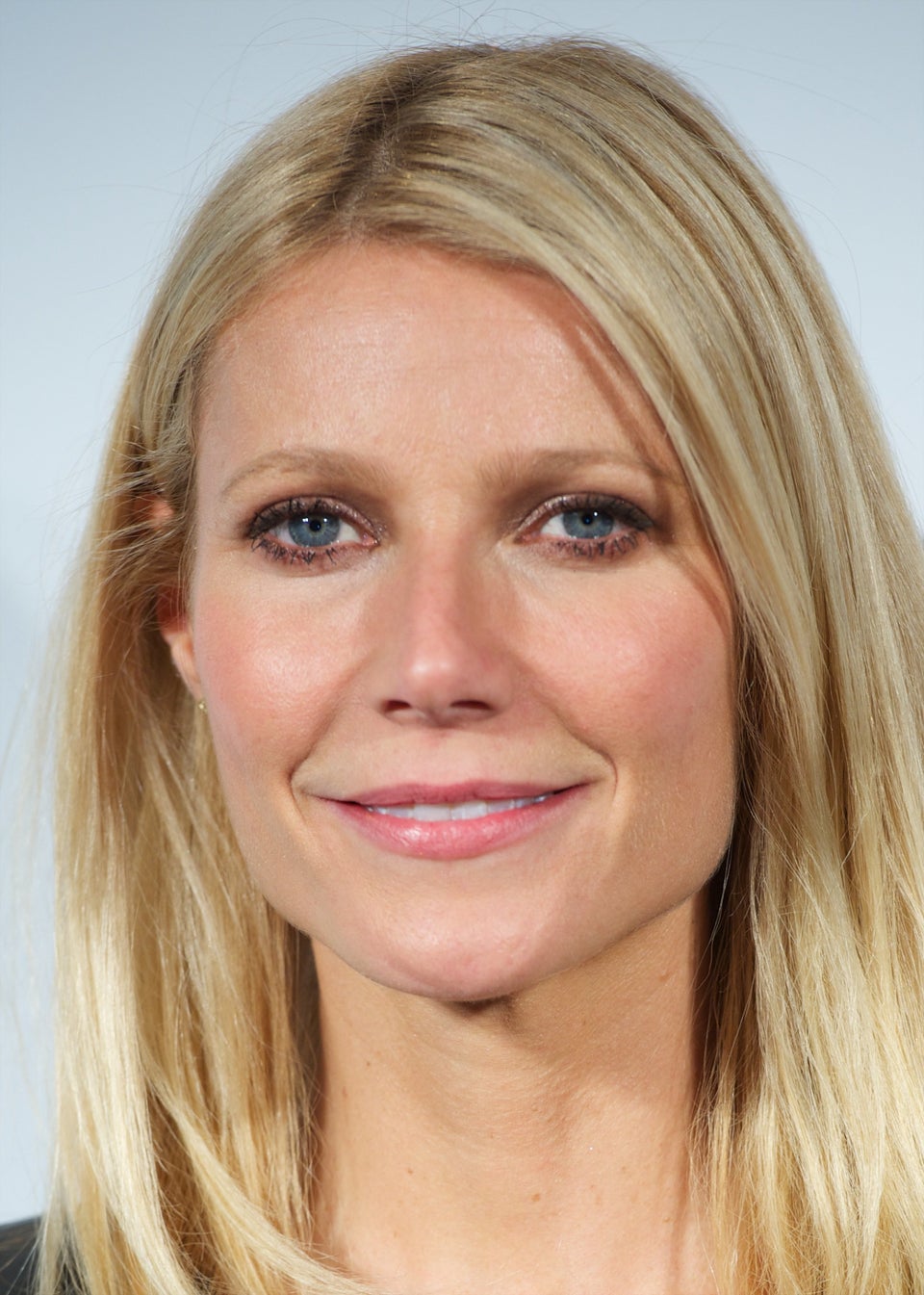 Plastic Surgery Regrets
Related