Britney Spears has been exercising her superstardom with the opening of her Las Vegas show "Piece of Me." However, the process allowed her to reflect on her career and the stars whom she respects the most -- notably, Jennifer Lopez.
The pop singer spoke with E! about her favorite movies, including "We're the Millers" and "Bridesmaids," and made a special note about one of her favorite actresses, JLo. "I also love Jennifer Lopez movies," she said. "I love Jennifer Lopez."
It would appear as though Spears admires Lopez's ability to excel as both a singer and an actress. The "Perfume" singer explained that she wants to get back into acting, herself. After her 2002 movie "Crossroads," Spears has guest starred on both "Will & Grace" and "How I Met Your Mother." "I would love to do movies," she told E! "If it was the right part, it would be really cool … I love funny movies."
It appears Spears' affection isn't unrequited. Jennifer Lopez tweeted at the "Piece of Me" star:
This isn't the first time that Spears has spoken out about JLo. In a 2011 interview with Now magazine, the singer gushed, "Jennifer Lopez is my idol -- she's so beautiful and even though she's gotten older, she hasn't aged at all. She looks more amazing than ever and I really admire and respect that."
Jennifer Lopez is as hot as ever? I guess that's something we all can respect.
Before You Go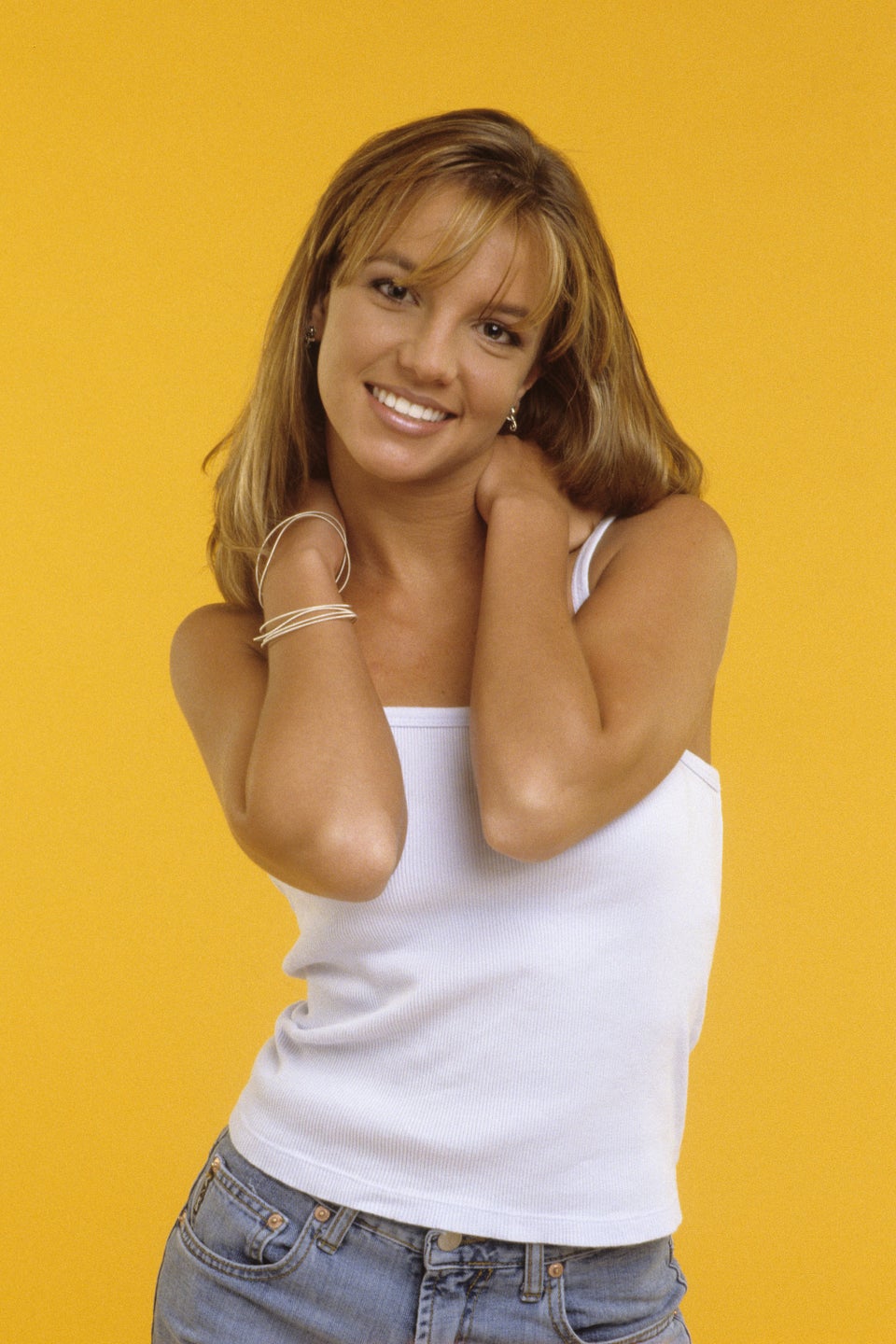 Britney Spears Through The Years
Popular in the Community