Britney Spears is getting ahead of the challenge of fifth-grade algebra by taking classes so that she will be able to help her son Sean Preston, 9, with his homework.
"They go to a really hard school, and this week we had three hours of homework [a night]," Spears told People magazine in a cover story about her life at home with her family. "Some of it is hard for me. Next year when [Preston's] in fifth grade, he's going to be doing pre-algebra, and I'm taking classes so I know how to do it!"
"Homework is a priority," she said. "We have a reward system that helps motivate them: if they get so many As, they get one toy a month."
Spears and her family split their time between Las Vegas and Los Angeles as the pop star continues her residency at Planet Hollywood. She previously told Vegas magazine that she hoped to "live a normal life with my kids" in Sin City.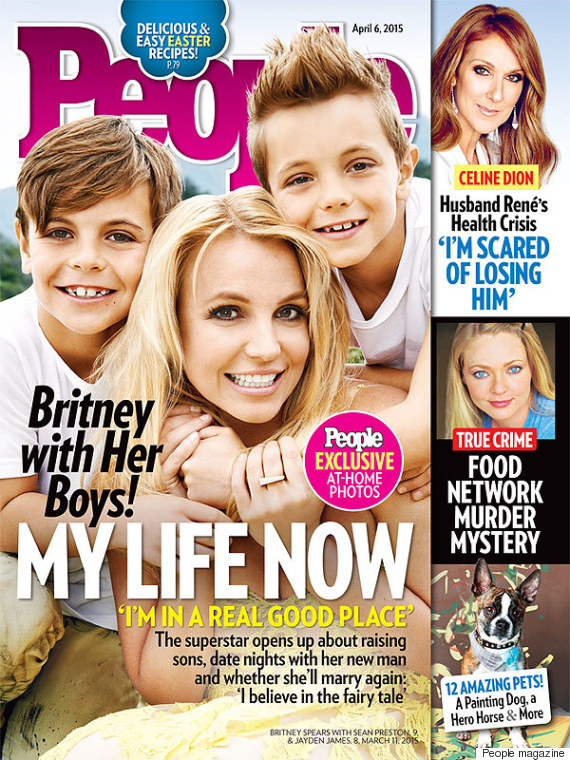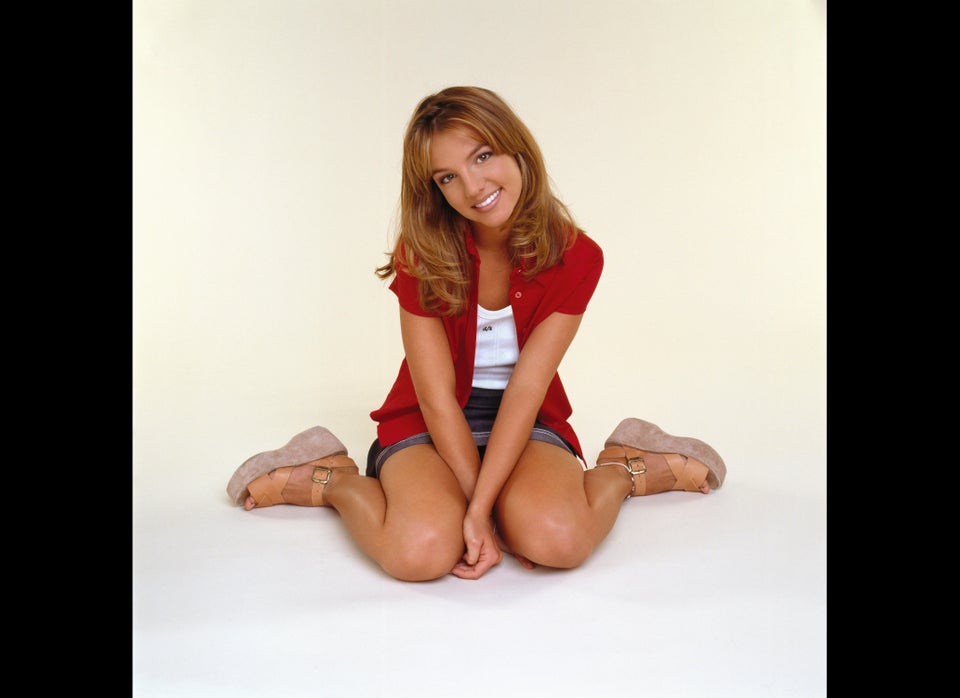 Britney Spears Through The Years