Britney Spears has checked into a mental health facility to help manage her emotional distress, multiple outlets are reporting.
The Los Angeles Times says it confirmed that the 37-year-old singer would be taking 30 days to deal with emotional stress caused by her father's health issues. Sources also told Variety, TMZ, and People.com that Spears is receiving mental health care.
One source told People that Spears "needed to focus on herself" after her father, Jamie Spears, suffered a "life-threatening" colon rupture in November.
"Her dad being sick has taken a toll on her. He nearly died and actually had another surgery a few weeks ago. He's not doing well. They're so close and it has been a lot.

"There is nothing dramatic going on with her — she just realized she needs to make sure to take time to care for herself."
Spears posted an image on Instagram Wednesday of the words, "Fall in love with taking care of yourself, mind, body, spirit," and captioned the image, "We all need to take time for a little 'me time.' :)"
ETOnline says Spears has had a rough 2019 so far. Her father's illness led her to announce an indefinite work hiatus in January, and her new Britney: Domination show at the Park MGM resort in Las Vegas is on hold until further notice.
"She seems to be on a constant roller coaster and can't get off," a source told the website. "She is finally getting the help she needs."
"She wants to feel better and more relaxed and taking time to focus on herself truly is her only option," the source continued. "It has been a rough year. While those closest to her have encouraged her to get help, she finally decided on her own it was time."
According to the Blast, Spears' former husband Kevin Federline has taken "90 percent custody" while she's away.
Before You Go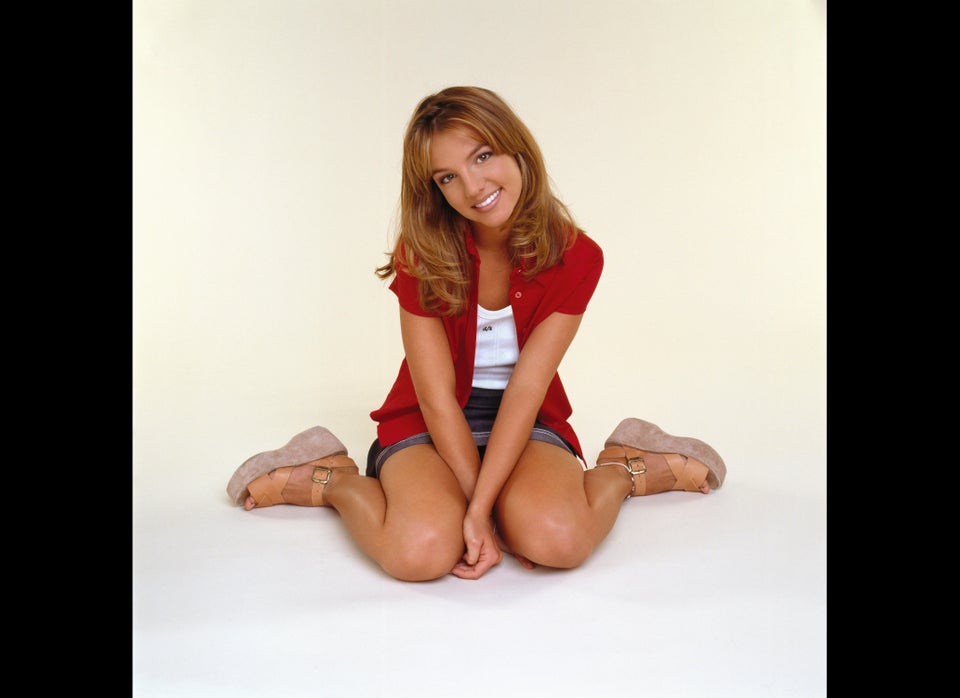 Britney Spears Through The Years
Popular in the Community