It's Britney, bitch! With very little makeup on.
"On days where I don't get primped and made up for my show, this is the real unglammed me... so nice to meet all of you!! 😂," she captioned a three-photo slideshow on Instagram. "I call this my morning coffee at home look ☕️ #NoMakeupMonday if you don't count the leftover mascara under my right eye... 😂😜."
Plus, who hasn't been guilty of falling asleep with a little residual eye makeup on? So relatable, Brit.
Before You Go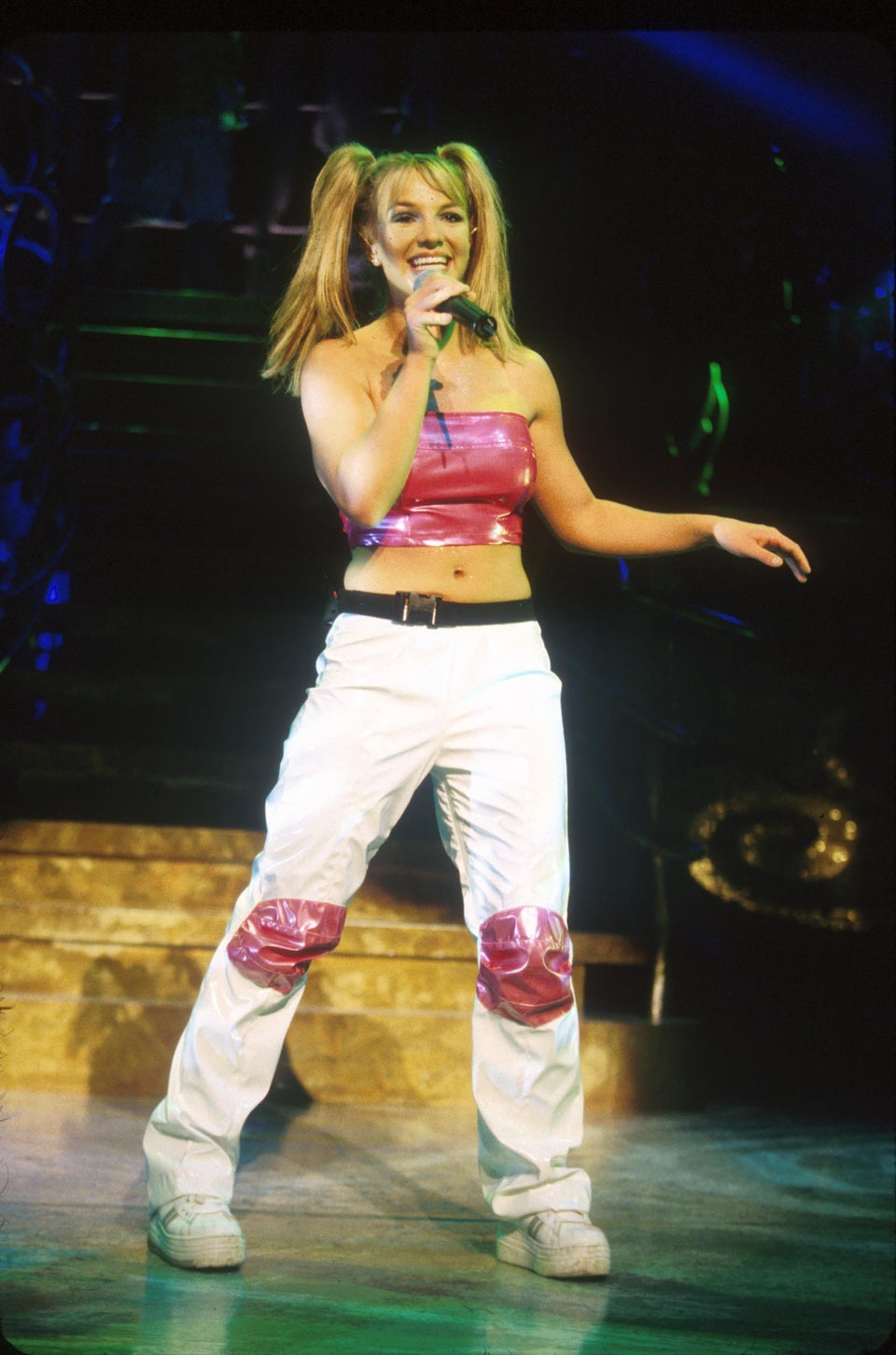 Britney Spears' Most Iconic Outfits