Let's be real: we love Britney. Really, how can you not?
And while we sincerely believe that the Princess of Pop is well meaning, that doesn't mean some of the things she's done or said in the past haven't ruffled a few queer feathers here and there.
Inspired by recent events, we decided to take a look back on a few of the moments when Miss Britney Jean may have fumbled a little bit with her words or perhaps just didn't quite think through what she says saying.
Calling Her Gay Fans "Somewhat Girls"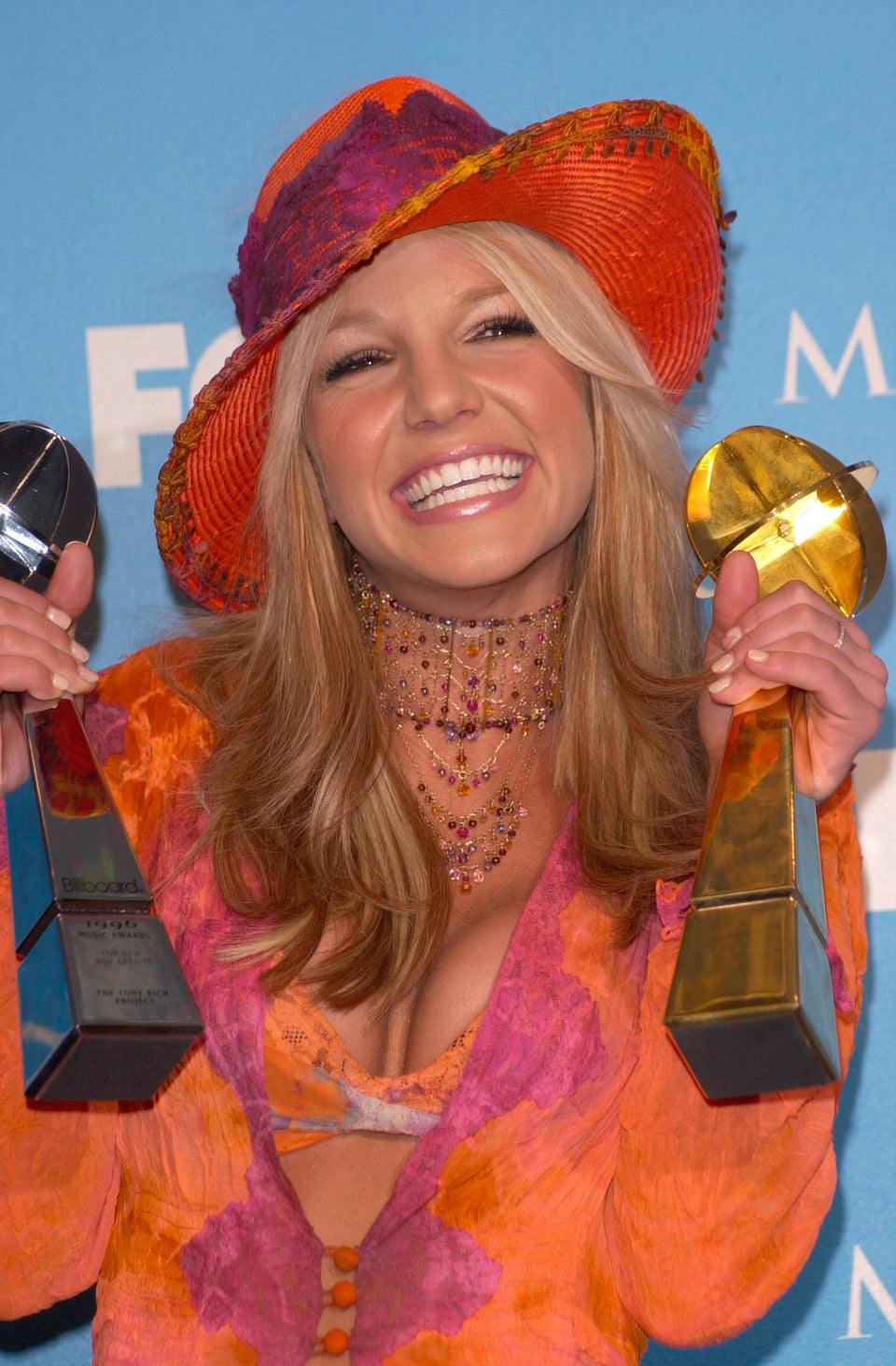 Getting Slammed For "Gay Marketing"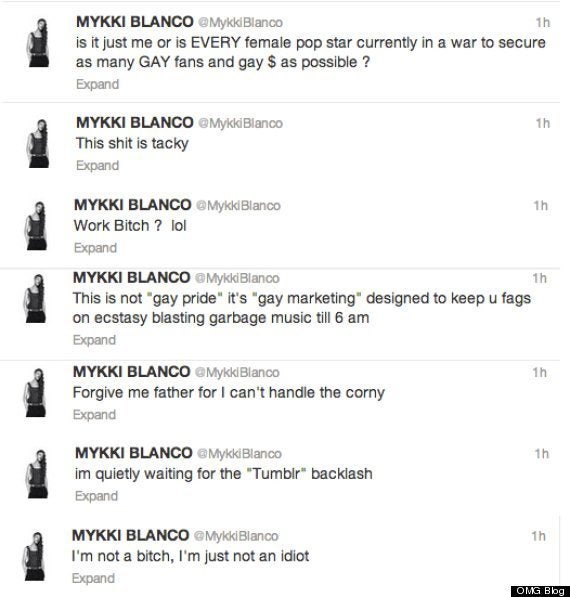 Calls Gays "Adorable" And "Hilarious"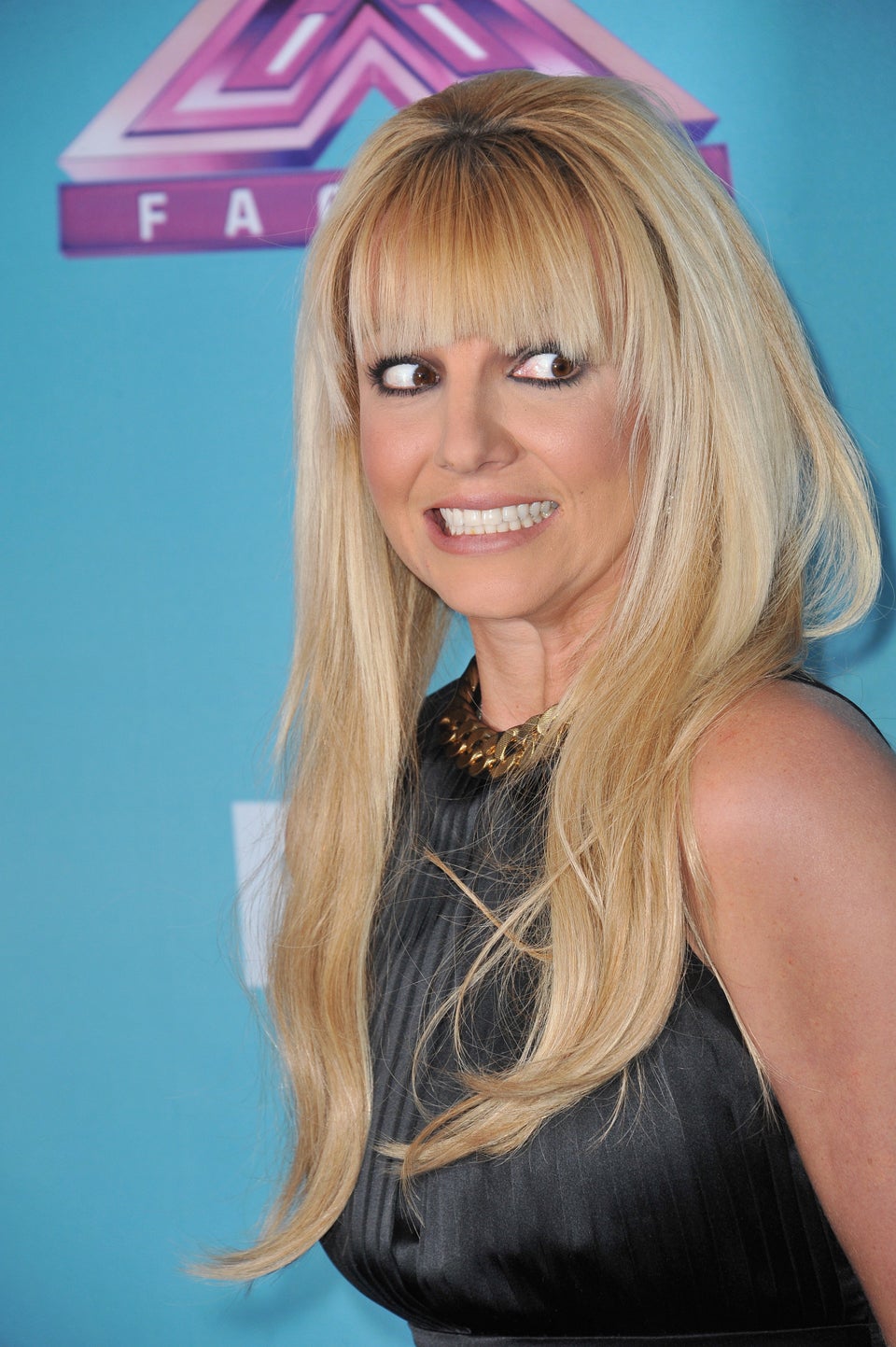 Calling Anti-Gay Preacher Her Favorite Author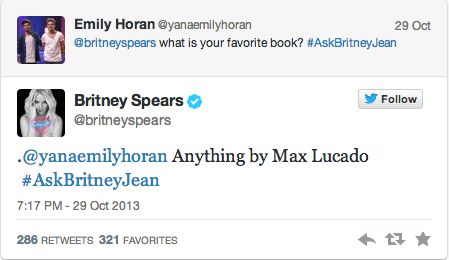 To summarize: We worship at the altar of Brit nightly and have had "Britney Jean" playing on a loop since we got it. We just think this is a great example of how even our most strident of allies -- and even us queer people -- can always use a little more education about who makes up our community and how we talk to and about each other.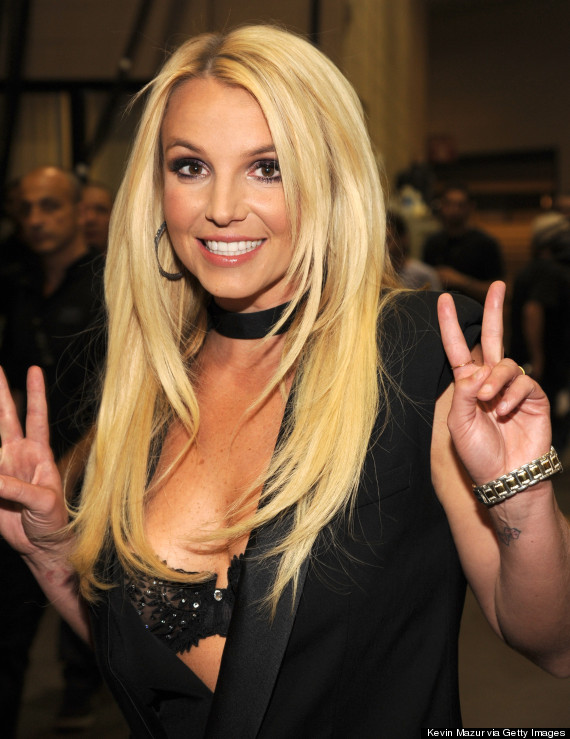 Popular in the Community