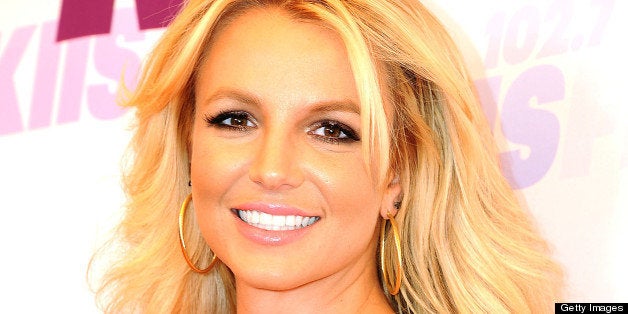 Ooh la la, it's a new song from Britney Spears.
"Ooh La La" is heavy with auto-tune and includes a bridge and chorus that sound more like a Katy Perry record than a traditional sex-crazed Spears song -- which makes sense, given it's recorded for a children's movie. Another reason the song has a distinct Perry vide is perhaps because it was co-written by Bonnie McKee, who previously penned "California Gurls" and "Teenage Dream," among others. To top it off, Perry herself co-stars in "The Smurfs 2" alongside Neil Patrick Harris, Hank Azaria and Sofia Vergara.
"Ooh La La" marks the first solo song Spears has released since 2011's "Criminal," which was met with only paltry success after "Hold It Against Me" and "Till the World Ends" both went platinum. Spears was most recently featured on will.i.am's "Scream and Shout," which hit No. 3 on the Billboard Hot 100 and has been certified five times platinum.
Whether "Ooh La La" will factor into Spears' upcoming eighth album is yet to be announced. The 31-year-old singer will reportedly hit the studio next week with will.i.am as executive producer of the effort, her first since 2011's "Femme Fetale."
Before You Go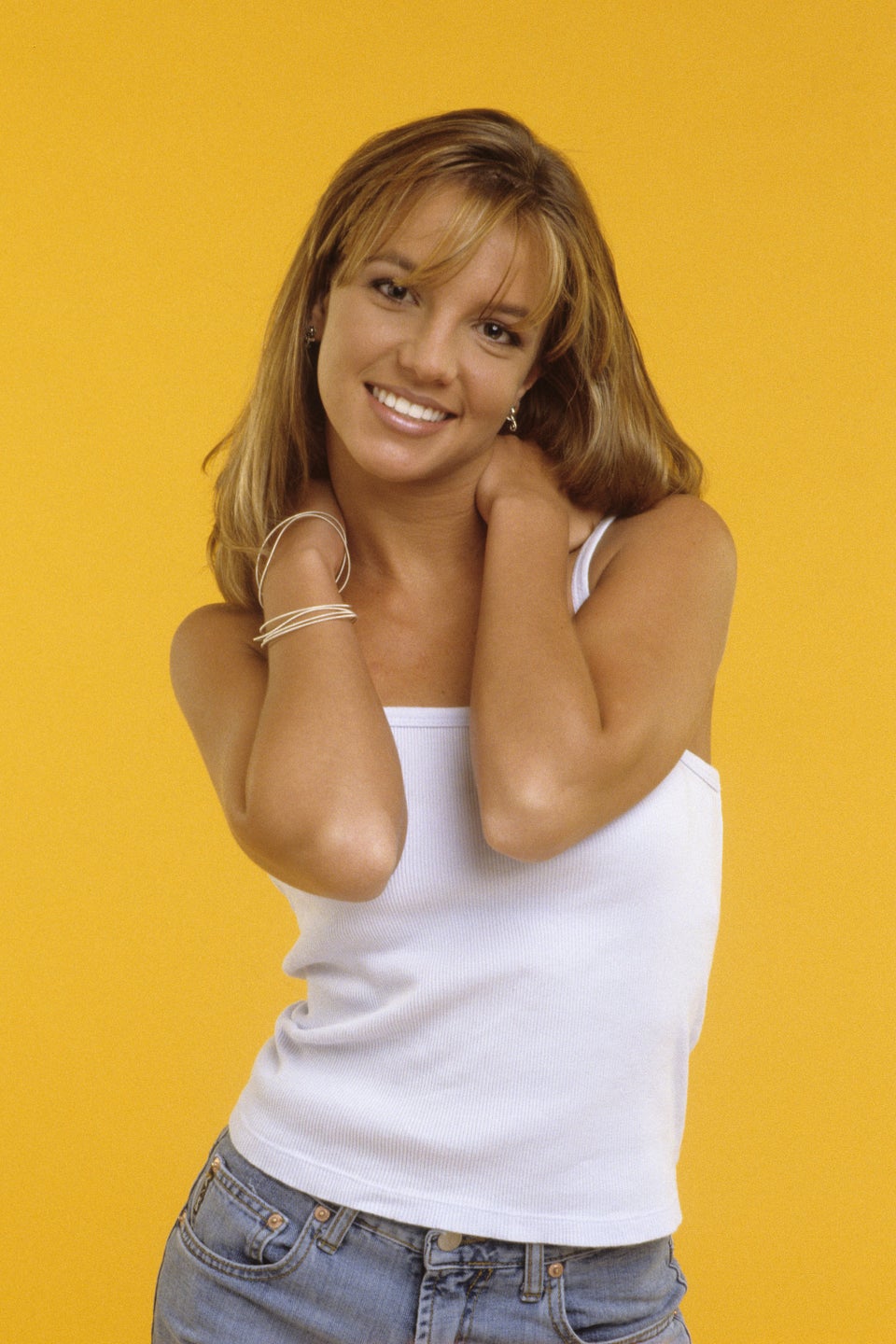 Britney Spears Through The Years
Popular in the Community