Pop superstar and Instagram eccentric Britney Spears and ex-husband Kevin Federline have been warring for months over their two sons, Sean Preston, 12, and Jayden James, 11.
According to legal documents obtained by E! News on Thursday, Spears has been ordered to pay the former backup dancer $110,000 for legal "costs and fees" as they continue to work out a new child support agreement.
Representatives for Spears did not immediately respond to HuffPost's request for comment.
The "Glory" singer, who was married to Federline for three years before divorcing in 2007, already allegedly forks over $20,000 a month for expenses based on her income at the time via father Jamie Spears, her court-appointed conservator.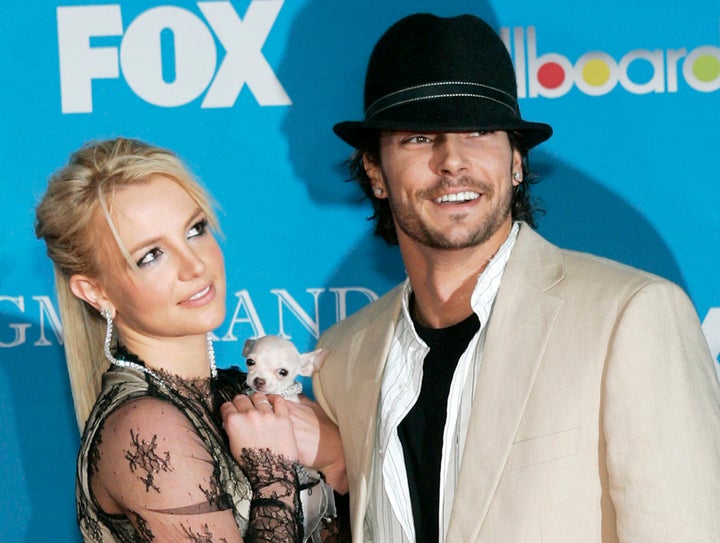 In February, Federline's legal team requested an increase in the monthly payments "given that the kids are older and the financial circumstances of the parties are significantly different than when the child support was originally resolved." When the two split, Spears faced intense scrutiny over her highly publicized breakdown, which led to her career stalling.
Of course, she's since bounced back, headlining a Vegas residency for years and releasing multiple chart-topping albums, not to mention embarking on a new relationship with model Sam Asghari.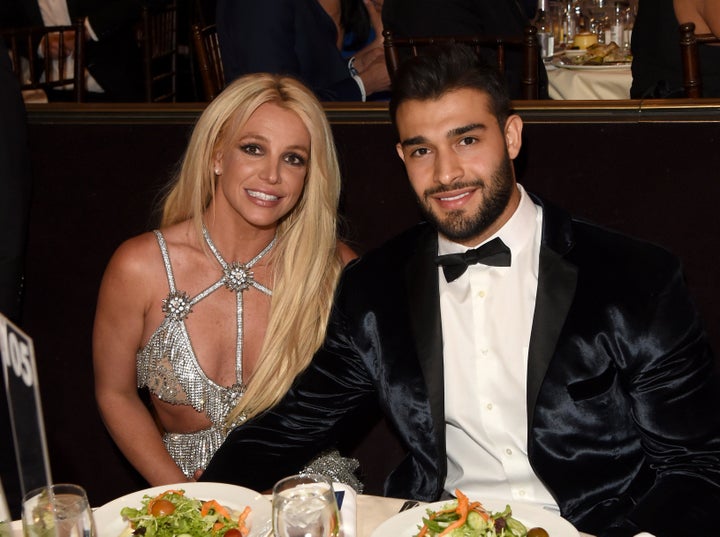 "This was an initial contributive payment. If Britney and the conservators continue to fight tooth and nail about turning over any financial information, this will not be the last fee order they're ordered to pay me on Kevin's behalf," Federline's lawyer, Mark Vincent Kaplan, told E! News about the payment. "It's puzzling why they're putting so much energy into fighting the disclosure of her finances but I'm not deterred. We will get there eventually, it's just a question of how much they want to cost themselves creating speed bumps on the road to the ultimate destination."
As court documents obtained by Entertainment Tonight earlier this month revealed, Spears has reported accumulated assets worth more than $56.5 million, while Federline earns about $3,000 per month.
He's reportedly seeking a monthly increase to $60,000 to account for their wildly different lifestyles, despite the singer reportedly covering the bill for their sons' private education, tutoring, sports and extracurricular activities, clothing, electronics, computers and phones.
Spears has yet to comment publicly on the proceedings, choosing instead to focus on her children, whom she frequently shares photos and videos of on her wildly popular social media account.
"My kids come first in my life, bottom line," Spears told People in 2015.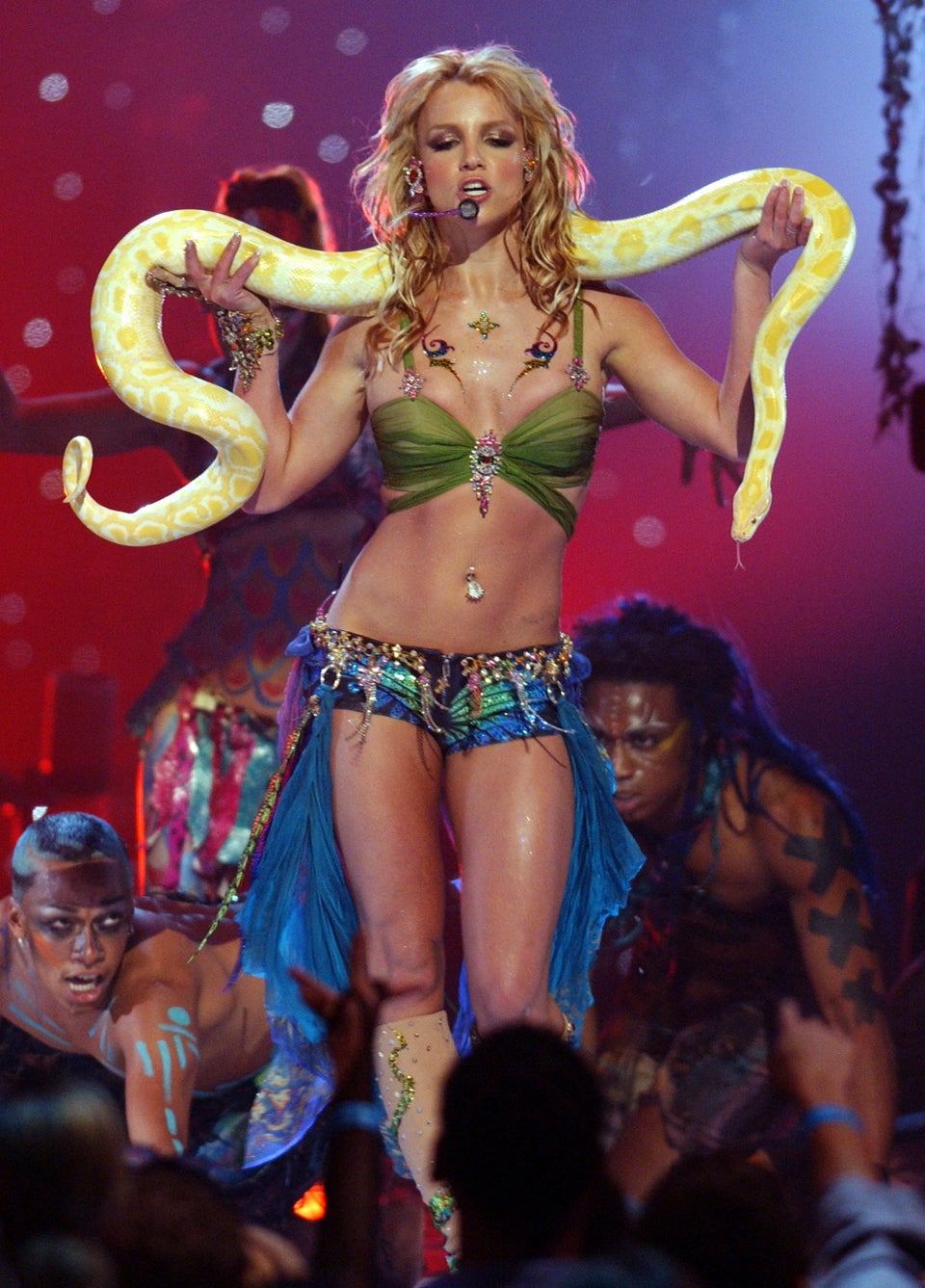 Britney Spears
Popular in the Community