Looks like it might be one and done for Britney Spears.
"Britney loves Simon, she likes Demi Lovato, but her thing is music," a source tells TMZ.
The 31-year-old pop said she is "working hard" on a new album in a Twitter Q&A last month and is "excited" about it. When asked about her future as an "X Factor" judge at the time, Spears said, "Really focused on my music right now." On Monday, she tweeted, "I'm seeing so much chatter about new music out there. Glad to see you're all paying attention ;) Lot of work to do in 2013! LETS GO!"
"Simon [Cowell] and the producers have already been discussing this year's new judging lineup over the holiday, and they have a plan for who they would like already, but Britney has never played a part in those discussions," a source told Yahoo! Music. "The reality is that toward the end of last season, the main players at the production companies knew they wanted to replace her. She was always a gamble, and a second season always seemed unlikely. She and her team knew it was unlikely that she'd be asked back."
"I actually thought it went very, very well," he said. "It was fraught with unknowns, and I think Britney did a really good job. She came on, people remain fascinated with her and always will be. She's just an interesting figure who's lived a unique life, and I thought she brought some of that."
When asked if Fox would be on board to bring Spears back for Season 3, Reilly responded with a simple, "Yeah."
"I've made the very difficult decision not to return for another season," she says. "I had an incredible time doing the show and I love the other judges and I am so proud of my teens, but it's time for me to get back in the studio. Watching them all do their thing up on that stage every week made me miss performing so much! I can't wait to get back out there and do what I love most."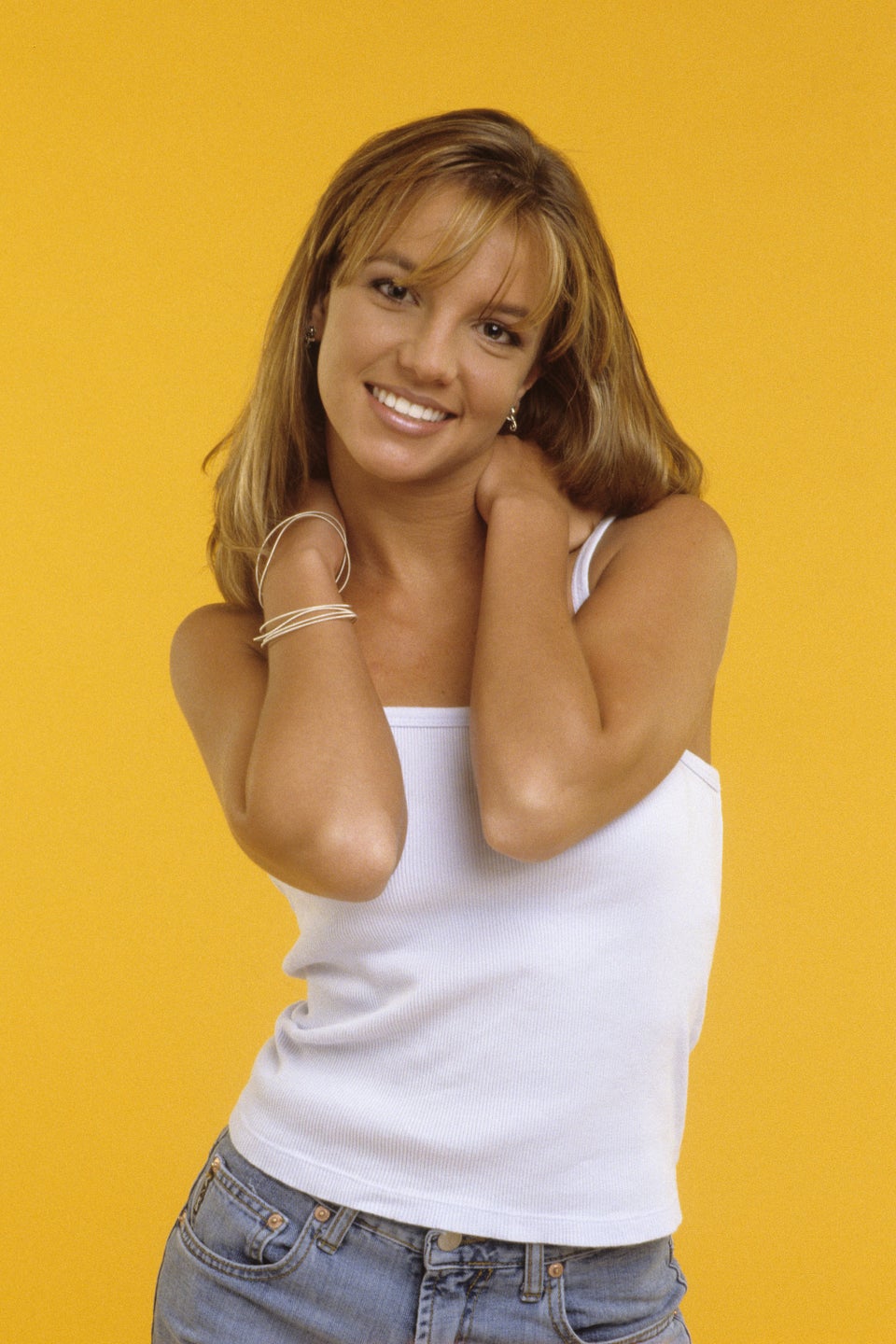 Britney Spears Through The Years
Popular in the Community