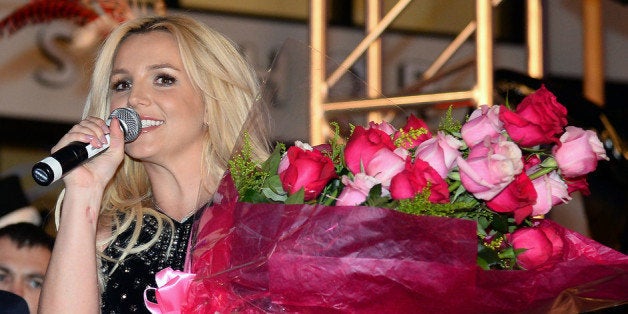 It's now almost exactly one week until Britney Spears' Las Vegas residency opens, and the singer is letting us in on some of her behind-the-scenes preparation for the shows, which Spears says include "the most dancing I've ever done." In a new video excerpt from her forthcoming E! documentary, "I Am Britney Jean," Spears is seen rehearsing the "really hard" choreography for "Toxic."
Spears reveals in the clip that she's working with new choreographers for the Vegas shows. The 90-second video features the 32-year-old performer running the "Toxic" routine with Antony Ginandjar, whom she describes as "new, upcoming and fresh." Ginandjar has previously worked with Ke$ha and "The X Factor," and now he's wearing Spears out. "Drink break! That's hard," she declares at the end of the clip.
"I Am Britney Jean" premieres Dec. 22 at 9 p.m. on E!
CORRECTION: An earlier version of this post stated that Spears' Vegas shows begin in one year. It should read "one week."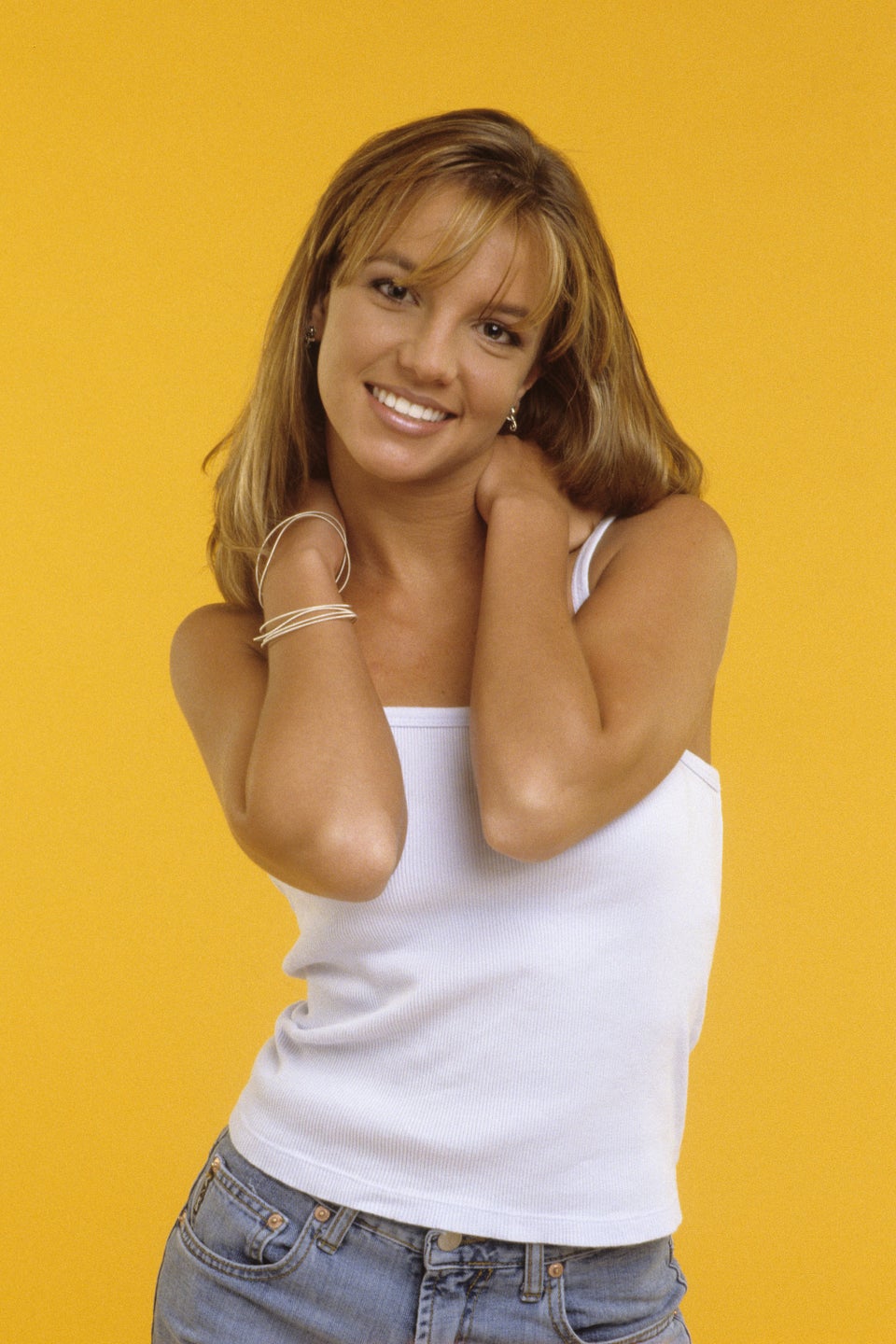 Britney Spears Through The Years