Britney Spears is back in the spotlight with an upcoming eighth studio album and a residency gig at Las Vegas' Planet Hollywood Resort & Casino. If Spears has anything to say about it, however, she will step out of the public eye for some time soon after.
The 31-year-old singer recently sat down with BBC Radio 1 to discuss her new record "Britney Jean" and to take a look back at her illustrious career.
"It's very exciting, and this album is different from any other album I've done," Spears told BBC Radio 1. "It's very moody and electric and different so, it's pretty cool. It's really nerve-racking cause you spend so much time on it and you've been really dedicated to this album... So it's like my baby coming to life."
Asked whether she expected that she would reach an eighth album in her career, Spears responded, "No I never did, I never felt that," before adding, "Never in my wildest dreams... I'll take a break after this one for a while."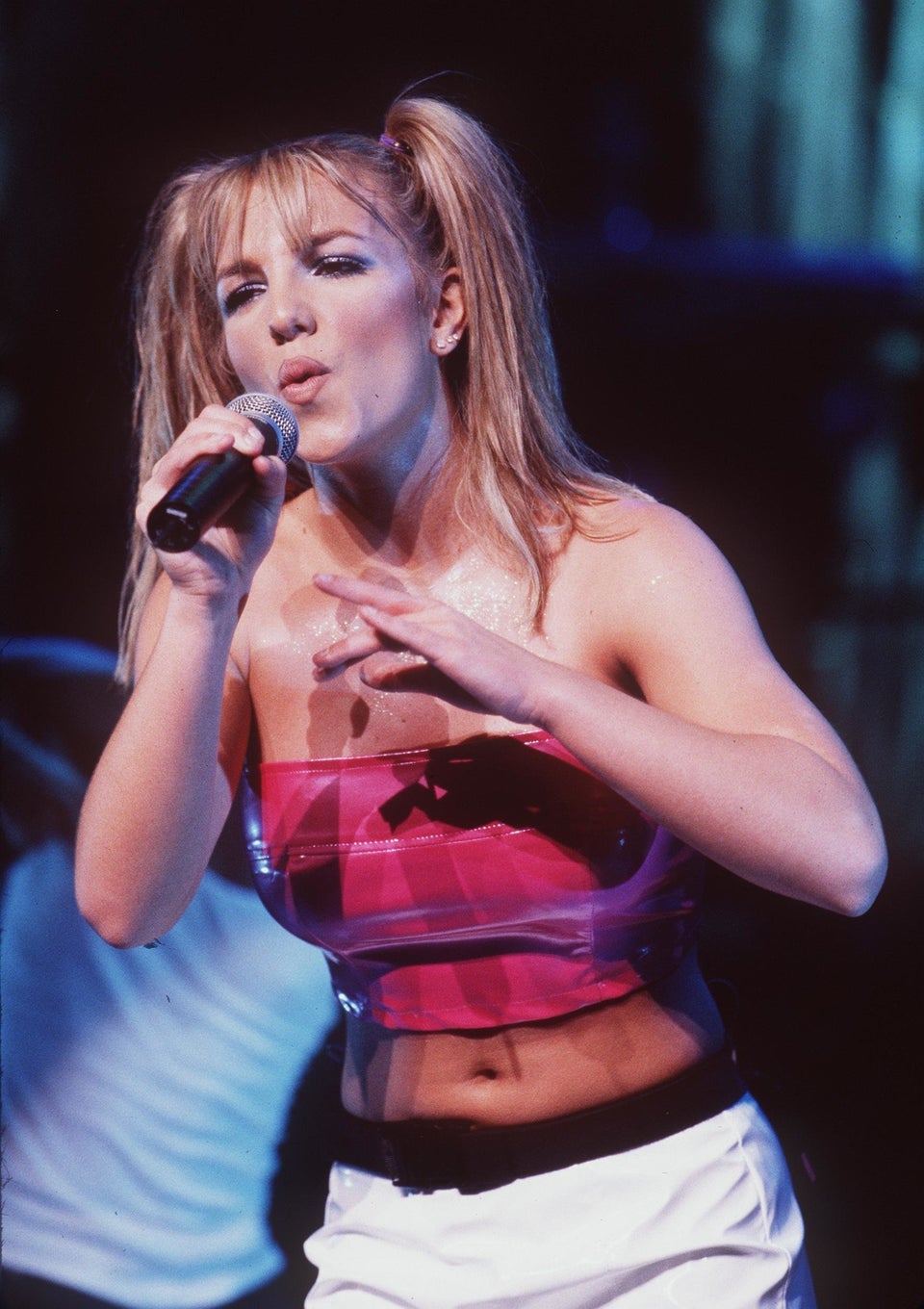 Britney Spears In Concert
Popular in the Community