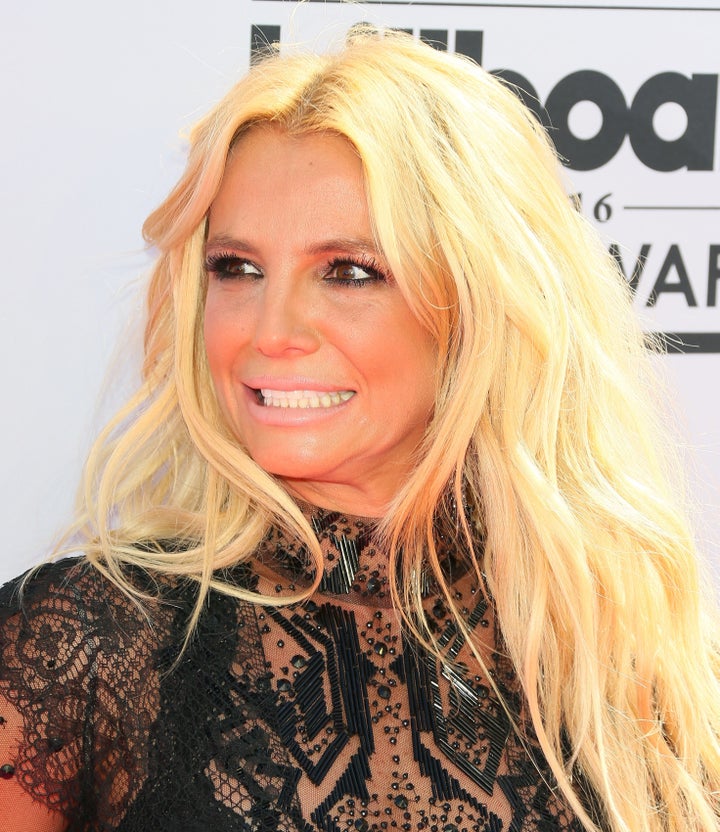 Taylor Swift might have already had a platinum album in 2008, but that didn't leave much of an impression on Britney Spears.
Spears recently called in for an interview on "The Kyle & Jackie O Show" on Australia's KIIS 106.5 FM when she took the challenge to play "Who Would You Rather?" When the question came to picking a seat-mate on a flight, she had to pick between Swift and Katy Perry.
"I don't know! I don't know, that's hard," she said. "They're both so cool, I don't know. I've briefly met Katy Perry at the 'Smurfs' movie premiere. Maybe because I've met Katy Perry I would say Taylor Swift, because I've never met her before."
Alas, Ms. Spears has met Swift before. The two even took a photo together at the 2008 MTV VMAs.
In Spears' defense, 2008 was a pretty big year for her, so she probably had other things on her mind. Apparently the two also met back in 2003, as well. But Swift wasn't even famous then!