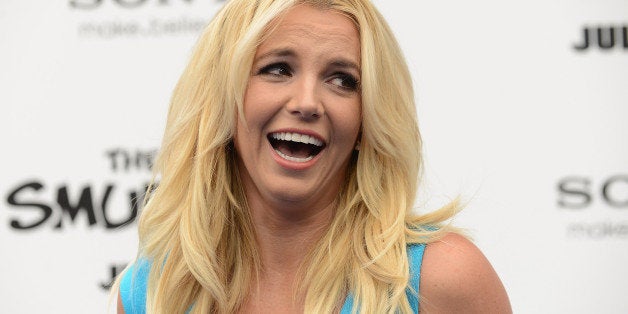 Swipe right, baby, one more time?
"I want to stress, Britney had nothing to do with [creating] this," Fallon said while an anxious Spears stood by. "This was our idea. But she has the password now and it is her profile. She can do whatever she wants with it. Britney, are you excited to be on Tinder?"
"I'm thrilled," the "Perfume" singer deadpanned.
Don't worry, Brit Brit. We'd swipe right for you in a heartbeat.